Trump's new national security adviser is the anti-Bolton in style only – Politico
13:46 • 19.09.19
By NATASHA BERTRAND, DANIEL LIPPMAN and CAITLIN OPRYSKO
President Donald Trump announced on Wednesday that he will appoint US hostage negotiator Robert O'Brien to replace John Bolton as his national security adviser, after a "hard" lobbying campaign from the increasingly empowered secretary of State, Mike Pompeo.
"I have worked long & hard with Robert. He will do a great job!" Trump tweeted.
O'Brien represents a stylistic — but not necessarily an ideological — shift from the man he is replacing. People who have worked with and are close to O'Brien describe him as similarly aggressive as his predecessor on issues like Iran, but more of a congenial colleague than Bolton, who was known as a sharp bureaucratic infighter. And unlike Bolton, O'Brien, a career lawyer before working in government, is not a big name in the intelligence and national security world, indicating he will likely bring a much lower profile to the job.
"He worked for John Bolton at the United Nations and might be as hawkish," said Andrew Exum, the deputy assistant secretary of defense for Middle East policy from 2015-2016 who knows O'Brien and has traveled with him. "But he's certainly not as pugilistic."
Another person close to O'Brien agreed that he is "definitely in the same school as Bolton on Iran," describing him as "hawkish" but "more of a team player" — and more compliant with Trump and Pompeo's demands. "Robert's not going to push back too much," this person said.
As the US hostage negotiator, O'Brien got on the president's radar via a very Trumpian combination — flattering comments and his involvement in an only-in-the-Trump era attempt to free an American rapper detained in Sweden.
When A$AP Rocky was jailed on assault charges, Trump made a show of dispatching O'Brien to Sweden to assist in the case, far different than the normal situations he dealt with in hostile countries and war-torn regions.
Trump tweeted frequently about the case from Washington, and claimed that O'Brien had called him "the greatest hostage negotiator that I know of in the history of the United States." The State Department later confirmed to The New York Times that O'Brien had indeed described him that way. Rocky was eventually released to the U.S.
Videos
12:05 • 12.10.19
Reps. Speier and Chu Watch HALO De-Mining Demonstration in Artsakh
17:24 • 09.10.19
Armenian Prime Minister Hosts Kim Kardashian in Government
11:37 • 08.10.19
WCIT 2019: Kim Kardashian Addresses Participants of World's Biggest Technology Forum in Yerevan
13:12 • 30.09.19
World Leaders Attend Jacques Chirac's Funeral in Paris
10:58 • 26.09.19
Armenian Prime Minister Nikol Pashinyan Addresses General Debate at UN General Assembly's 74th Session
11:21 • 14.09.19
Serj Tankian, Creative Armenia Release '7 Notes Challenge' Compilation Album
10:35 • 09.08.19
Armenian Prime Minister Arrives in Kyrgyzstan on Working Visit
09:57 • 02.08.19
USAID Commits to Complete Artsakh De-Mining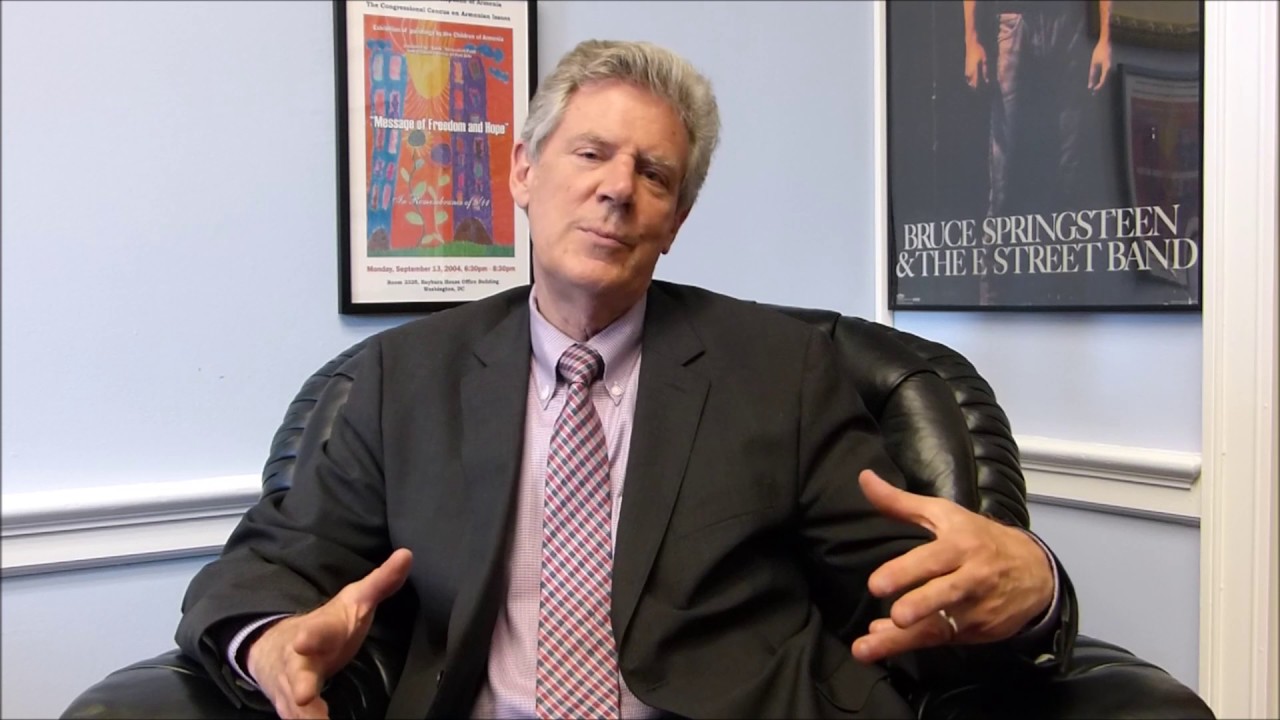 10:09 • 21.06.19
US Representative Frank Pallone Introduces Resolution Praising the US-Armenia 'Strategic Partnership'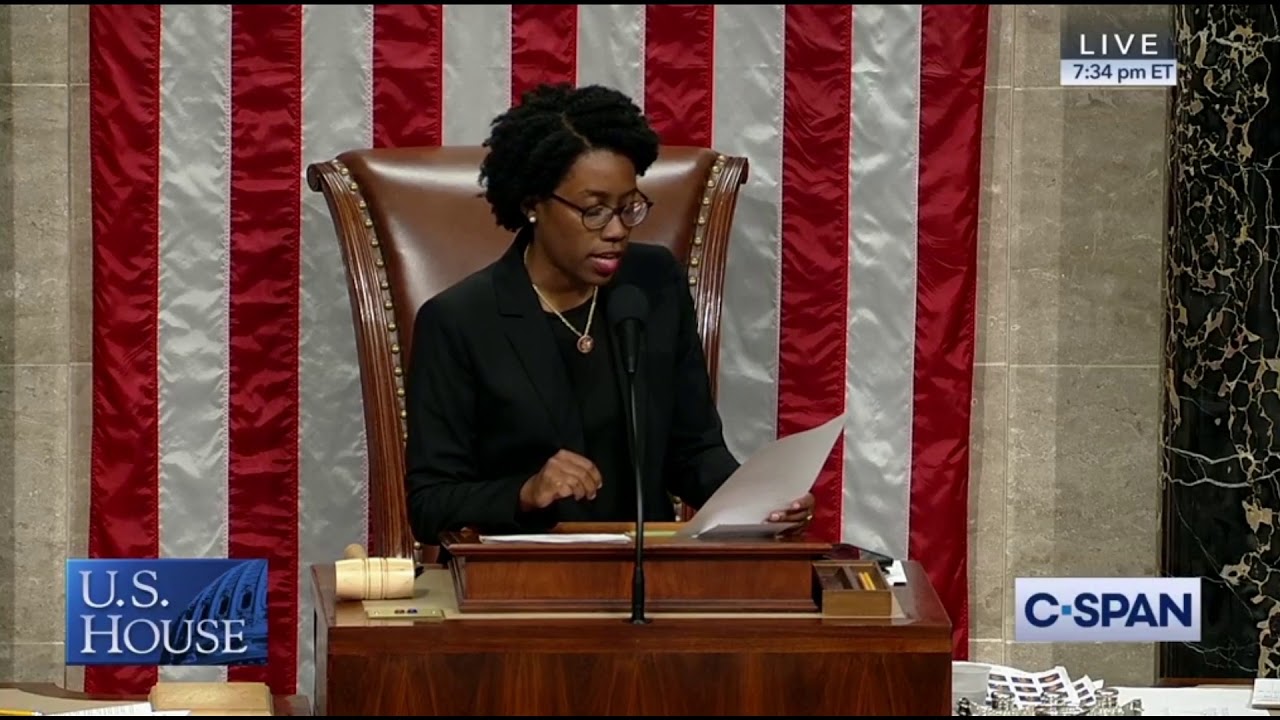 11:03 • 19.06.19
US House Passes Jackie Speier Amendment Appropriating Additional $40 Million for Armenia
09:26 • 14.06.19
Congressional Armenian Caucus Co-Chair Rallies Support for Additional $40 Million Appropriation for Armenia
10:16 • 13.06.19
US Congressman Frank Pallone Calls for Removal of Barriers to US-Artsakh Dialogue
14:15 • 25.05.19
Kim Kardashian makes brief cameo in Paris Hilton music video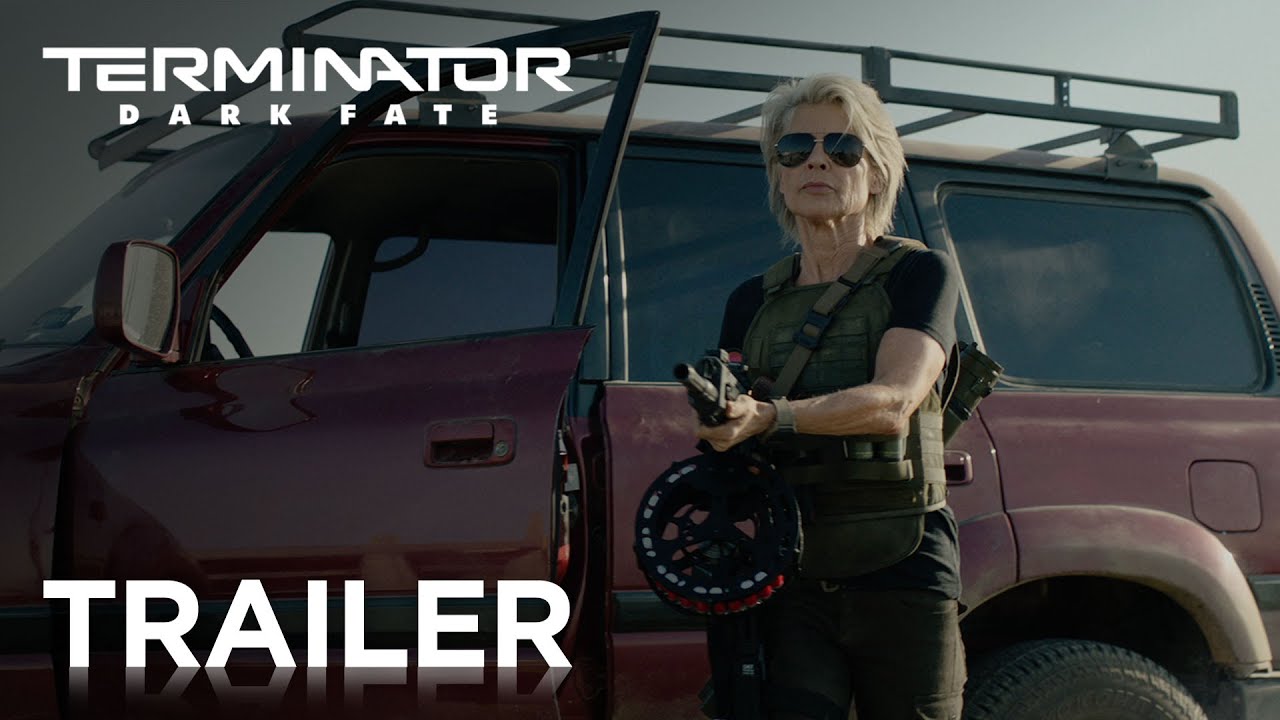 14:28 • 24.05.19
Terminator Dark Fate Official Trailer #1 Released
09:09 • 14.05.19
Nikol Pashinyan Attends Dinner Dedicated to 10th Anniversary of Eastern Partnership Program
13:49 • 10.05.19
Armenian Prime Minister Heads to Work Riding Bicycle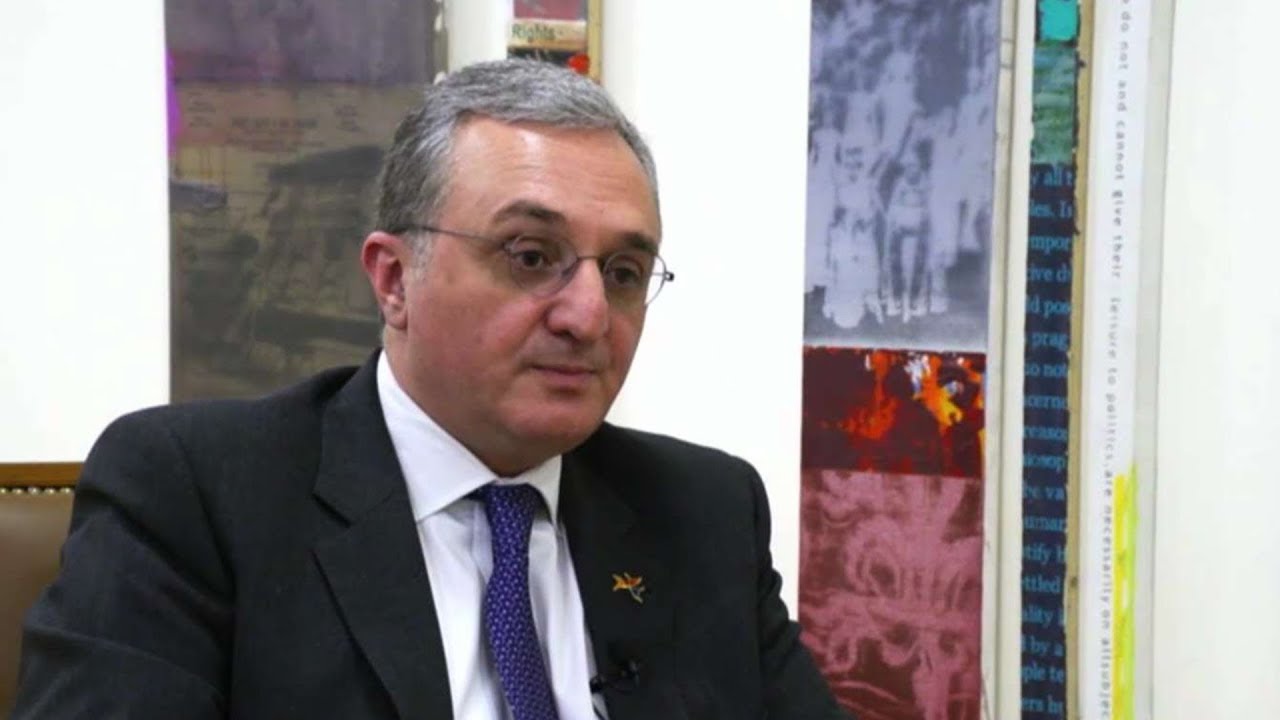 11:06 • 04.05.19
What is Arms Trade for Israel is a Weapon of Death for Our People, Foreign Minister Tells Israeli TV Channel
13:38 • 30.04.19
Armenian Prime Minister Greets EAEU Representatives for Official Meeting in Yerevan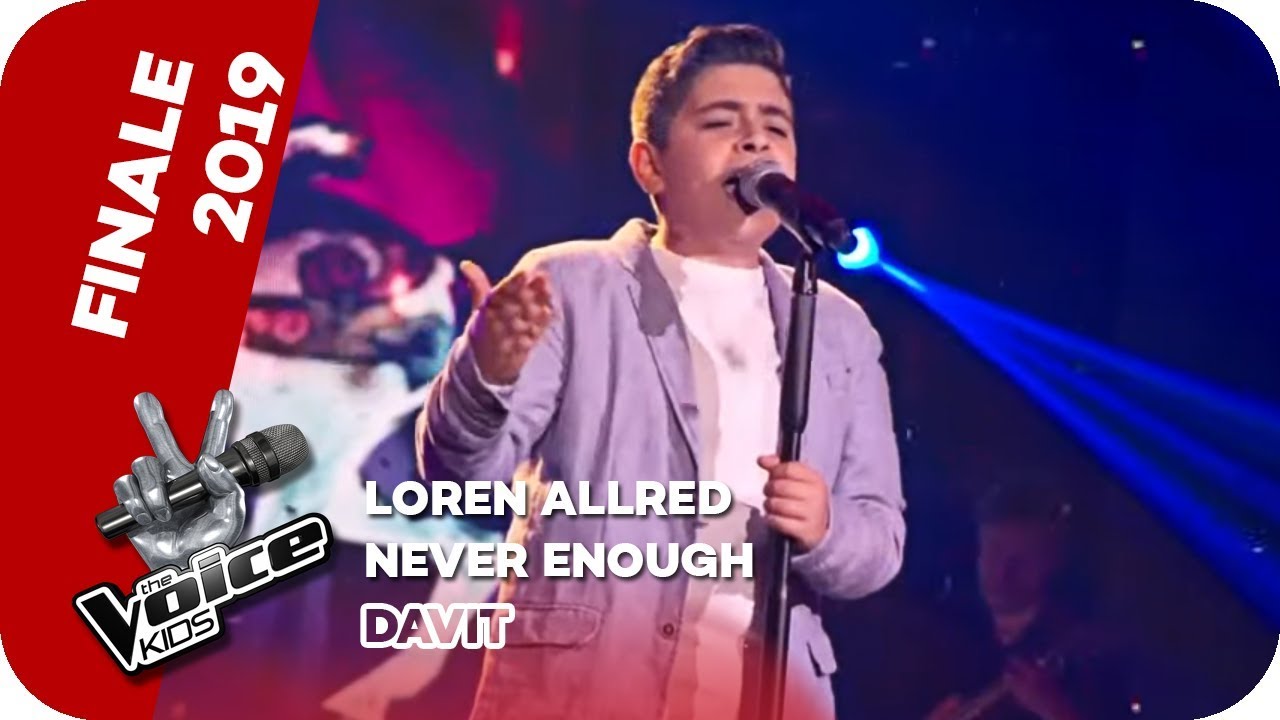 14:30 • 26.04.19
The Voice Kids 2019: Young Armenian Participant Leaves Jury Stunned in Germany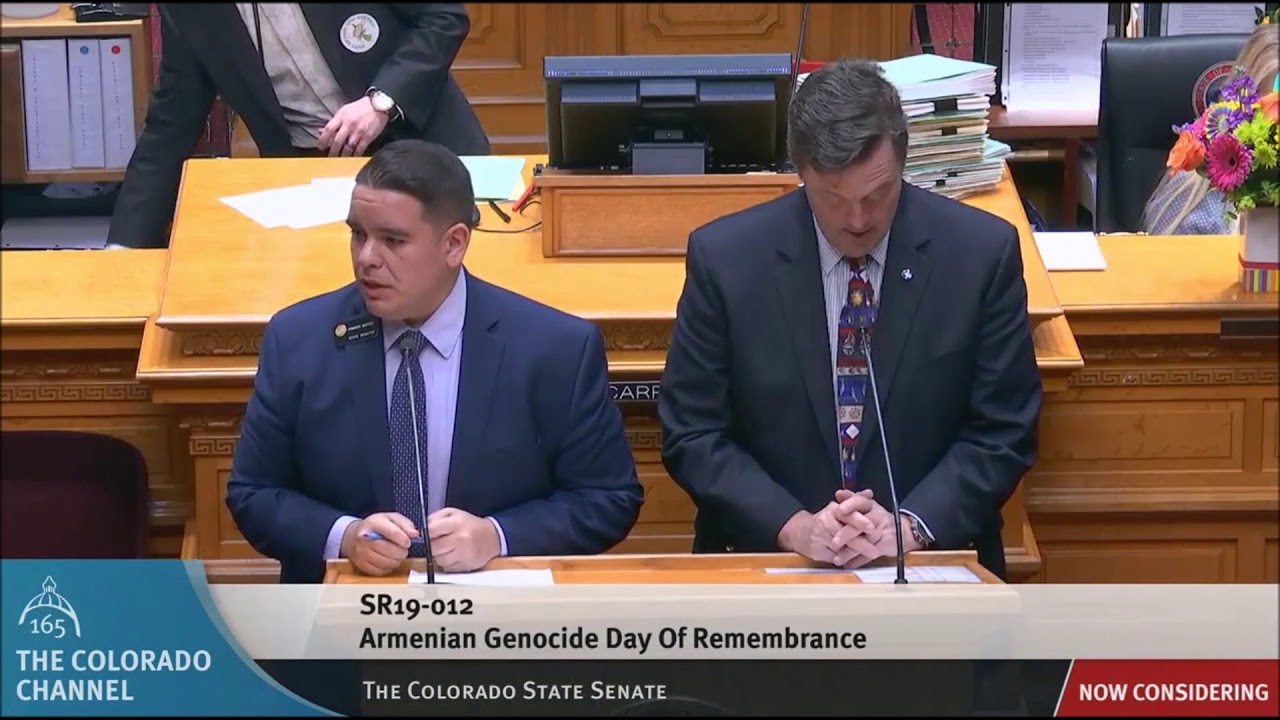 09:39 • 25.04.19
Colorado Recognizes Artsakh, Honors Genocide Victims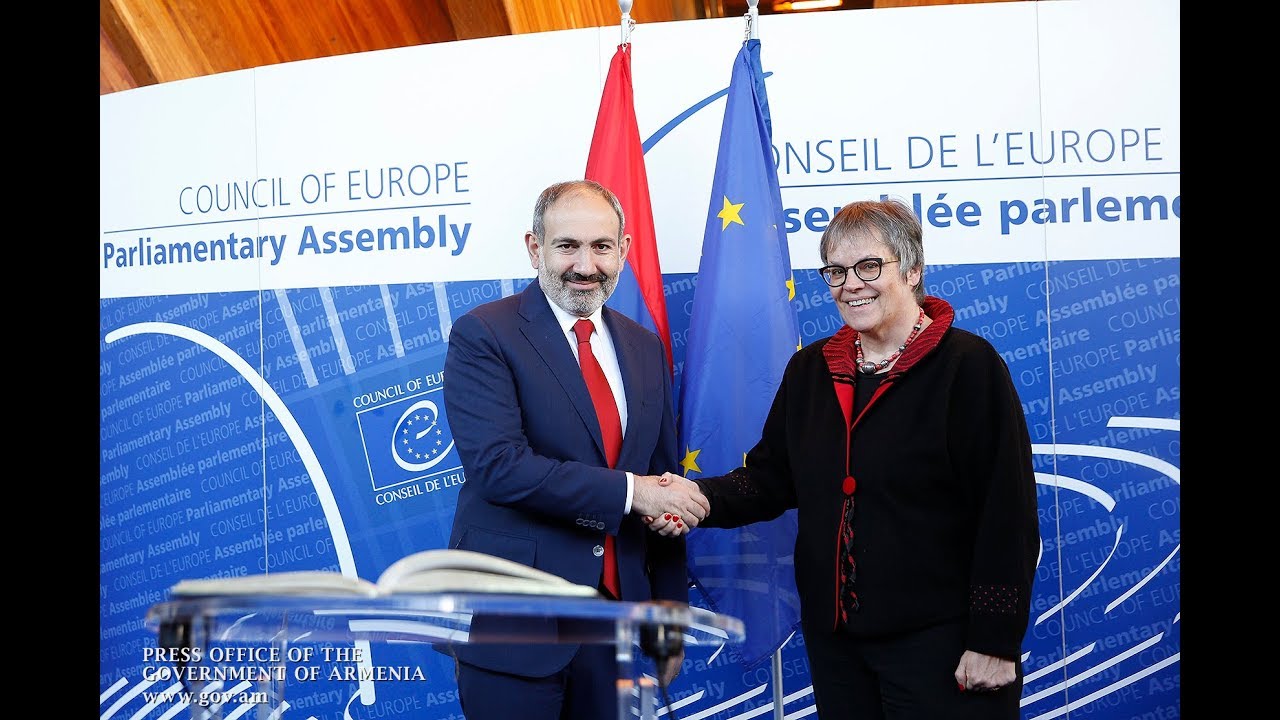 14:58 • 11.04.19
Nikol Pashinyan meets with PACE President Liliane Maury in Strasbourg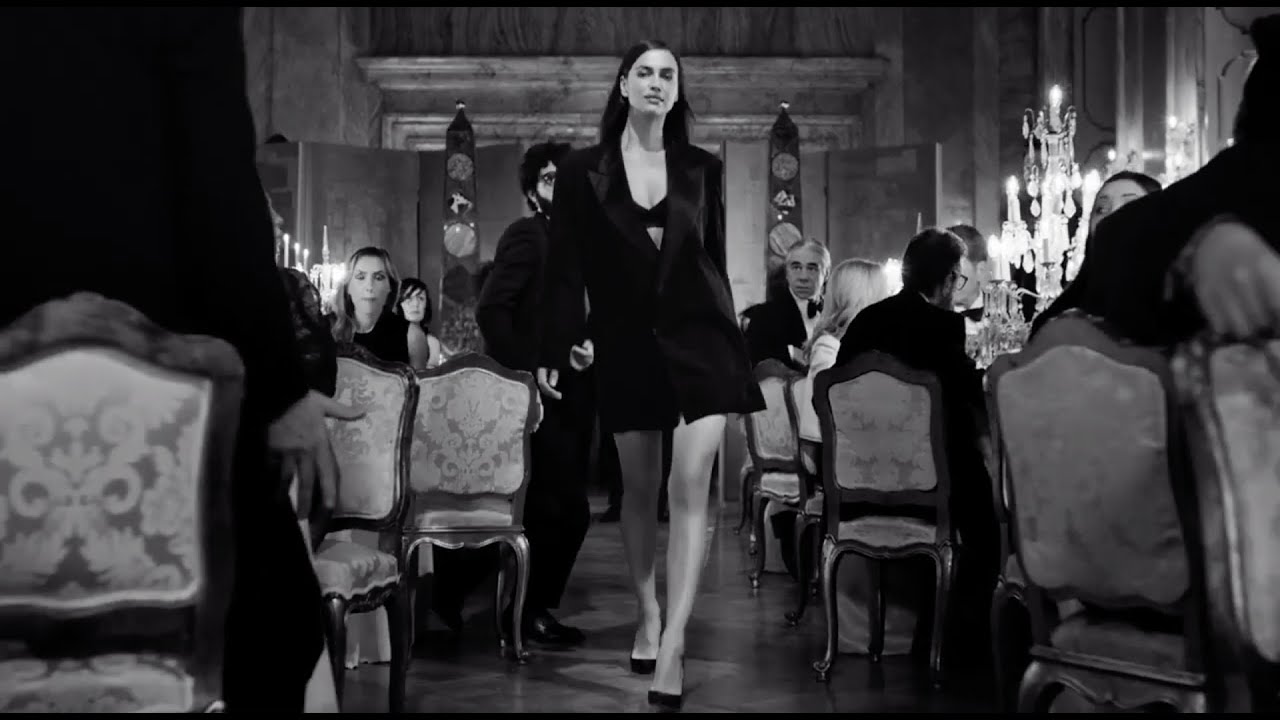 18:32 • 09.04.19
Scandal A Paris: New Jean Paul Gaultier Perfume Ad Features Irina Shayk Walking Under Rhythms of Khachaturian's Waltz
15:58 • 09.04.19
US Ambassador Praises Democratic Changes in Armenia Since April 2018
10:46 • 27.03.19
US Congressman Frank Pallone Calls for Lifting Travel Restrictions on Artsakh
15:01 • 16.03.19
The Voice: Armenian 'Freddie Mercury' Stuns Jury at Youth Singing Contest in Russia
10:20 • 09.03.19
Armenia Will Not Be Authoritarian, Prime Minister Tells Euronews
10:42 • 06.03.19
European Commission President Jan-Claude Juncker Holds Press Conference with Nikol Pashinyhan
18:16 • 05.03.19
EU's Donald Tusk Praises Armenian Prime Ministers Resolve to 'Bring About Democratic Reforms'
15:08 • 05.03.19
Armenian President Hosts Financial Times' Innovation Editor John Thornhill
12:08 • 05.03.19
Armenian Prime Minister Responds to Members of European Parliament's Committee on Foreign Affairs
15:40 • 28.02.19
Nikol Pashinyan Visits Mosque, Ali Qapu Palace in Isfahan
12:06 • 28.02.19
Iranian-Armenians Give Warm Welcome to Armenian Prime Minister
09:33 • 21.02.19
Unpacked 2019: Samsung Reveals Second Generation Galaxy Buds
12:34 • 20.02.19
Egypt President Takes 'First Step' in Recognizing Armenian Genocide
11:51 • 18.02.19
Armenian President Conducts Brief Talks with Joe Biden in Munich
10:56 • 16.02.19
President Armen Sarkissian's Speech at University of Heidelberg
11:12 • 02.02.19
Prime Minister Nikol Pashinyan's Speech at Konrad Adenauer Foundation
10:11 • 02.02.19
German Chancellor Merkel Welcomes Armenian Premier at Federal Residence in Berlin
14:21 • 01.02.19
Galaxy F: Samsung Foldable Phone Official Video Leaked
17:43 • 31.01.19
Armenian Prime Minister's Speech at Technical University of Cologne
exclusive