Karabakh peace mediators' regional trip reveals 'troublesome' regularity - expert
19:06 • 18.10.19
The OSCE Minsk Group mission's recent visit to the South Caucasus revealed a regularity which, interesting though at first sight, gives rise to really serious concerns in a long-term perspective, according to a Yerevan-based expert.
Speaking to Tert.am, Hermine Mkhitaryan (Hayatsk analytical center) cited particularly the French, Russian and US co-chairs' meeting with the group identifying itself as the ″Azerbaijani community of Nagorno-Karabakh″ (Artsakh). ″Though the co-chairs maintained dialogue with that kind of unit also in the past, the recent meetings – held particularly since May 2018 – have had a periodic frequency. What gives rise to most concerns, they bear a kind of institutional character now,″ she noted.
Mkhitaryan said she doesn't have serious expectations from either the visit per se or the subsequently released statement ″amid the current tensions on the global scale, as well as in the regional context.″
″The co-chairs' visit to the region coincided with a turn of events whose atmosphere was tense as it is. The general regional developments on the one hand and the incidents on the Aremnia-Azerbaijan and Karabakh-Azerbaijan border on the other – and last but no least, the tough-sounding rhetoric by the sides ('Artsakh is Armenia – period', and the response from Baku saying 'Karabakh is Azerbaijan – an exclamation mark') – neutralize the chances of high expectations," the analyst explained.
She noted that in the 1.5 years preceding the government transition in Armenia, the co-chairs conducted five regional trips but visited Artsakh only once (in June 2017) to meet with the self-proclaimed "community″.
Mkhitaryan said she is under the impression that the Baku authorities ″artfully″ took advantage of the new Armenian government's call for returning Artsakh to the peace process, raising the importance their community in the second Armenian republic.
″Baku rebranded the 'Azerbaijani Community of Karabakh' in a kind of interesting way, appointing a career diplomat, Tural Ganjaliyev, as its leader and embarking on a process of ensuring its braoder engagement and participation on all the international platforms.″
″In response to the fair demand for Artsakh's return to the negotiating table, Baku is now pushing ahead with the engagement of the 'Azerbaijani Community of Karabakh' in an attempt to bring the problem to the intercommunity platform. Armenia did not give a due attention to this in 2018 and keeps disregarding the issue also now. Its consequences, therefore, are visible at present and reflected in the statements of the OSCE Minsk Group,″ the analyst added.
Videos
10:10 • 08.11.19
Sen. Bob Menendez Calls for Passage of Armenian Genocide Resolution
16:07 • 30.10.19
Rep. Schiff on Recognizing the Armenian Genocide
11:03 • 26.10.19
Nagorno-Karabakh's Statuis and Security are Ultimate Priorities for Armenia, Mnatsakanyan Tells BBC
10:10 • 24.10.19
US Congressman Jim Costa Slams Turkey for Recent Actions and Urges Support of Armenian Genocide Recognition
16:12 • 18.10.19
LIVE: NASA Astronauts Spacewalk Outside the International Space Station
12:05 • 12.10.19
Reps. Speier and Chu Watch HALO De-Mining Demonstration in Artsakh
17:24 • 09.10.19
Armenian Prime Minister Hosts Kim Kardashian in Government
11:37 • 08.10.19
WCIT 2019: Kim Kardashian Addresses Participants of World's Biggest Technology Forum in Yerevan
13:12 • 30.09.19
World Leaders Attend Jacques Chirac's Funeral in Paris
10:58 • 26.09.19
Armenian Prime Minister Nikol Pashinyan Addresses General Debate at UN General Assembly's 74th Session
11:21 • 14.09.19
Serj Tankian, Creative Armenia Release '7 Notes Challenge' Compilation Album
10:35 • 09.08.19
Armenian Prime Minister Arrives in Kyrgyzstan on Working Visit
09:57 • 02.08.19
USAID Commits to Complete Artsakh De-Mining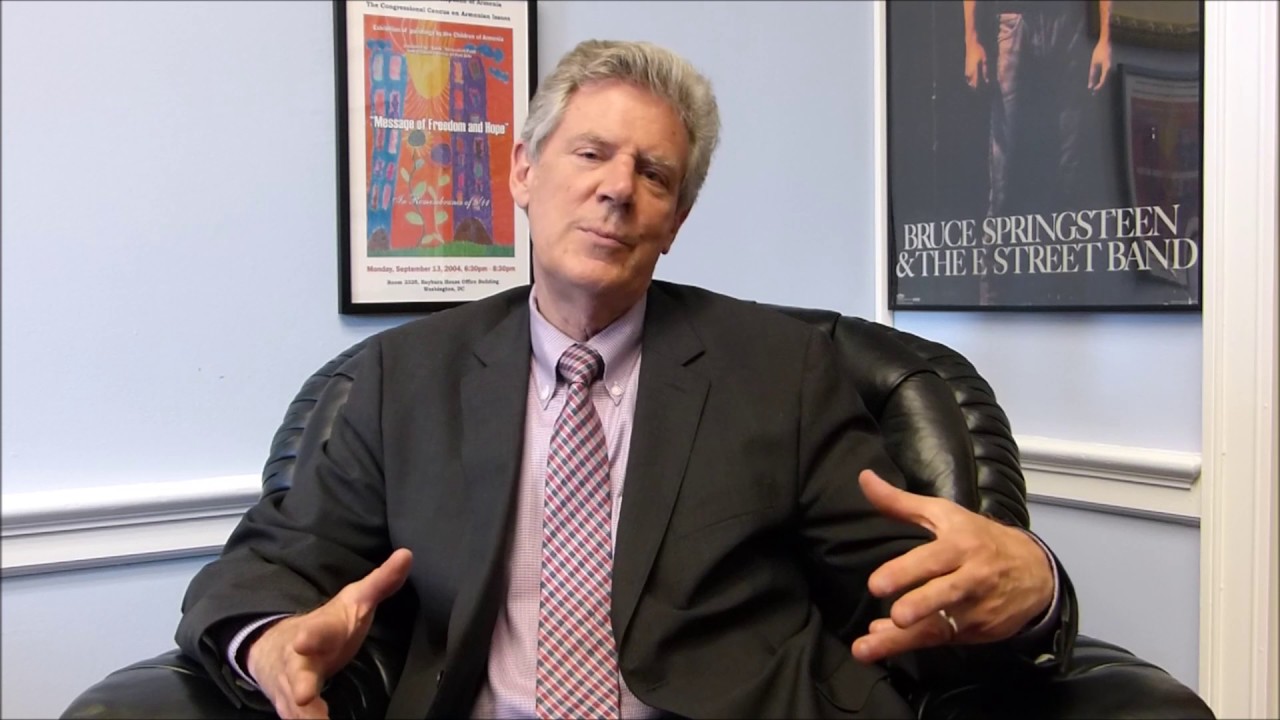 10:09 • 21.06.19
US Representative Frank Pallone Introduces Resolution Praising the US-Armenia 'Strategic Partnership'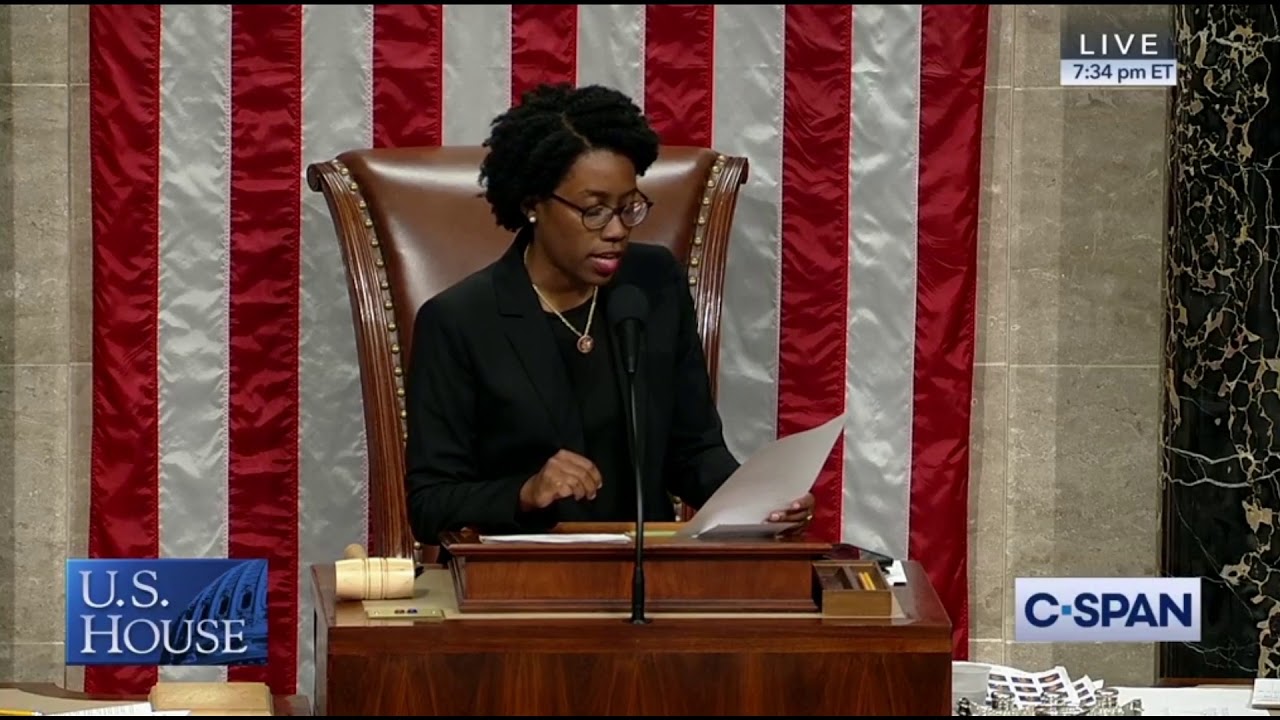 11:03 • 19.06.19
US House Passes Jackie Speier Amendment Appropriating Additional $40 Million for Armenia
09:26 • 14.06.19
Congressional Armenian Caucus Co-Chair Rallies Support for Additional $40 Million Appropriation for Armenia
10:16 • 13.06.19
US Congressman Frank Pallone Calls for Removal of Barriers to US-Artsakh Dialogue
14:15 • 25.05.19
Kim Kardashian makes brief cameo in Paris Hilton music video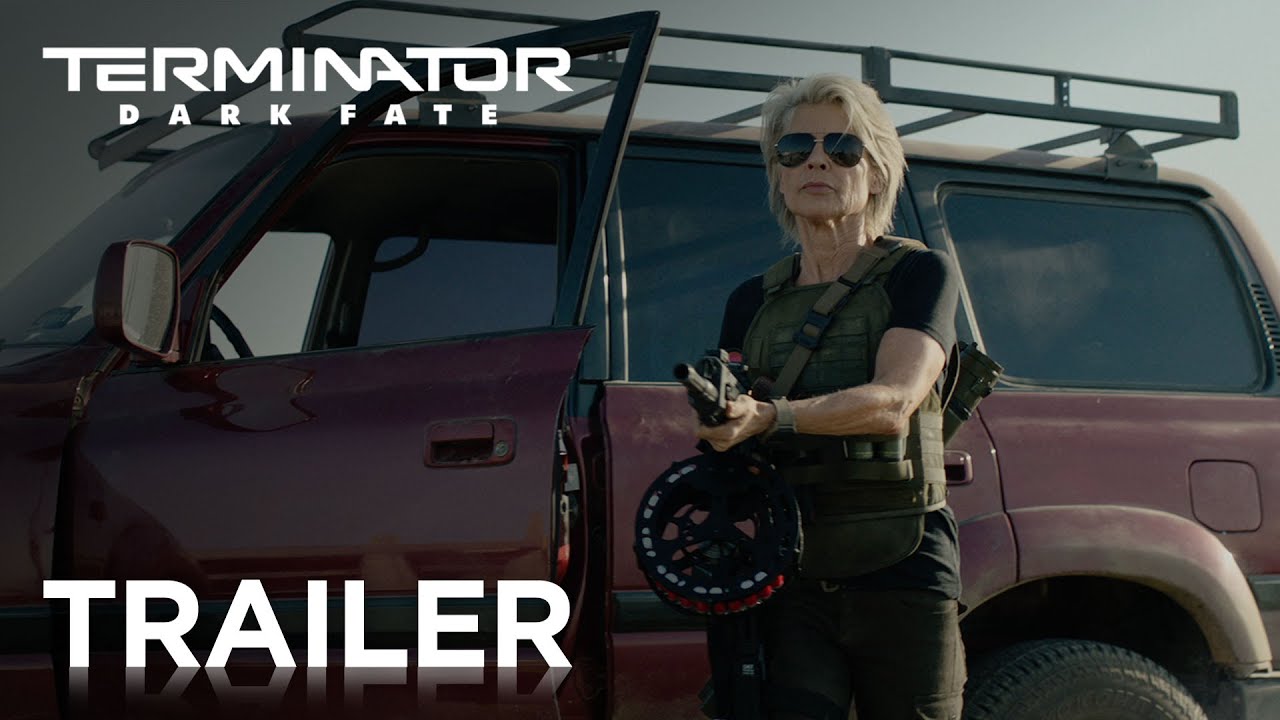 14:28 • 24.05.19
Terminator Dark Fate Official Trailer #1 Released
09:09 • 14.05.19
Nikol Pashinyan Attends Dinner Dedicated to 10th Anniversary of Eastern Partnership Program
13:49 • 10.05.19
Armenian Prime Minister Heads to Work Riding Bicycle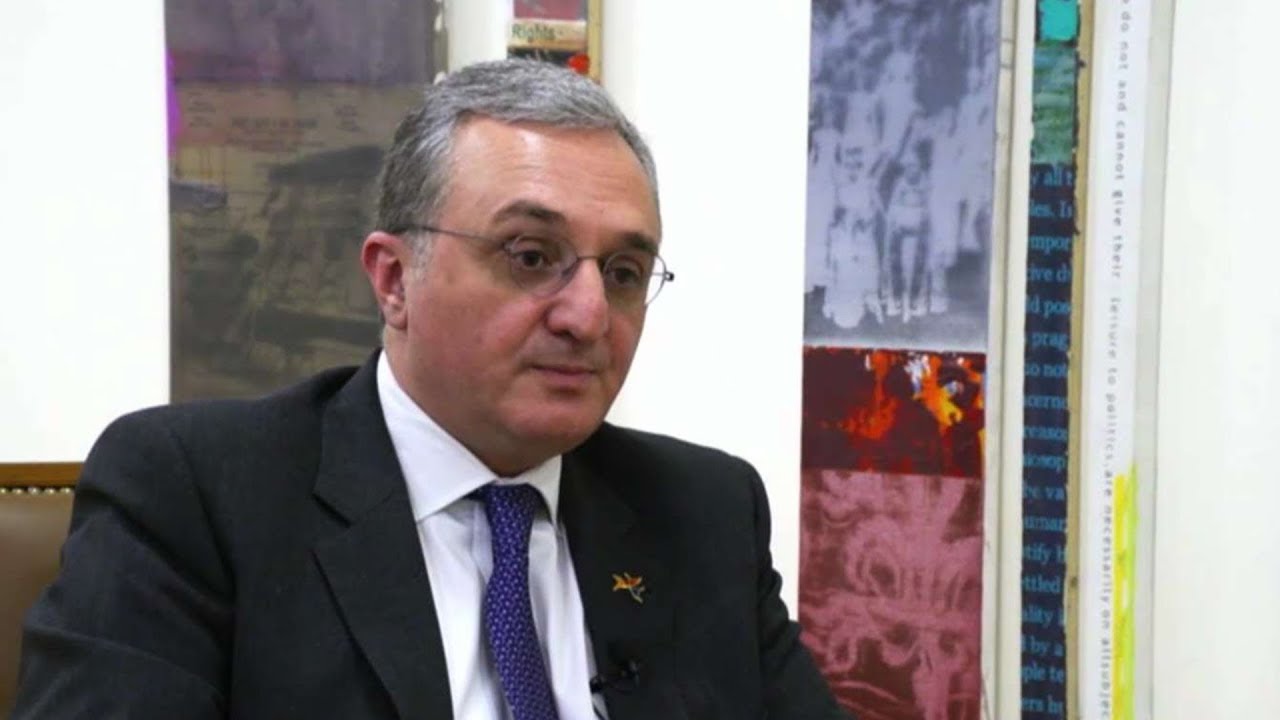 11:06 • 04.05.19
What is Arms Trade for Israel is a Weapon of Death for Our People, Foreign Minister Tells Israeli TV Channel
13:38 • 30.04.19
Armenian Prime Minister Greets EAEU Representatives for Official Meeting in Yerevan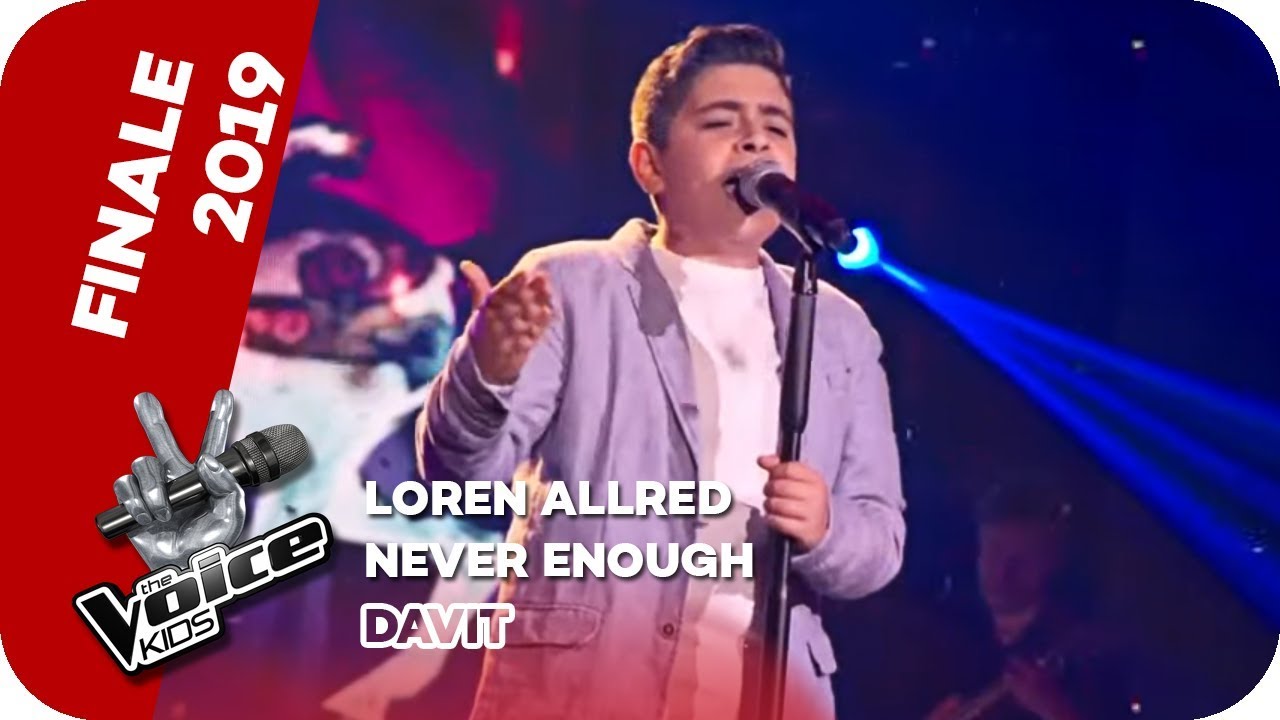 14:30 • 26.04.19
The Voice Kids 2019: Young Armenian Participant Leaves Jury Stunned in Germany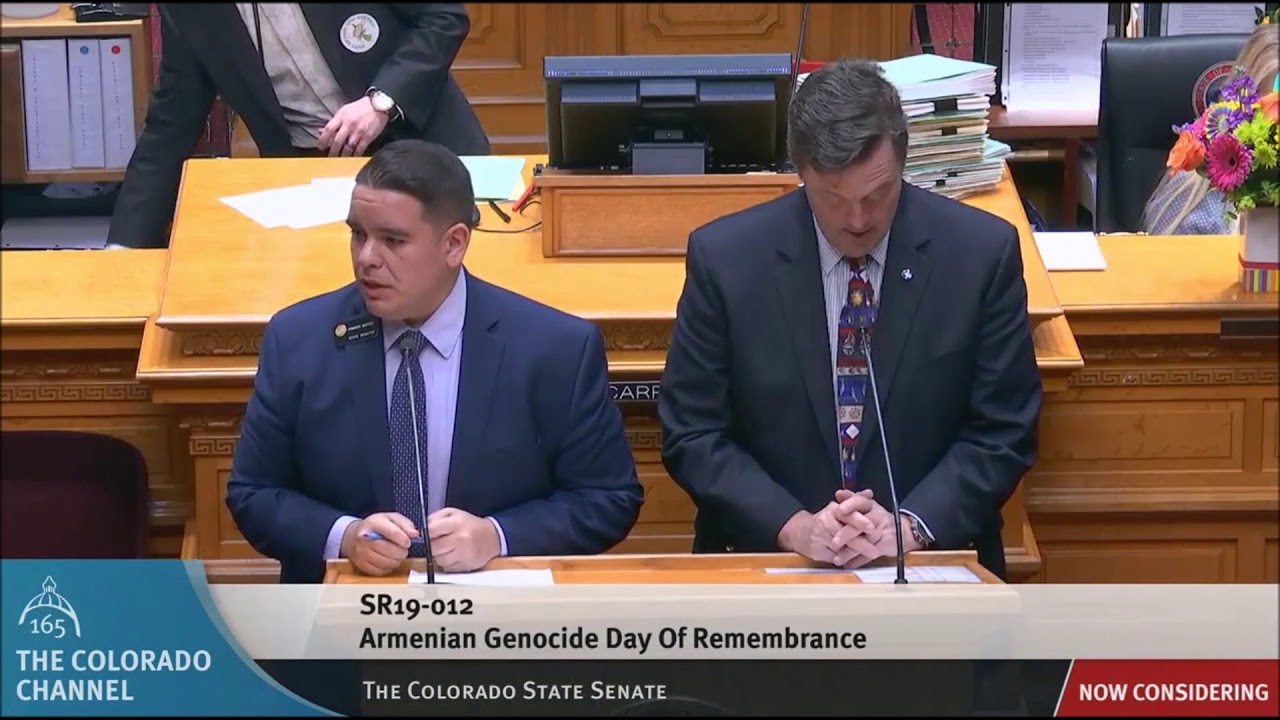 09:39 • 25.04.19
Colorado Recognizes Artsakh, Honors Genocide Victims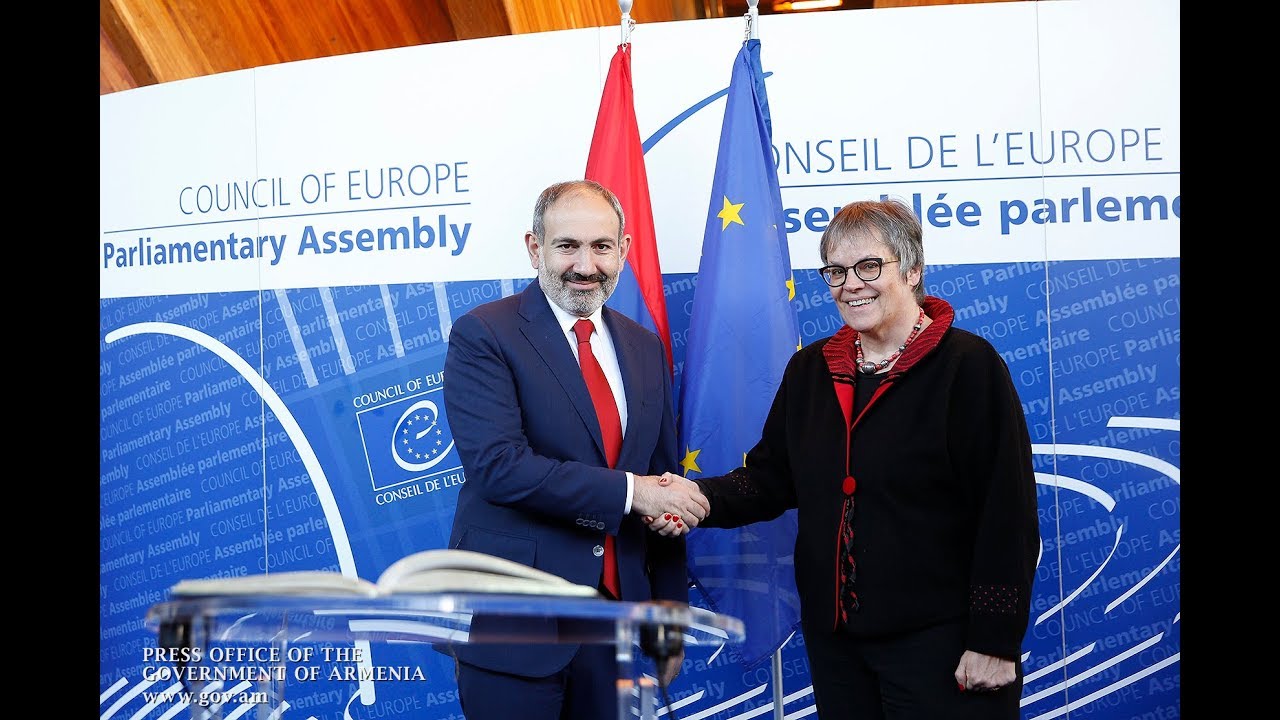 14:58 • 11.04.19
Nikol Pashinyan meets with PACE President Liliane Maury in Strasbourg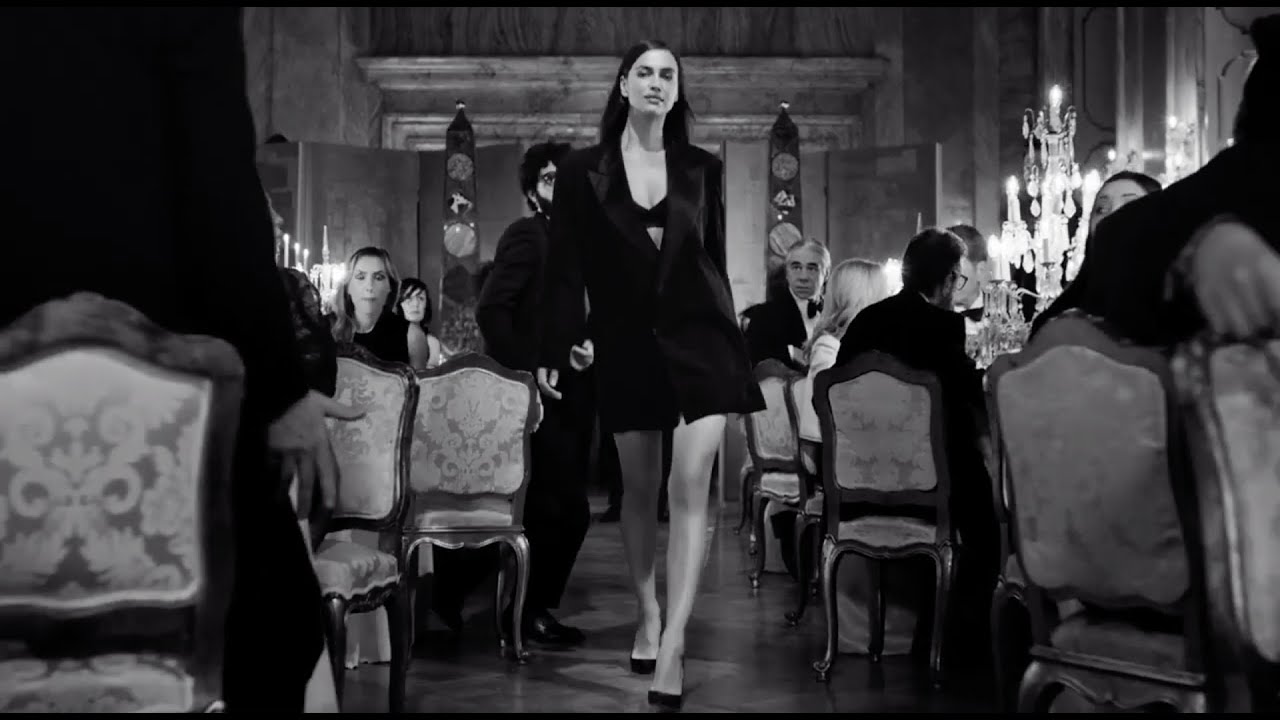 18:32 • 09.04.19
Scandal A Paris: New Jean Paul Gaultier Perfume Ad Features Irina Shayk Walking Under Rhythms of Khachaturian's Waltz
15:58 • 09.04.19
US Ambassador Praises Democratic Changes in Armenia Since April 2018
10:46 • 27.03.19
US Congressman Frank Pallone Calls for Lifting Travel Restrictions on Artsakh
15:01 • 16.03.19
The Voice: Armenian 'Freddie Mercury' Stuns Jury at Youth Singing Contest in Russia
10:20 • 09.03.19
Armenia Will Not Be Authoritarian, Prime Minister Tells Euronews
10:42 • 06.03.19
European Commission President Jan-Claude Juncker Holds Press Conference with Nikol Pashinyhan
18:16 • 05.03.19
EU's Donald Tusk Praises Armenian Prime Ministers Resolve to 'Bring About Democratic Reforms'
15:08 • 05.03.19
Armenian President Hosts Financial Times' Innovation Editor John Thornhill
12:08 • 05.03.19
Armenian Prime Minister Responds to Members of European Parliament's Committee on Foreign Affairs
15:40 • 28.02.19
Nikol Pashinyan Visits Mosque, Ali Qapu Palace in Isfahan
12:06 • 28.02.19
Iranian-Armenians Give Warm Welcome to Armenian Prime Minister
09:33 • 21.02.19
Unpacked 2019: Samsung Reveals Second Generation Galaxy Buds
12:34 • 20.02.19
Egypt President Takes 'First Step' in Recognizing Armenian Genocide
11:51 • 18.02.19
Armenian President Conducts Brief Talks with Joe Biden in Munich
Analysis