One Armenia party slams new government's 'Economic Revolution' concept as 'manipulative effort'
17:49 • 19.11.19
The Armenian government's ″economic revolution″ concept was an intentionally coined phrase aiming to manipulate the public sentiments among specific target groups, members of the One Armenia party said in a statement today, criticizing the Armenian government's 2020 Draft State Budget.
Highlighting the existing shortcomings, the party questions the authorities' real commitment to realize the promised reforms. ″That question, certainly, is difficult to answer – not because of the fact that the macro-economic and tax-budgetary indicators reflected in the [Draft] Budget block any chances for giving unequivocal assements but also due to the failure to identify the implications behind the 'economic revolution' to make the concept clear to either professional circles or the responsible figures in our government. In our deepest conviction, the term was put into circulation as just an ear-friendly phrase to manipulate the sentiments of selected social groups - instead of pursuing specific targets or visions,″ reads part of the statement.
The party also highlights the omission of the proposed terms from the finalized version of the document.
Proceeding further to an analysis of the macro-economic indicators, it notes that the proposed 9% economic growth is only slightly above the 2019 estimates (6,3%) and essentially lower from the 2017 and 2018 forecasts.
The party claims that no tangible changes were observed in the country in the ″post-revolutionary period″ despite the new government's promise to make the diversification of the economy a major target.
As another manipulative method, One Armenia highlights an increasing focus on the 2018 records (instead of a comparison with the achievements recorded over the past year).
It also blames the government for a failure to cut down the shadow economy, noting that the estimated tax-to-GDP ratio is expected to be only 22.6% in 2020 instead of last year's 22.3% and 20.9%.
One Armenia expresses its disappointment also with the investment dynamics, noting that the investment-to-GDP ratio will increase only to 22.9% (from the 22.4% in 2018 or the 22.9% in 2019). ″That picture, certainly, testifies neither to a swift growth in investments nor to any revolutionary changes. Guiding ourselves by superficial judgements though, we can only presume that the persons indicated by [Prime Minister Nikol] Pashinyan do not trust this government. A more insightful analysis would reveal though that the factors making the country less attractive to investors and hamparing investment flows are more profound in nature and far more systemic than the 'velvet revolitionists' could have possibly fancied themselves. The economy has failed, in the past one and a half years, to create the necessary competitive advantages to boost the investment inflows. The realization of investments, obviously, is not linked to invitations sent to specific persons time and again, but rather – to a clearly outlined economic development strategy, efficient government institutions, legitimacy, as well as effective steps towards creating a more investment-friendly climate,″ says the party.
Videos
16:02 • 21.11.19
SpaceX Starship MK1 Explodes! At Boca Chica, Texas
10:10 • 08.11.19
Sen. Bob Menendez Calls for Passage of Armenian Genocide Resolution
16:07 • 30.10.19
Rep. Schiff on Recognizing the Armenian Genocide
11:03 • 26.10.19
Nagorno-Karabakh's Statuis and Security are Ultimate Priorities for Armenia, Mnatsakanyan Tells BBC
10:10 • 24.10.19
US Congressman Jim Costa Slams Turkey for Recent Actions and Urges Support of Armenian Genocide Recognition
16:12 • 18.10.19
LIVE: NASA Astronauts Spacewalk Outside the International Space Station
12:05 • 12.10.19
Reps. Speier and Chu Watch HALO De-Mining Demonstration in Artsakh
17:24 • 09.10.19
Armenian Prime Minister Hosts Kim Kardashian in Government
11:37 • 08.10.19
WCIT 2019: Kim Kardashian Addresses Participants of World's Biggest Technology Forum in Yerevan
13:12 • 30.09.19
World Leaders Attend Jacques Chirac's Funeral in Paris
10:58 • 26.09.19
Armenian Prime Minister Nikol Pashinyan Addresses General Debate at UN General Assembly's 74th Session
11:21 • 14.09.19
Serj Tankian, Creative Armenia Release '7 Notes Challenge' Compilation Album
10:35 • 09.08.19
Armenian Prime Minister Arrives in Kyrgyzstan on Working Visit
09:57 • 02.08.19
USAID Commits to Complete Artsakh De-Mining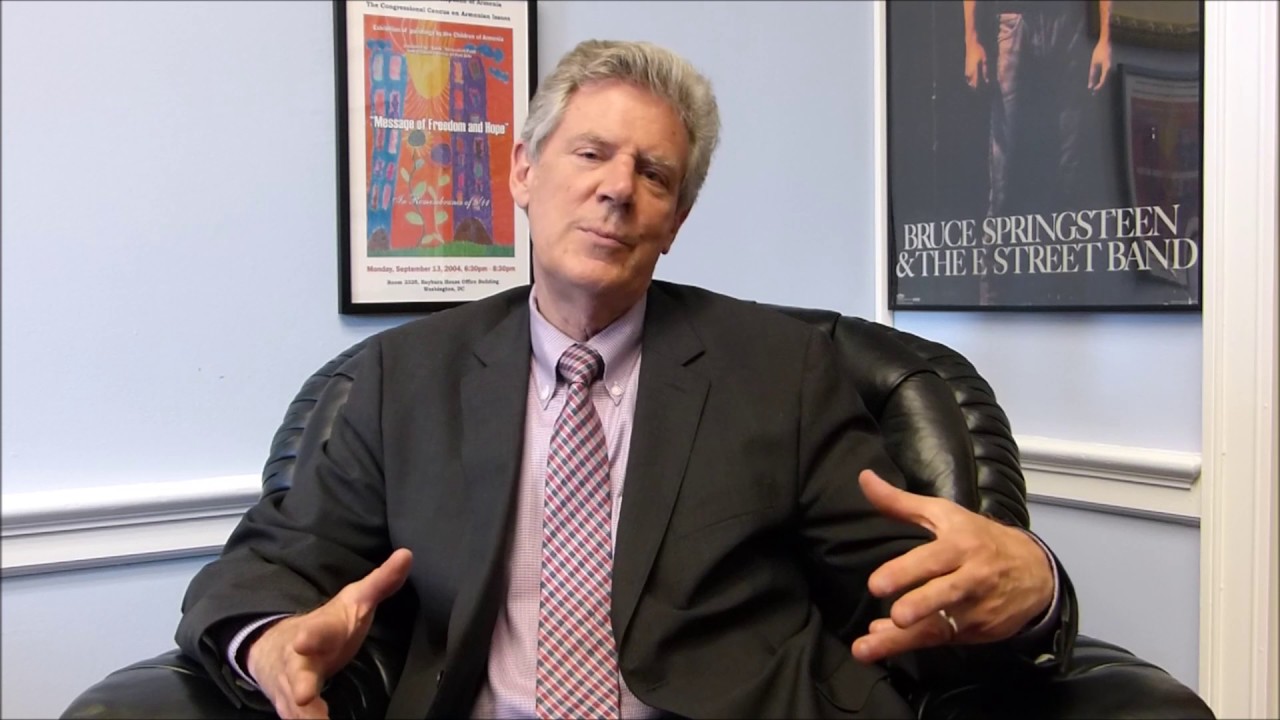 10:09 • 21.06.19
US Representative Frank Pallone Introduces Resolution Praising the US-Armenia 'Strategic Partnership'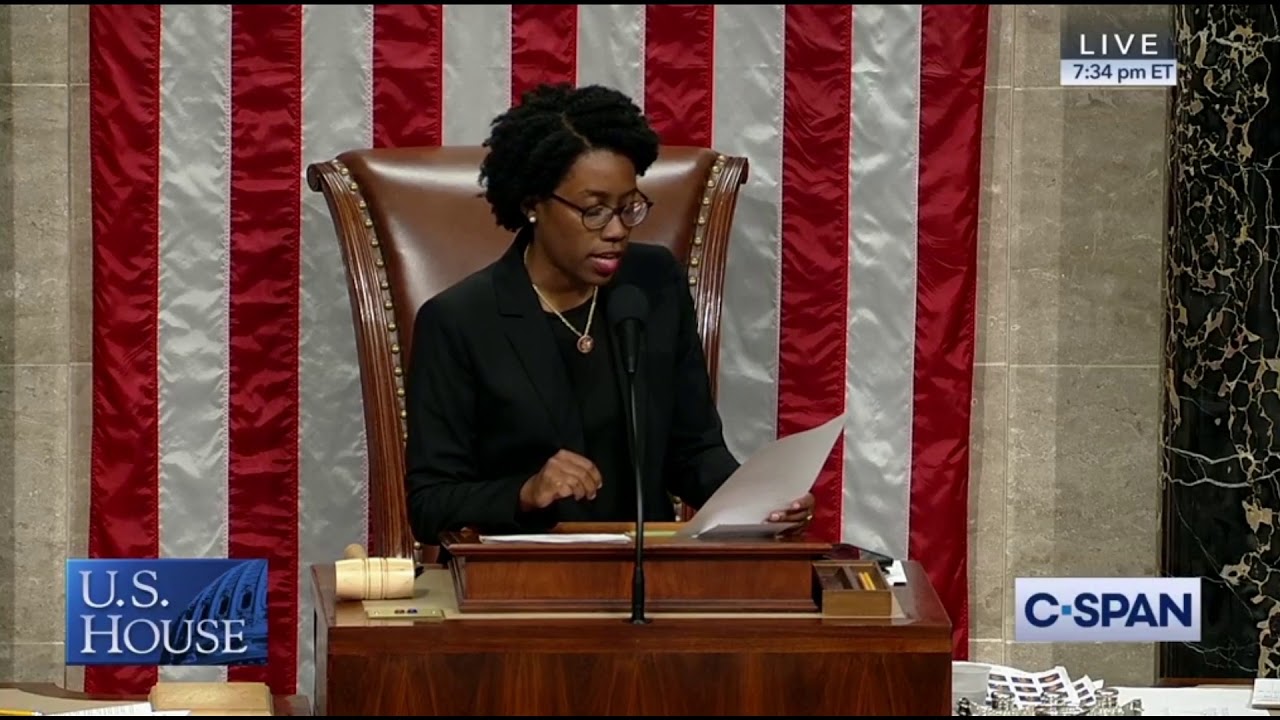 11:03 • 19.06.19
US House Passes Jackie Speier Amendment Appropriating Additional $40 Million for Armenia
09:26 • 14.06.19
Congressional Armenian Caucus Co-Chair Rallies Support for Additional $40 Million Appropriation for Armenia
10:16 • 13.06.19
US Congressman Frank Pallone Calls for Removal of Barriers to US-Artsakh Dialogue
14:15 • 25.05.19
Kim Kardashian makes brief cameo in Paris Hilton music video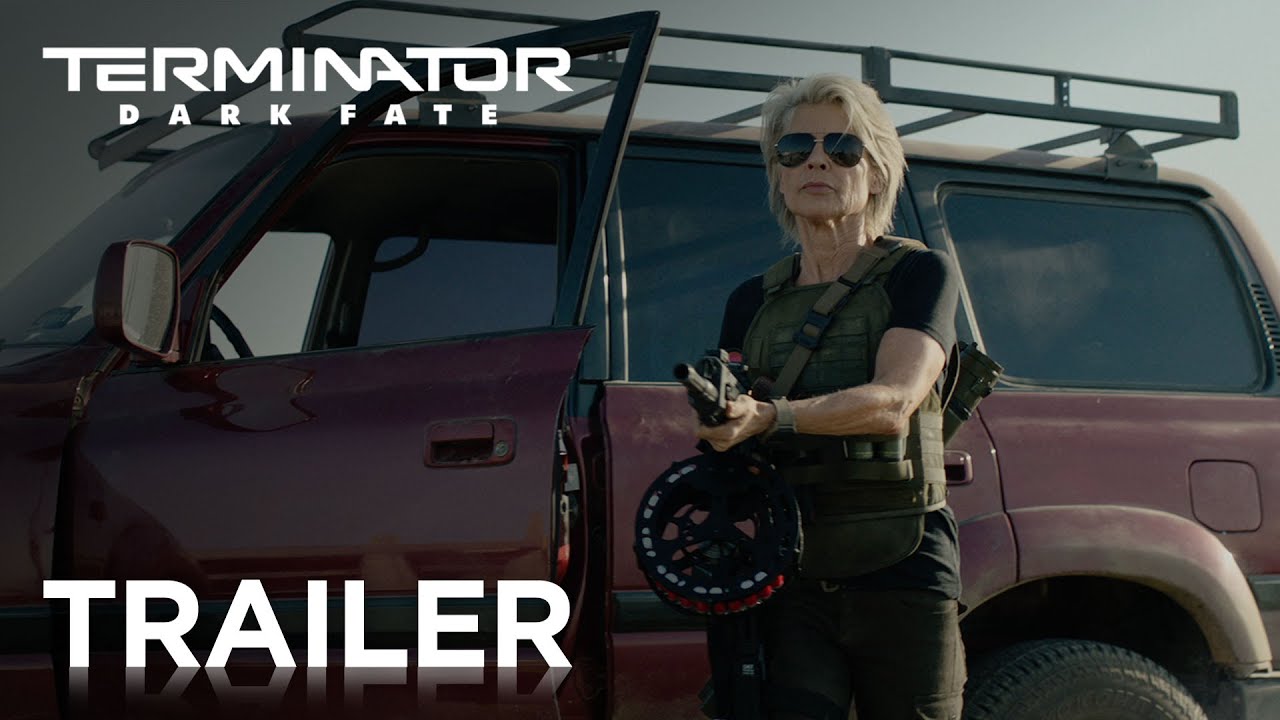 14:28 • 24.05.19
Terminator Dark Fate Official Trailer #1 Released
09:09 • 14.05.19
Nikol Pashinyan Attends Dinner Dedicated to 10th Anniversary of Eastern Partnership Program
13:49 • 10.05.19
Armenian Prime Minister Heads to Work Riding Bicycle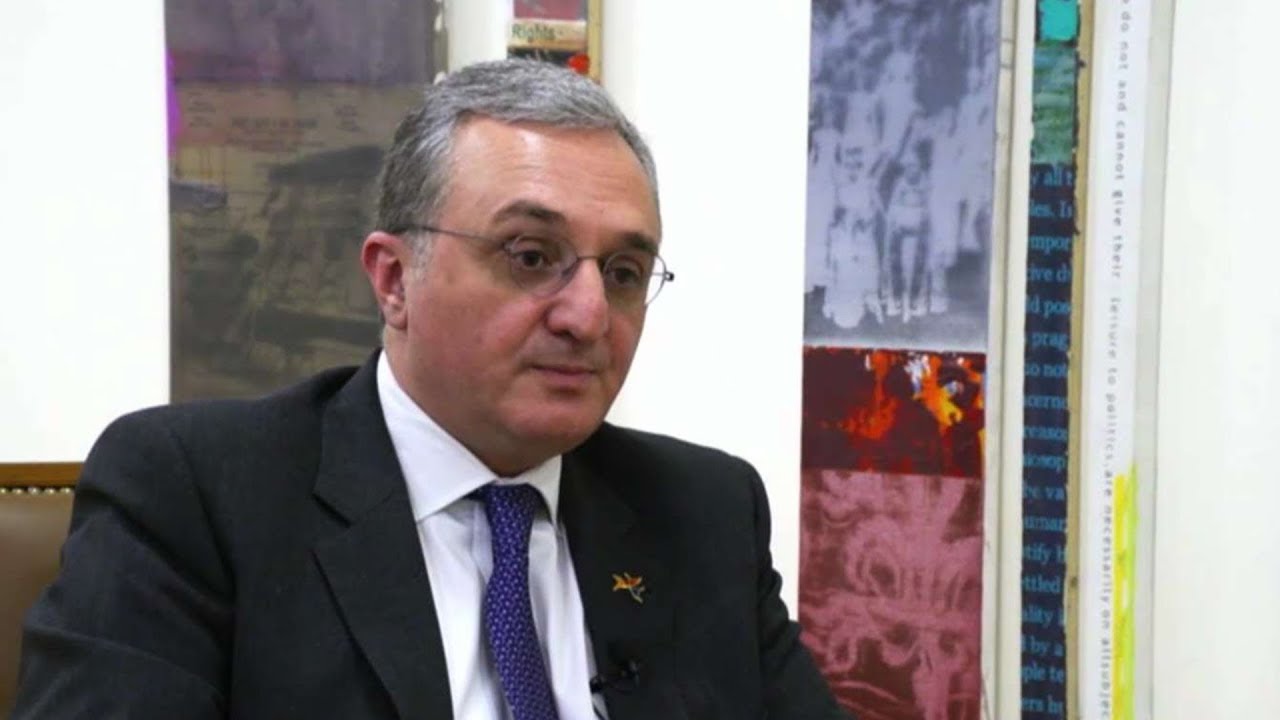 11:06 • 04.05.19
What is Arms Trade for Israel is a Weapon of Death for Our People, Foreign Minister Tells Israeli TV Channel
13:38 • 30.04.19
Armenian Prime Minister Greets EAEU Representatives for Official Meeting in Yerevan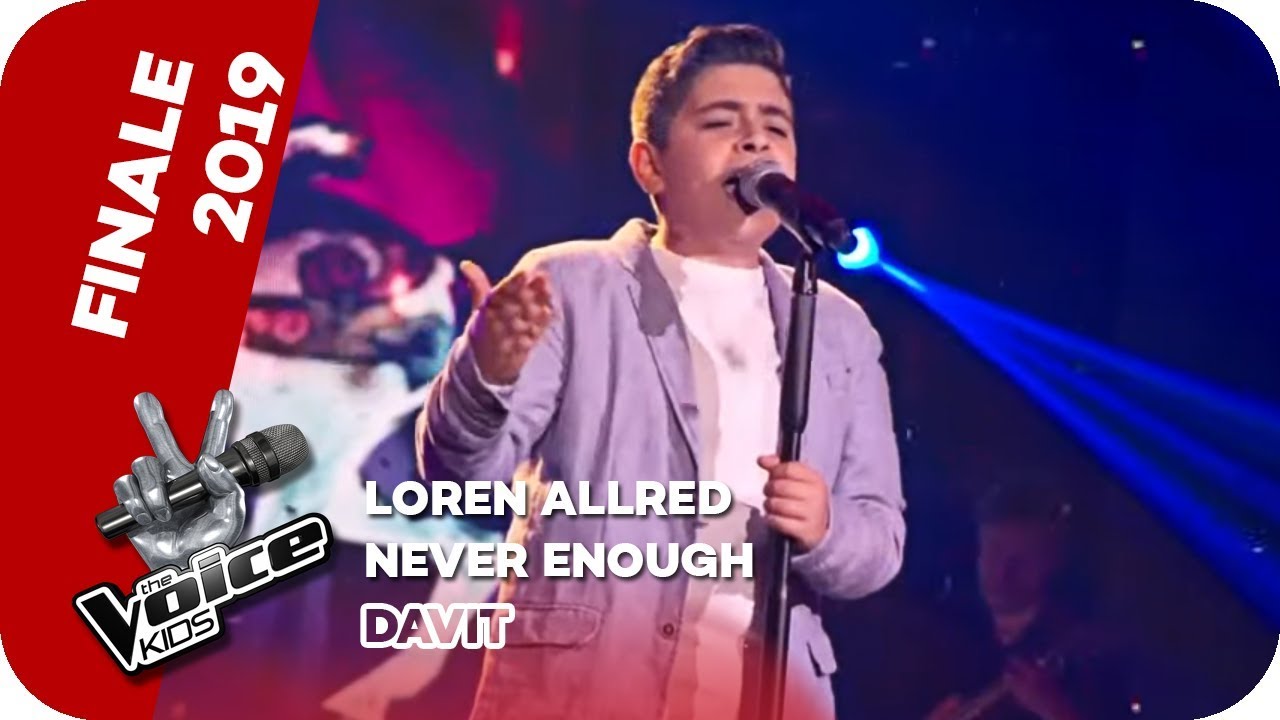 14:30 • 26.04.19
The Voice Kids 2019: Young Armenian Participant Leaves Jury Stunned in Germany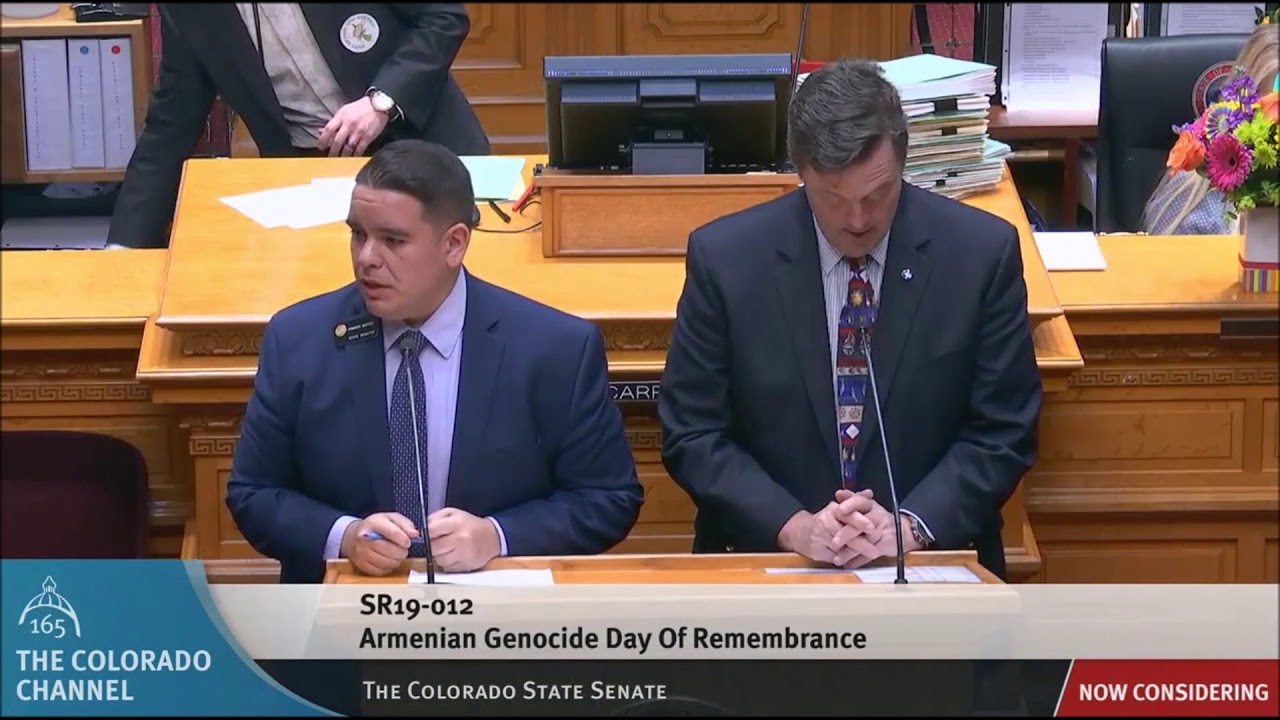 09:39 • 25.04.19
Colorado Recognizes Artsakh, Honors Genocide Victims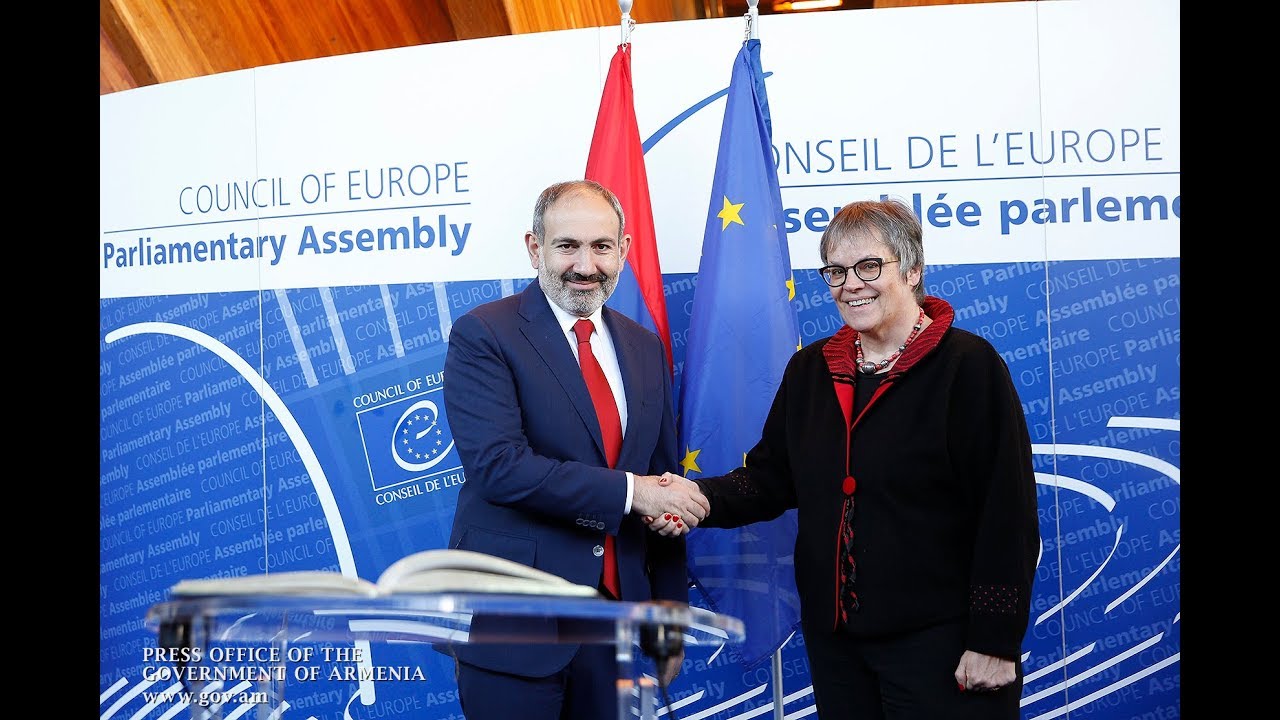 14:58 • 11.04.19
Nikol Pashinyan meets with PACE President Liliane Maury in Strasbourg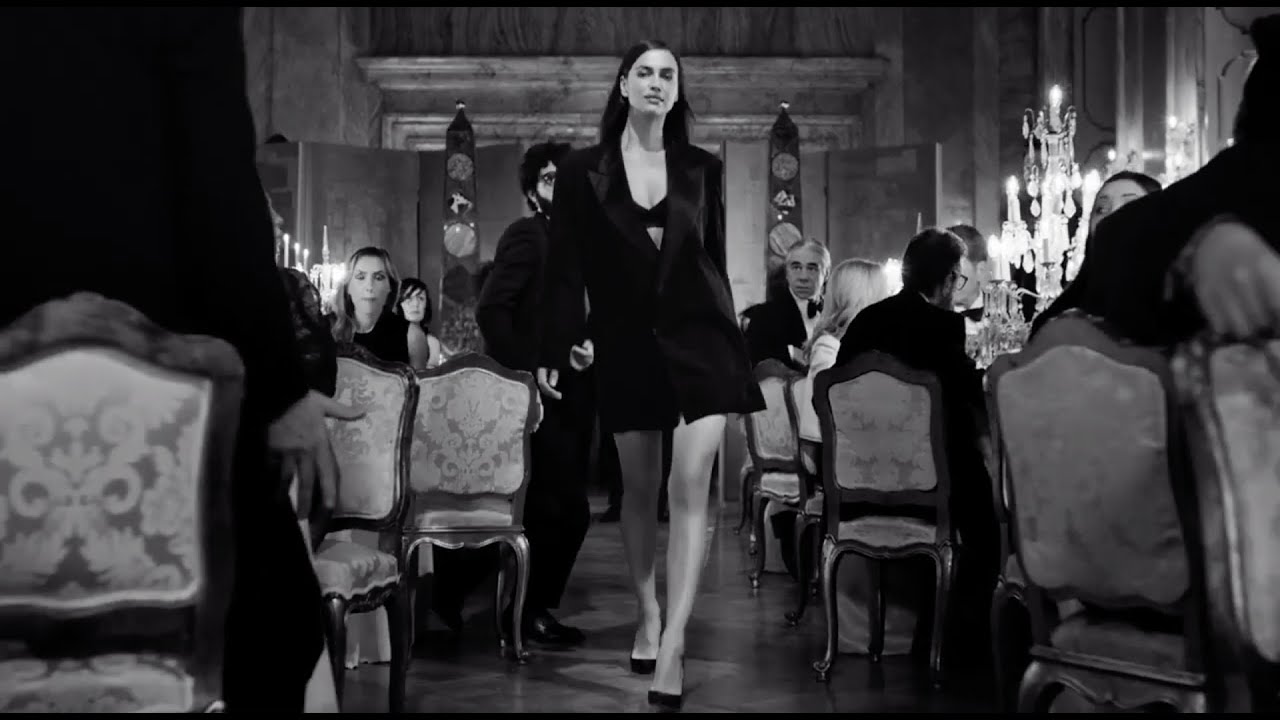 18:32 • 09.04.19
Scandal A Paris: New Jean Paul Gaultier Perfume Ad Features Irina Shayk Walking Under Rhythms of Khachaturian's Waltz
15:58 • 09.04.19
US Ambassador Praises Democratic Changes in Armenia Since April 2018
10:46 • 27.03.19
US Congressman Frank Pallone Calls for Lifting Travel Restrictions on Artsakh
15:01 • 16.03.19
The Voice: Armenian 'Freddie Mercury' Stuns Jury at Youth Singing Contest in Russia
10:20 • 09.03.19
Armenia Will Not Be Authoritarian, Prime Minister Tells Euronews
10:42 • 06.03.19
European Commission President Jan-Claude Juncker Holds Press Conference with Nikol Pashinyhan
18:16 • 05.03.19
EU's Donald Tusk Praises Armenian Prime Ministers Resolve to 'Bring About Democratic Reforms'
15:08 • 05.03.19
Armenian President Hosts Financial Times' Innovation Editor John Thornhill
12:08 • 05.03.19
Armenian Prime Minister Responds to Members of European Parliament's Committee on Foreign Affairs
15:40 • 28.02.19
Nikol Pashinyan Visits Mosque, Ali Qapu Palace in Isfahan
12:06 • 28.02.19
Iranian-Armenians Give Warm Welcome to Armenian Prime Minister
09:33 • 21.02.19
Unpacked 2019: Samsung Reveals Second Generation Galaxy Buds
12:34 • 20.02.19
Egypt President Takes 'First Step' in Recognizing Armenian Genocide
Analysis