Iran plane crash: Canada's Trudeau believes that missile downed jet
09:08 • 10.01.20
Evidence suggests an Iranian missile brought down a Ukrainian passenger plane that crashed near Tehran, possibly in error, BBC News reports, citing Western leaders.
The leaders of Canada and the UK called for a full and thorough investigation into the crash, which killed all 176 people on board.
Iran has ruled out a missile strike by its air defences.
The crash came just hours after Iran carried out missile strikes on two airbases housing US forces in Iraq.
US media have speculated that the timing of the crash suggests the plane may have been mistaken for a US warplane as Iran prepared for possible US retaliation for the strikes.
CBS News quoted US intelligence sources as saying a satellite detected infrared "blips" of two missile launches, followed by another blip of an explosion.
Meanwhile, Newsweek quoted a Pentagon and senior US intelligence officials, as well as an Iraqi intelligence official, as saying they believed Ukraine International Airlines flight PS752 was hit by a Russian-made Tor missile.
US President Donald Trump said on Thursday that he had "suspicions" about what happened to the plane.
Amid tensions heightened by the US killing of top Iranian general Qasem Soleimani on 3 January, Iran has said it will not hand over the recovered black box flight recorders to Boeing, the plane's manufacturer, or to the US.
However, Iran's Foreign Ministry has invited Boeing to take part in the official inquiry into the crash.
Under global aviation rules Iran has the right to lead the investigation, but manufacturers are typically involved.
Iranian TV pictures later in the day showed the crash site being bulldozed.
Canadian Prime Minister Justin Trudeau said he had received intelligence from multiple sources indicating that the plane was shot down by an Iranian surface-to air missile, adding that it was possible that this was unintentional.
"This reinforces the need for a thorough investigation," he said. "Canadians have questions and they deserve answers."
But he said it was too early to apportion blame or draw any conclusions, and refused to go into detail about the evidence.
A total of 63 Canadians were on the flight, along with dozens of others who were expecting to fly on to Toronto from Kyiv.
UK Prime Minister Boris Johnson echoed Mr Trudeau's words and said Britain was working closely with Canada and other international partners affected by the crash.
Speaking in Canada, UK Foreign Secretary Dominic Raab said British nationals were advised not to travel to Iran, "given the body of information that UIA Flight 752 was shot down by an Iranian surface-to-air missile, and the heightened tensions".
Videos
14:20 • 13.12.19
Pro-Armenian US Senators Issue Bipartisan Call on Genocide Recognition
09:49 • 12.12.19
I'm Not Going to Cease until We Do What is Morally Right - Menendez on Armenian Genocide
16:02 • 21.11.19
SpaceX Starship MK1 Explodes! At Boca Chica, Texas
10:10 • 08.11.19
Sen. Bob Menendez Calls for Passage of Armenian Genocide Resolution
16:07 • 30.10.19
Rep. Schiff on Recognizing the Armenian Genocide
11:03 • 26.10.19
Nagorno-Karabakh's Statuis and Security are Ultimate Priorities for Armenia, Mnatsakanyan Tells BBC
10:10 • 24.10.19
US Congressman Jim Costa Slams Turkey for Recent Actions and Urges Support of Armenian Genocide Recognition
16:12 • 18.10.19
LIVE: NASA Astronauts Spacewalk Outside the International Space Station
12:05 • 12.10.19
Reps. Speier and Chu Watch HALO De-Mining Demonstration in Artsakh
17:24 • 09.10.19
Armenian Prime Minister Hosts Kim Kardashian in Government
11:37 • 08.10.19
WCIT 2019: Kim Kardashian Addresses Participants of World's Biggest Technology Forum in Yerevan
13:12 • 30.09.19
World Leaders Attend Jacques Chirac's Funeral in Paris
10:58 • 26.09.19
Armenian Prime Minister Nikol Pashinyan Addresses General Debate at UN General Assembly's 74th Session
11:21 • 14.09.19
Serj Tankian, Creative Armenia Release '7 Notes Challenge' Compilation Album
10:35 • 09.08.19
Armenian Prime Minister Arrives in Kyrgyzstan on Working Visit
09:57 • 02.08.19
USAID Commits to Complete Artsakh De-Mining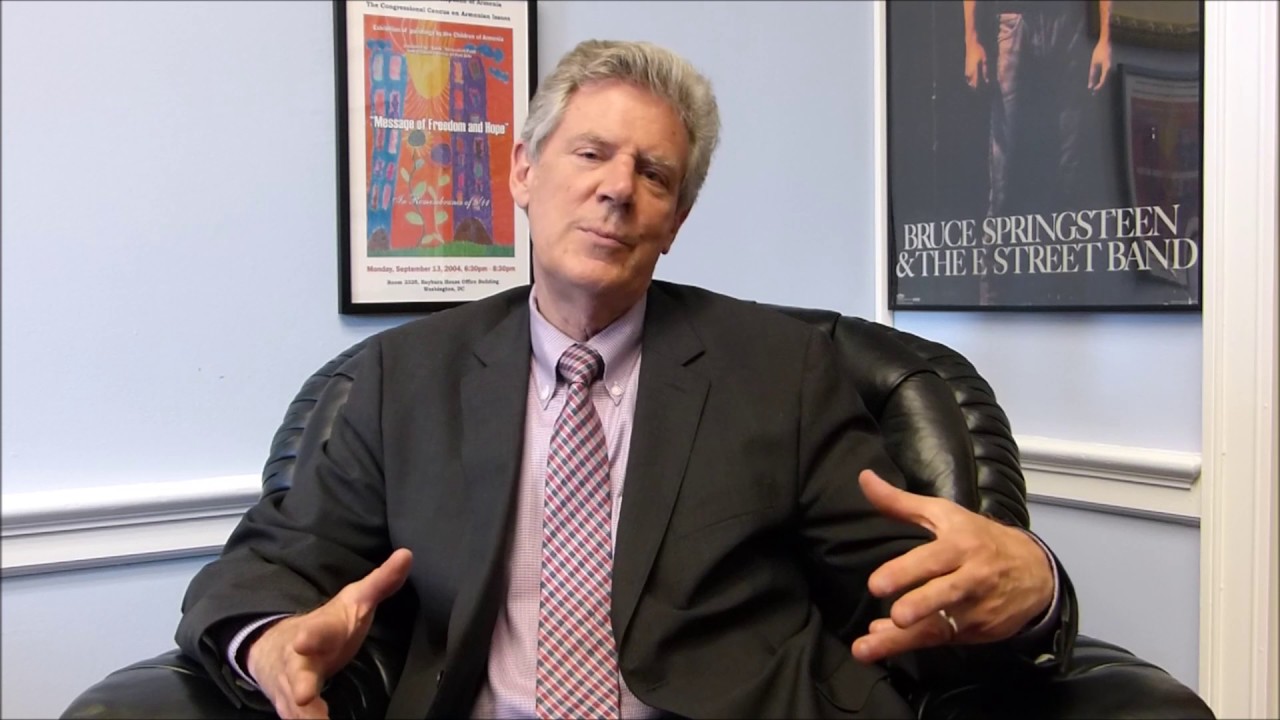 10:09 • 21.06.19
US Representative Frank Pallone Introduces Resolution Praising the US-Armenia 'Strategic Partnership'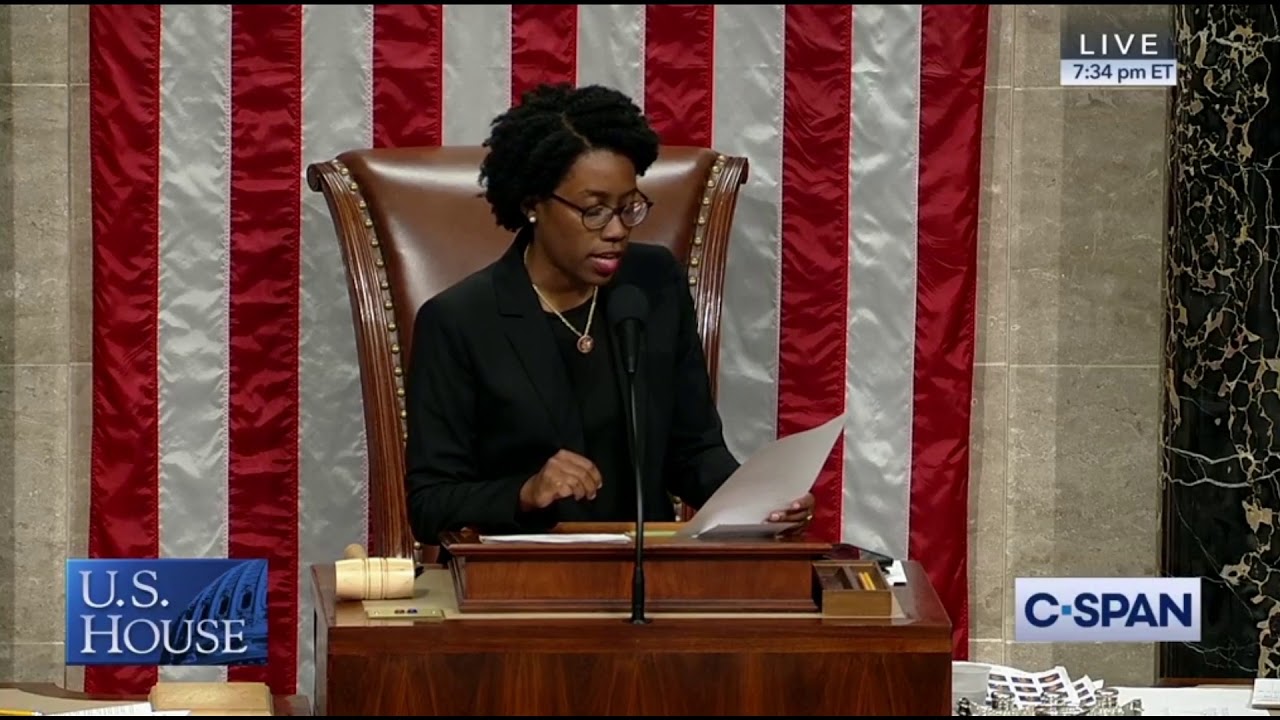 11:03 • 19.06.19
US House Passes Jackie Speier Amendment Appropriating Additional $40 Million for Armenia
09:26 • 14.06.19
Congressional Armenian Caucus Co-Chair Rallies Support for Additional $40 Million Appropriation for Armenia
10:16 • 13.06.19
US Congressman Frank Pallone Calls for Removal of Barriers to US-Artsakh Dialogue
14:15 • 25.05.19
Kim Kardashian makes brief cameo in Paris Hilton music video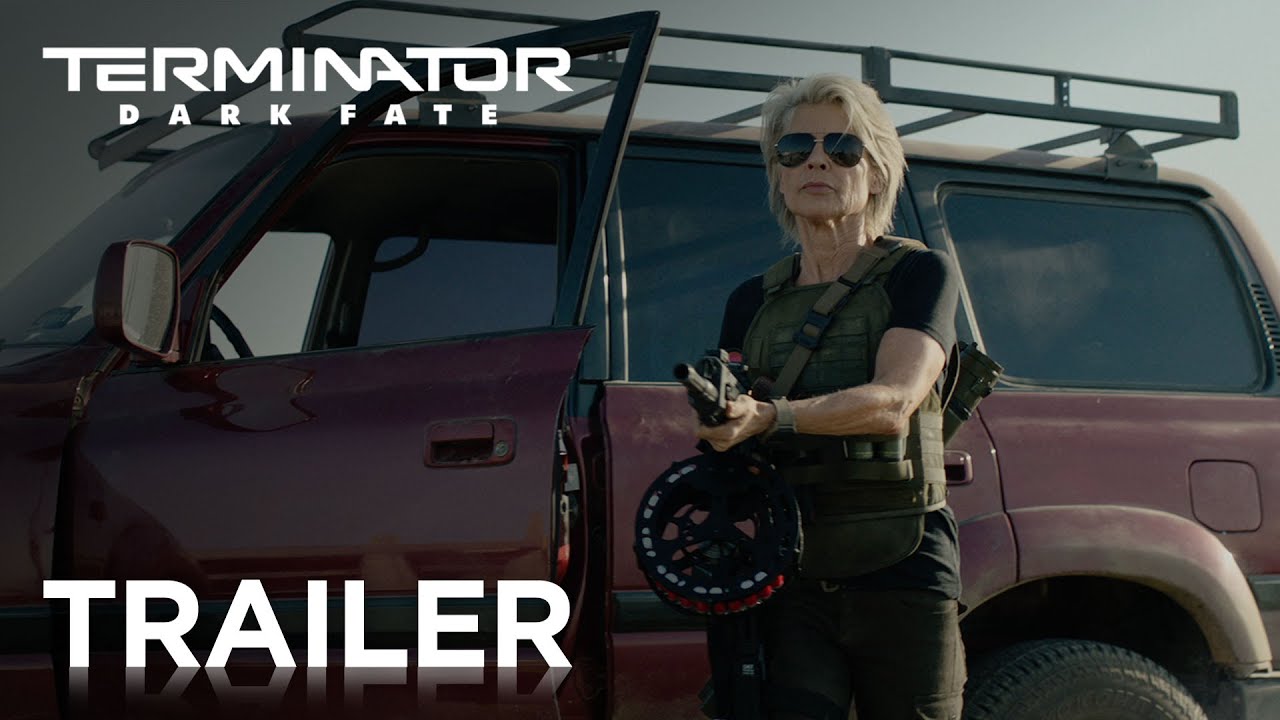 14:28 • 24.05.19
Terminator Dark Fate Official Trailer #1 Released
09:09 • 14.05.19
Nikol Pashinyan Attends Dinner Dedicated to 10th Anniversary of Eastern Partnership Program
13:49 • 10.05.19
Armenian Prime Minister Heads to Work Riding Bicycle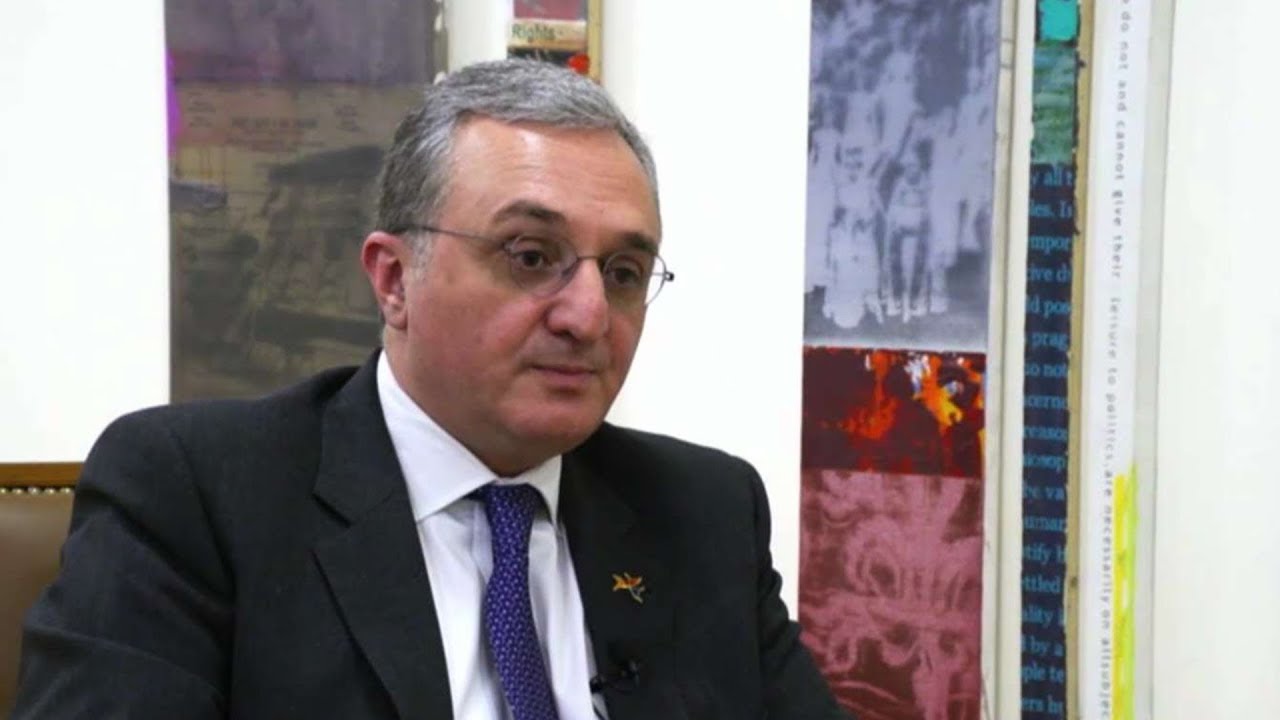 11:06 • 04.05.19
What is Arms Trade for Israel is a Weapon of Death for Our People, Foreign Minister Tells Israeli TV Channel
13:38 • 30.04.19
Armenian Prime Minister Greets EAEU Representatives for Official Meeting in Yerevan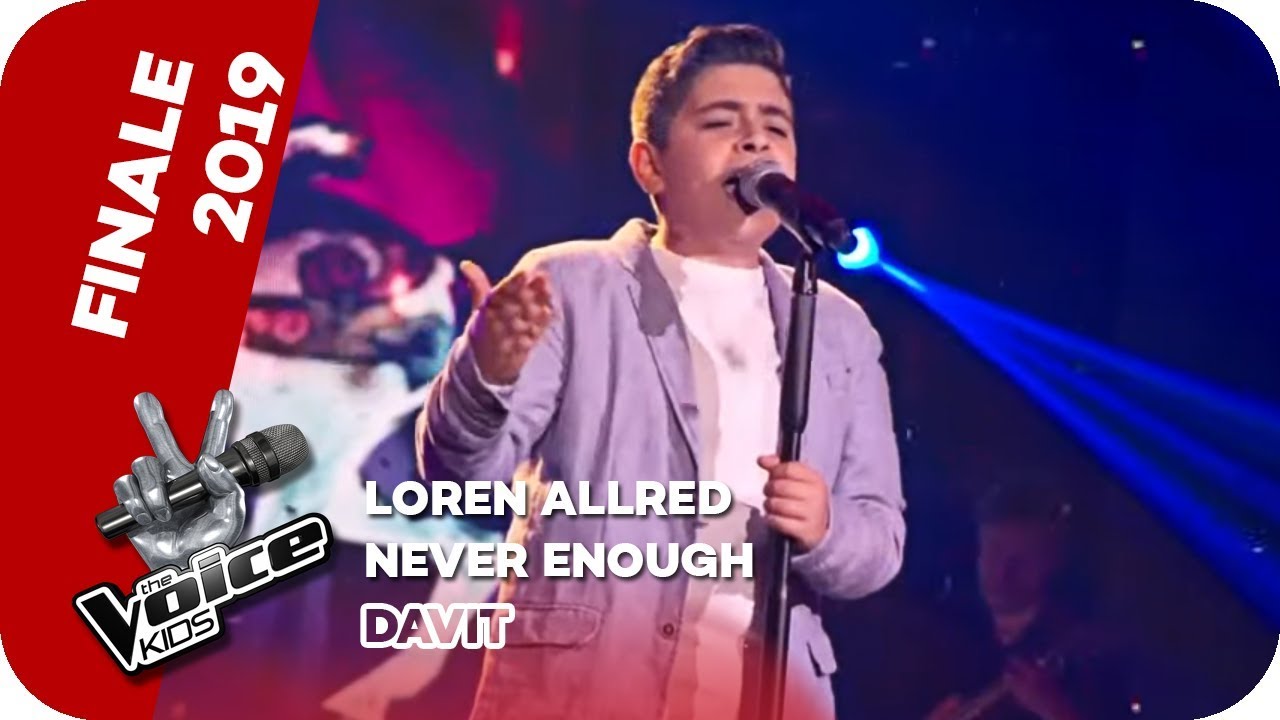 14:30 • 26.04.19
The Voice Kids 2019: Young Armenian Participant Leaves Jury Stunned in Germany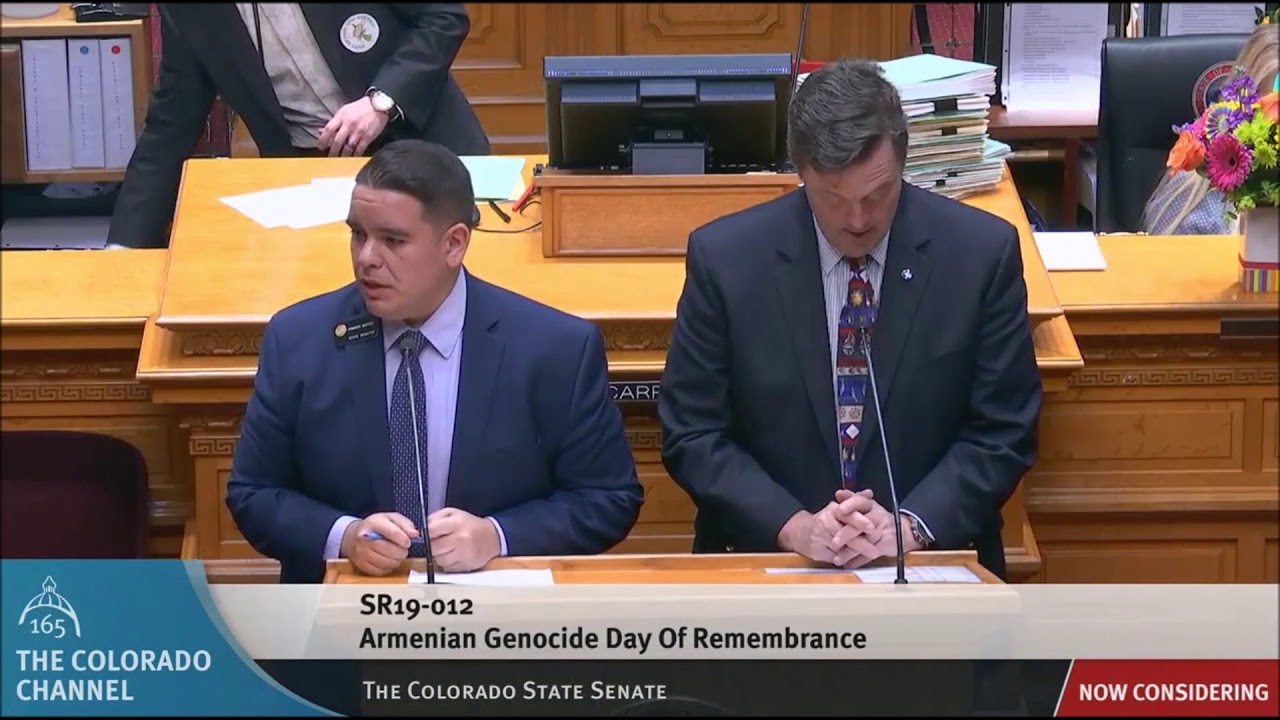 09:39 • 25.04.19
Colorado Recognizes Artsakh, Honors Genocide Victims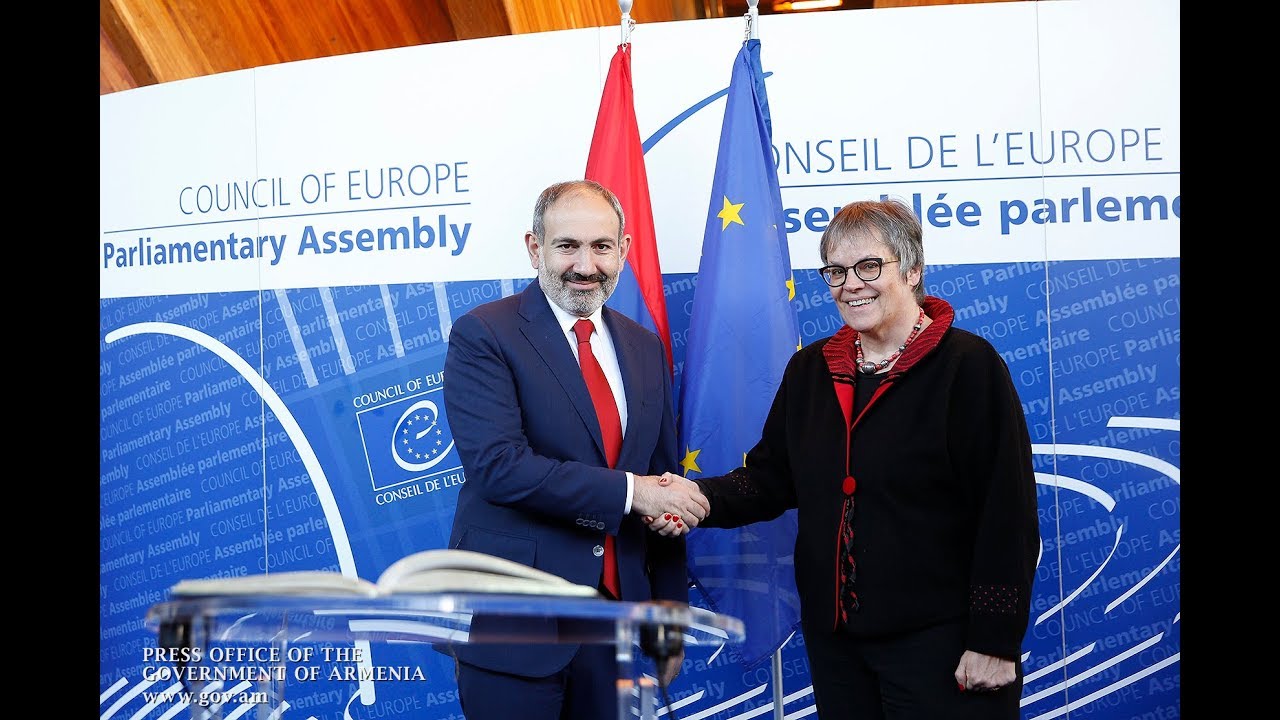 14:58 • 11.04.19
Nikol Pashinyan meets with PACE President Liliane Maury in Strasbourg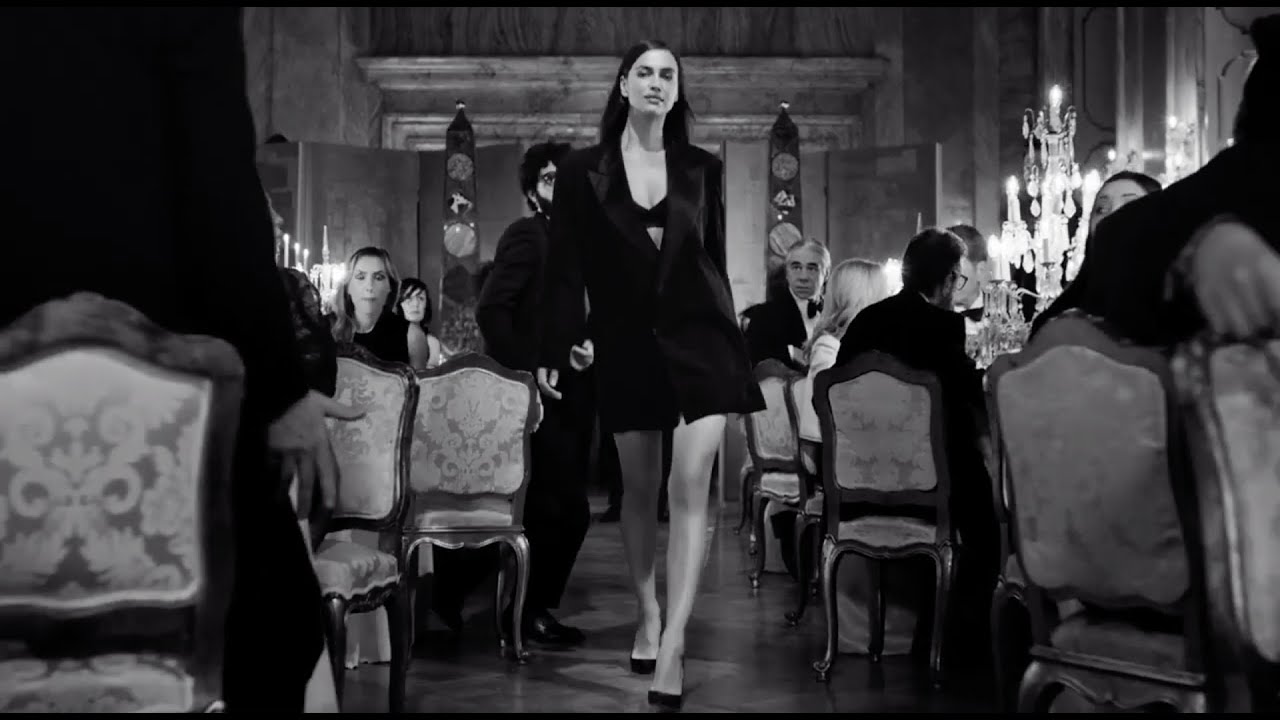 18:32 • 09.04.19
Scandal A Paris: New Jean Paul Gaultier Perfume Ad Features Irina Shayk Walking Under Rhythms of Khachaturian's Waltz
15:58 • 09.04.19
US Ambassador Praises Democratic Changes in Armenia Since April 2018
10:46 • 27.03.19
US Congressman Frank Pallone Calls for Lifting Travel Restrictions on Artsakh
15:01 • 16.03.19
The Voice: Armenian 'Freddie Mercury' Stuns Jury at Youth Singing Contest in Russia
10:20 • 09.03.19
Armenia Will Not Be Authoritarian, Prime Minister Tells Euronews
10:42 • 06.03.19
European Commission President Jan-Claude Juncker Holds Press Conference with Nikol Pashinyhan
18:16 • 05.03.19
EU's Donald Tusk Praises Armenian Prime Ministers Resolve to 'Bring About Democratic Reforms'
15:08 • 05.03.19
Armenian President Hosts Financial Times' Innovation Editor John Thornhill
12:08 • 05.03.19
Armenian Prime Minister Responds to Members of European Parliament's Committee on Foreign Affairs
15:40 • 28.02.19
Nikol Pashinyan Visits Mosque, Ali Qapu Palace in Isfahan
12:06 • 28.02.19
Iranian-Armenians Give Warm Welcome to Armenian Prime Minister
Analysis