Armenian, Moldovan top legislators meet in Yerevan  
18:18 • 24.02.20
President of the Armenian National Asssembly Ararat Mirzoyan on Monday received a delegation led by Zinaida Greceanii, the speaker of the Moldovan Parliament, to duscuss the cooperation between the two countries' top legislative bodies.
Greeting his Moldovan counterpart in his office for private talks, Mirzoyan expressed a firm belief that her visit to Armenia will impart a new stimultus to the bilateral agenda. He emphasized, particularly, the mutual understanding and respect as a key factor underlying the developing relations. Highlighting parliaments' paramount role in enhancing a dialogue, Mirzoyan also appreciated the mutual cooperation on different international platforms.
According to a press release by the National Assembly, the sides also had an exchange over domestic developments.
The Moldovan speaker briefed Mirzoyan on her country's ongoing justice reforms, focusing particularly on the re-arrangement in their Constitutional Court. She noted that many judges, who faced pressure under the previous regime, had enough boldness to revoke their earlier judgements and to resign to pave way for the successors to work "in the country's best interests", protecting their own Constitution.
Greceanîi said that Moldova is now amid "serious judicial-legal reforms" after the complete reshuffle in the country's top court.
She said that she is highly impressed by the road development activities in Armenia, adding that they expect the prime minister's visit to Moldova to share the country's post-revolutionary experience.
"We are also interested in your experience of attracting investments," she said, conveying an invitation also to Mirzoyan and the parliamentary friendship group to visit Moldova to consider cooperation formats.
Agreeing that the developments in the two countries take different turns, Mirzoyan highlighted, nonetheless, also many similarities. He said, particularly, that Armenia will hold a constitutional referendum on April 5 after the failure of many judges of the Constitutional Court not step down by exercising their right to an early retirement.
At the extended meeting attended by the delegation members, Mirzoyan emphasized Armenia's interest in a comprehensive cooperation with Moldova (covering the poltiical, economic, humanitarian and IT sectors). He also highlighed the great potential for bilateral and multilateral cooperation formats, noting that the two countries have signed a total of 22 documents in the past years, puhsing ahead with a high-level political dialogue (especially on different international platforms, including the CIS, the Collective Security Treaty Organization and the Eurasian Economic Union).
Re-emphasizing the importance of inter-parliamentary dialogue in the bilateral relations, Mirzoyan expressed a firm belief that the parliamentary groups' dynamic work will be directed to future new cooperation trends and individual contacts. "We are disposed to working actively also in the future in an effort to develop a broad agenda. I am confident that the high level of the constructive cooperation will allow us to realize the centuries-old cooperation between our parliaments and countries," he added.
Videos
16:59 • 08.04.20
Coronavirus Intensive Care: BBC's Special Coverage of London Hospital Where Doctors Fight to Save Lives
16:35 • 07.04.20
Seven-Year-Old Greek Piano Prodigy Pens 'Isolation Waltz'
12:35 • 27.03.20
World Coronavirus Update (Live)
23:27 • 16.03.20
Why Fighting Coronavirus Depends on You?
09:38 • 27.02.20
Kim Kardashian Spotted Throwing Punch at Sister Kourtney
10:53 • 22.02.20
Anna Turcotte: "Rooting Out Hatred toward Armenians Cannot Be Done By Brushing Aside History."
15:13 • 11.02.20
Virtual Reality 'Reunites' Korean Mother with Deceased 7-Year-Old Kid
09:35 • 23.01.20
Armenia is in a Unique Place to Act Like a Bridge Between Europe and Eurasia– Armen Sarkissian
16:03 • 21.01.20
US President Donald Trump Delivers Keynote Speech at Davos 2020
14:20 • 13.12.19
Pro-Armenian US Senators Issue Bipartisan Call on Genocide Recognition
09:49 • 12.12.19
I'm Not Going to Cease until We Do What is Morally Right - Menendez on Armenian Genocide
16:02 • 21.11.19
SpaceX Starship MK1 Explodes! At Boca Chica, Texas
10:10 • 08.11.19
Sen. Bob Menendez Calls for Passage of Armenian Genocide Resolution
16:07 • 30.10.19
Rep. Schiff on Recognizing the Armenian Genocide
11:03 • 26.10.19
Nagorno-Karabakh's Statuis and Security are Ultimate Priorities for Armenia, Mnatsakanyan Tells BBC
10:10 • 24.10.19
US Congressman Jim Costa Slams Turkey for Recent Actions and Urges Support of Armenian Genocide Recognition
16:12 • 18.10.19
LIVE: NASA Astronauts Spacewalk Outside the International Space Station
12:05 • 12.10.19
Reps. Speier and Chu Watch HALO De-Mining Demonstration in Artsakh
17:24 • 09.10.19
Armenian Prime Minister Hosts Kim Kardashian in Government
11:37 • 08.10.19
WCIT 2019: Kim Kardashian Addresses Participants of World's Biggest Technology Forum in Yerevan
13:12 • 30.09.19
World Leaders Attend Jacques Chirac's Funeral in Paris
10:58 • 26.09.19
Armenian Prime Minister Nikol Pashinyan Addresses General Debate at UN General Assembly's 74th Session
11:21 • 14.09.19
Serj Tankian, Creative Armenia Release '7 Notes Challenge' Compilation Album
10:35 • 09.08.19
Armenian Prime Minister Arrives in Kyrgyzstan on Working Visit
09:57 • 02.08.19
USAID Commits to Complete Artsakh De-Mining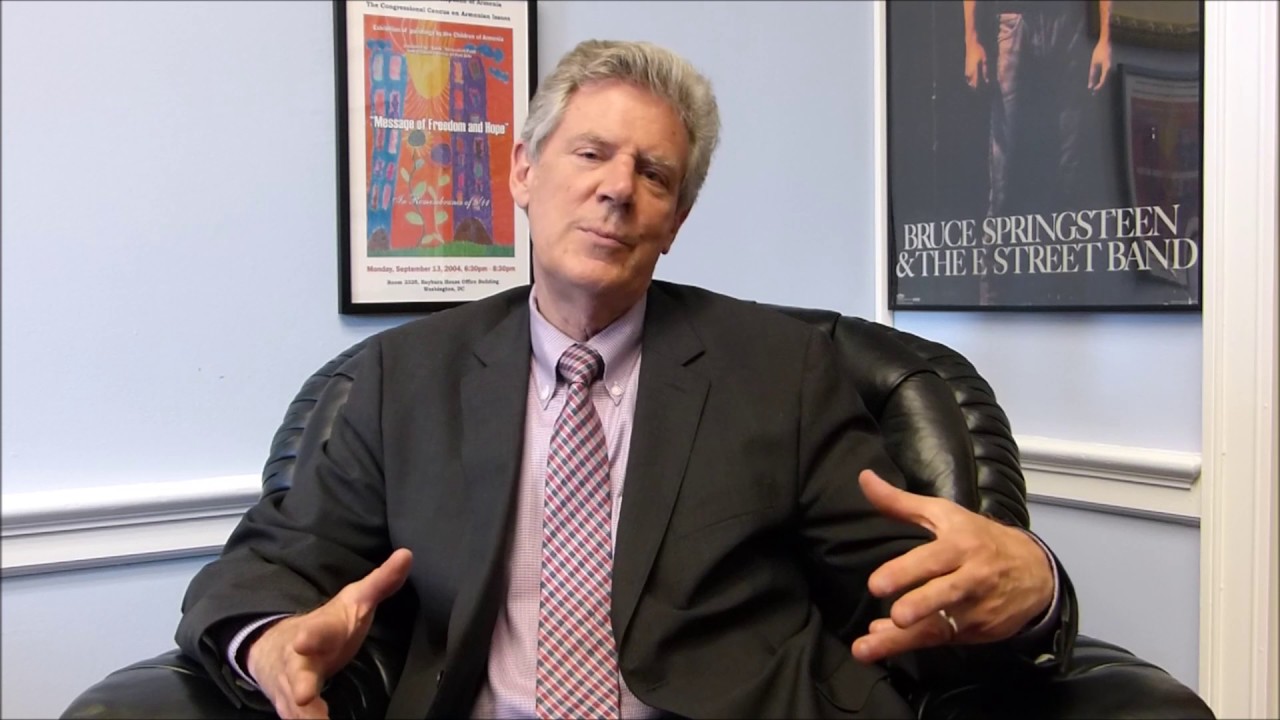 10:09 • 21.06.19
US Representative Frank Pallone Introduces Resolution Praising the US-Armenia 'Strategic Partnership'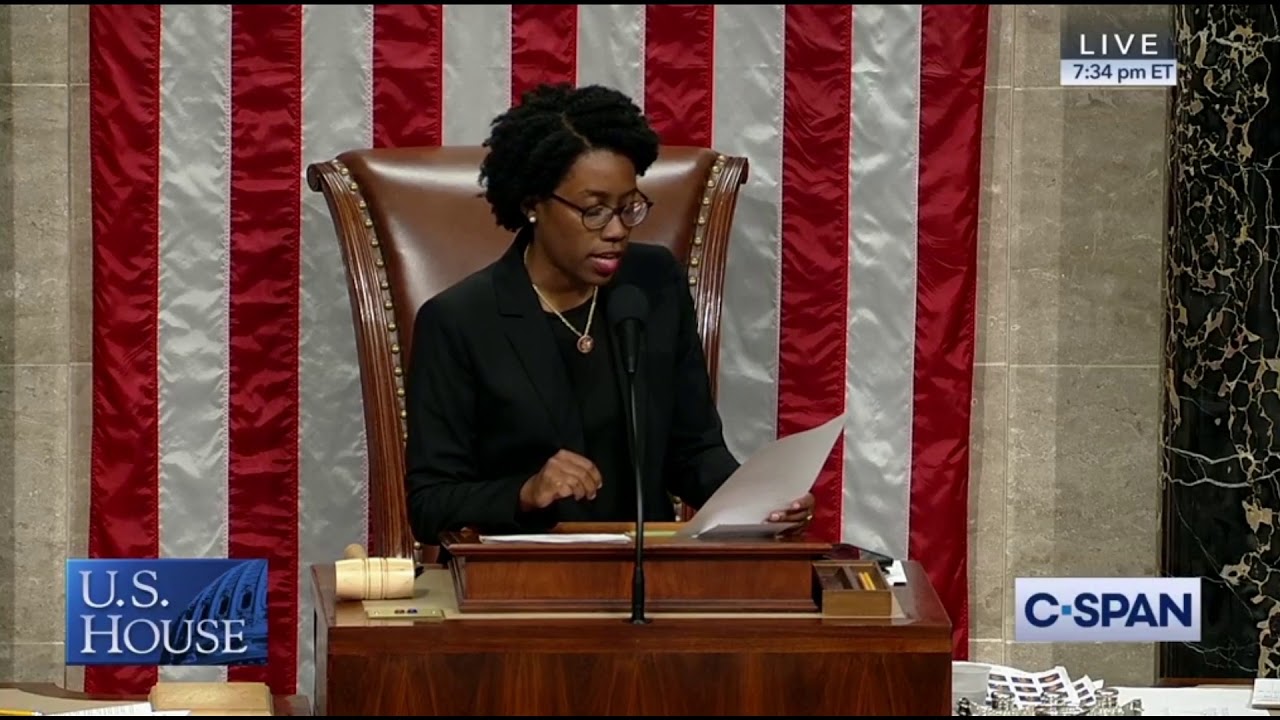 11:03 • 19.06.19
US House Passes Jackie Speier Amendment Appropriating Additional $40 Million for Armenia
09:26 • 14.06.19
Congressional Armenian Caucus Co-Chair Rallies Support for Additional $40 Million Appropriation for Armenia
10:16 • 13.06.19
US Congressman Frank Pallone Calls for Removal of Barriers to US-Artsakh Dialogue
14:15 • 25.05.19
Kim Kardashian makes brief cameo in Paris Hilton music video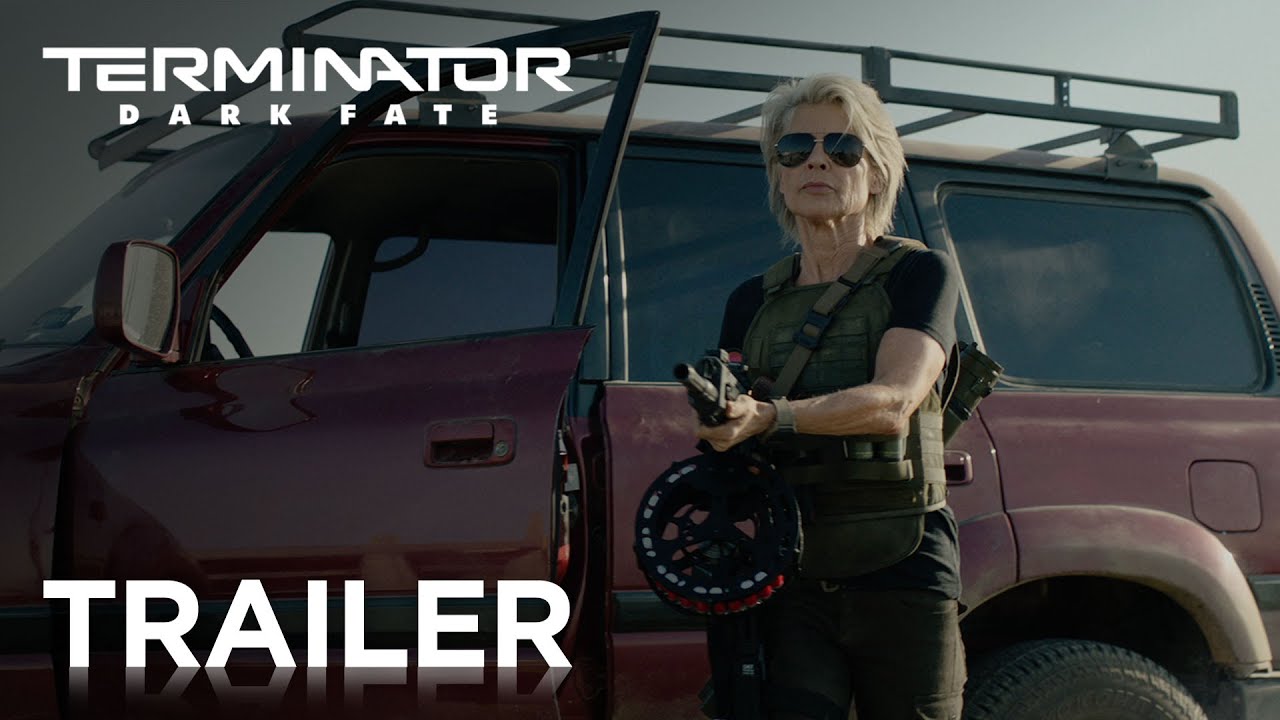 14:28 • 24.05.19
Terminator Dark Fate Official Trailer #1 Released
09:09 • 14.05.19
Nikol Pashinyan Attends Dinner Dedicated to 10th Anniversary of Eastern Partnership Program
13:49 • 10.05.19
Armenian Prime Minister Heads to Work Riding Bicycle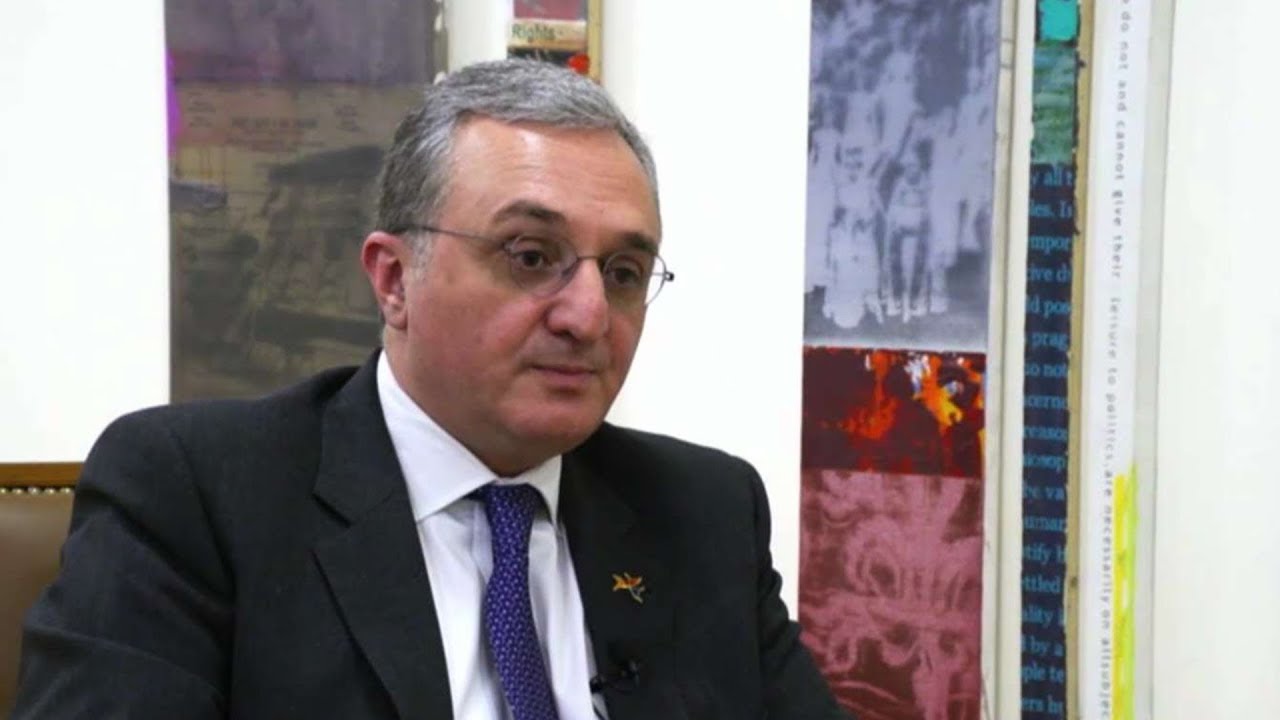 11:06 • 04.05.19
What is Arms Trade for Israel is a Weapon of Death for Our People, Foreign Minister Tells Israeli TV Channel
13:38 • 30.04.19
Armenian Prime Minister Greets EAEU Representatives for Official Meeting in Yerevan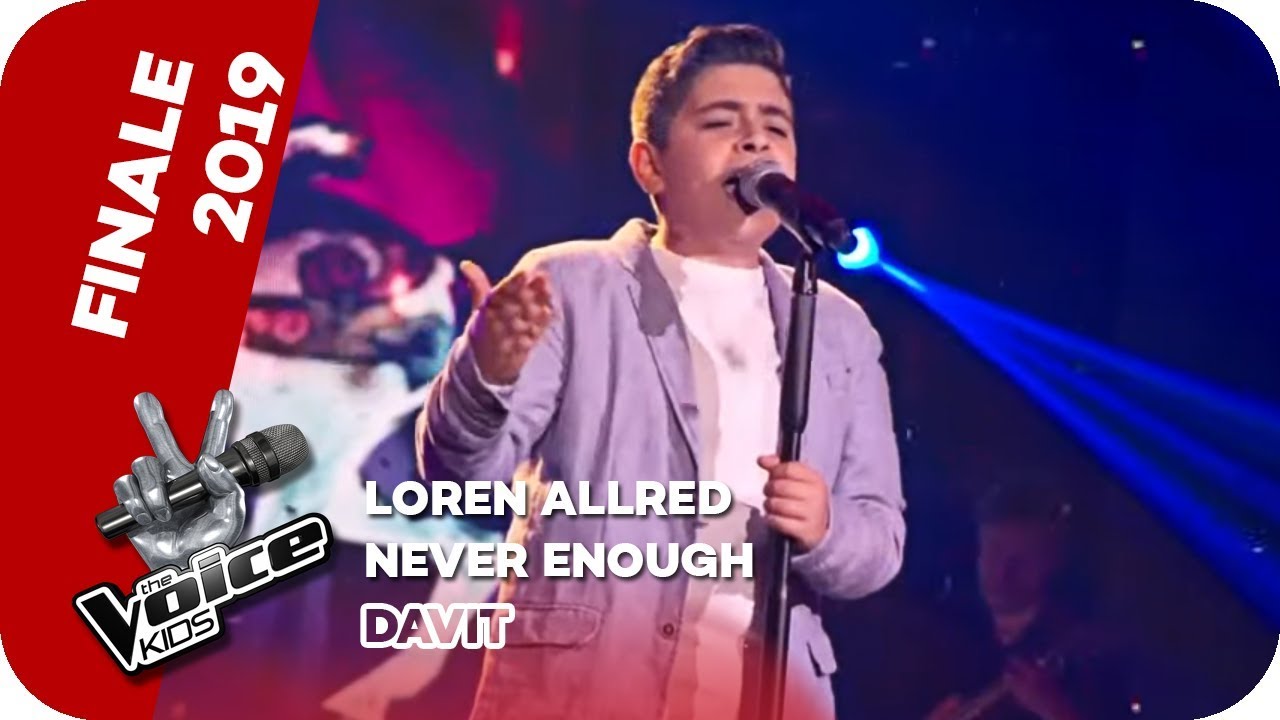 14:30 • 26.04.19
The Voice Kids 2019: Young Armenian Participant Leaves Jury Stunned in Germany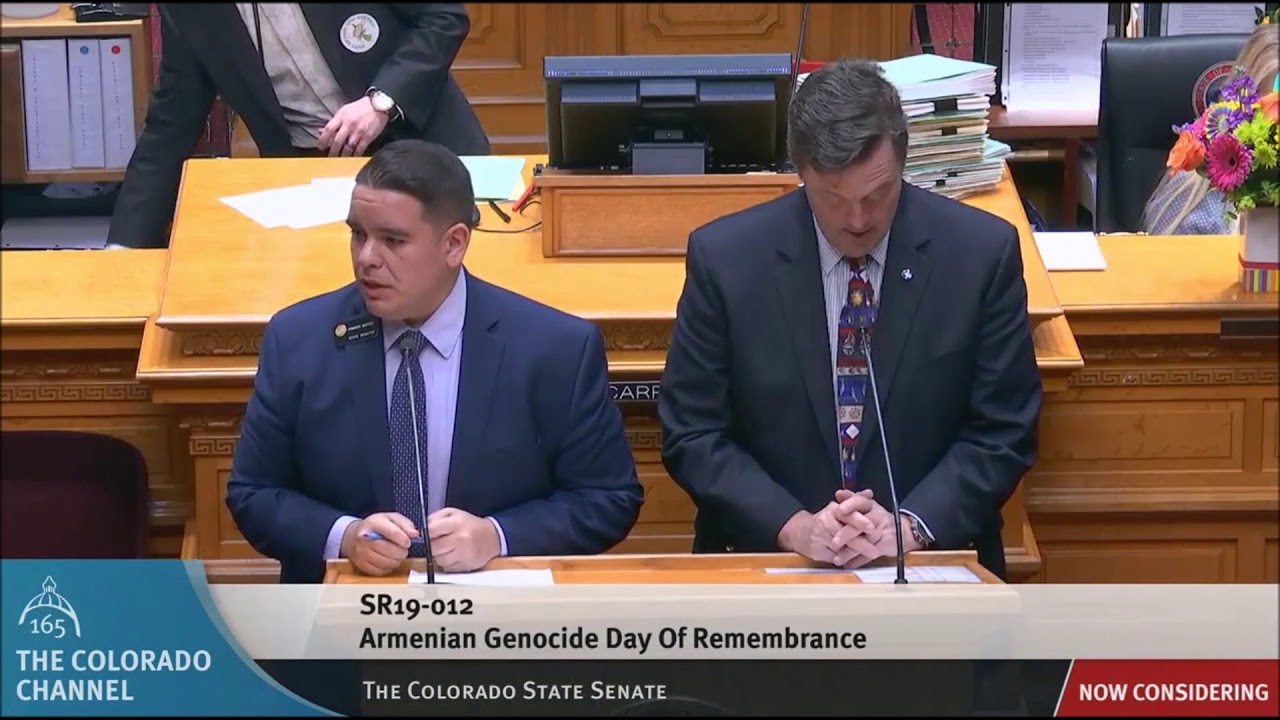 09:39 • 25.04.19
Colorado Recognizes Artsakh, Honors Genocide Victims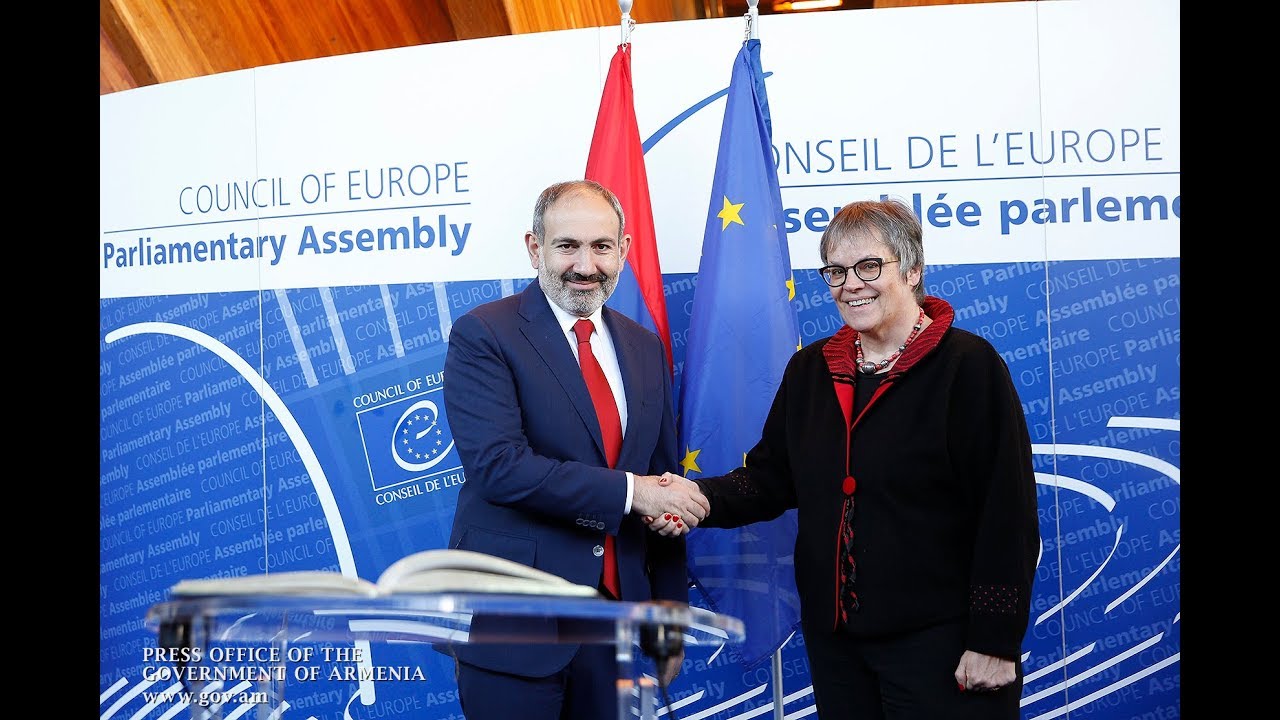 14:58 • 11.04.19
Nikol Pashinyan meets with PACE President Liliane Maury in Strasbourg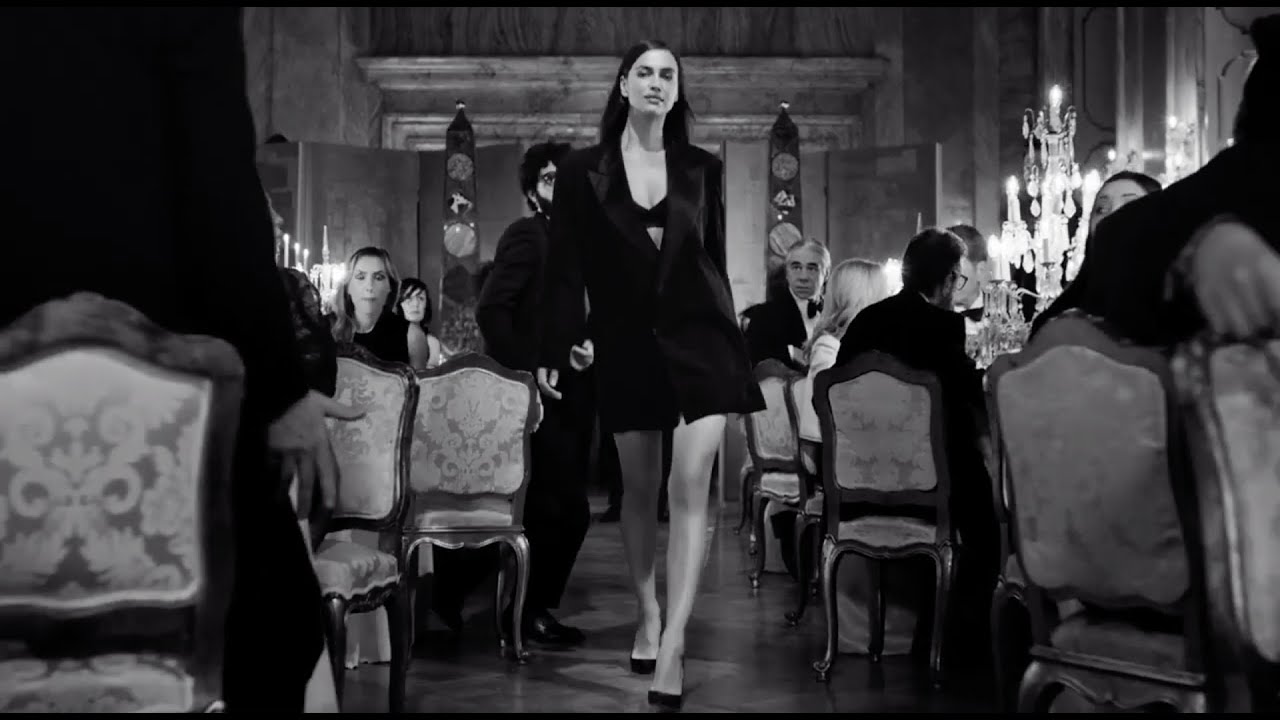 18:32 • 09.04.19
Scandal A Paris: New Jean Paul Gaultier Perfume Ad Features Irina Shayk Walking Under Rhythms of Khachaturian's Waltz
15:58 • 09.04.19
US Ambassador Praises Democratic Changes in Armenia Since April 2018
Analysis