Turkish-Azerbaijani military drills 'constituent part of pan-Turanism program' - expert
17:05 • 30.07.20
Tert.am has interviewed Harutyun Mesrobyan, a Yerevan-based management expert, over the recently reported tensions along Armenia's border with Azerbaijani and the joint Turkish-Azerbaijani military exercises.
Mr. Mesrobyan, Turkish-Azerbaijan military exercises are being held from July 29 until August 10 - also on the territory of Nakhichevan. How would you comment on those actions? Why did they start now that we have a tense situation along the border. Many commentators express the view that those drill are demonstrative in nature. If that is the case, who is the specific addressee? Is that we or Russia?
In any situation we see tactical issues being resolved on a strategic spectrum. Turkey's strategic objective is the creation of a "big pan-Turanist state". It is an important point to remember also in the discourse on the Armenian-Azerbaijani relations. That is to say, any transient event may contain non-transient nuances, but we, as an ancient nation, are required to understand our neighbors' strategic objectives.
These exercises should have been originally viewed from the "pan-Turanist" perspective ... What catches the Turk's eye in the first place is not in the least the "black-and-white" [a division typically made by certain representatives of Armenia's current government in an effort to distinguish themselves from "predecessors"] but rather the Republics of Armenia and Artsakh grabbing the 'big pan-Turkist state' by the throat. So a serious treatment of compromise-based 'solutions' threatens us a tragic epilogue indeed.
During his interview with RBC TV, the prime minister was asked to comment on a scenario of better relations with Russia in case of Crimea's recognition as a Russian territory. You have repeatedly voiced your concern over changing mindsets in the Russian political elite in relation to Armenia. Do you consider Armenia in that context?
The prime minister made a correct remark in that episode [by stating] that Armenia has not formally recognized the Republic of Artsakh. Armenia does not recognize Crimea either - first as an independent republic and then as part of Russia.
In the sense of a pure political logic, the prime minister is right. And Armenia is facing increasing tension not only by Russia but also the rest of superpowers and our neighbors, particularly Georgia and Iran. There are both subjective and objective reasons behind that. Subjectively, different diplomatic mistakes are being made by our authorities; objectively, the world has been undergoing changes in the past couple of years, with glocalization gradually replacing globalization.
Glocalization implies localization processes on the global scale. We can see both [US President Donald] Trump and [Russian President Vladimir] Putin and [Chinese President Xi] Jinping pursue glocalization policies, using the slowly retreating globalization. What's even more, the retreating globalization is guided by the retreat of liberalism and all democratic institutes and functions. A simple example to state is the retreat of human rights across the globe under conditions of coronavirus. The world is changing, while we, the Armenians, are not willing to look far ahead, confining ourselves to our "balconies".
Videos
11:39 • 24.04.21
Armenians Commemorating 106th Anniversary of Genocide
09:40 • 23.04.21
Biden Under Pressure to Recognize Armenian Genocide - KTLA 5 News
15:34 • 22.04.21
Governance and Oversight Capacities Account for Our Bank's Robust Management System - Philip Lynch, Independent Board Member at Ameriabank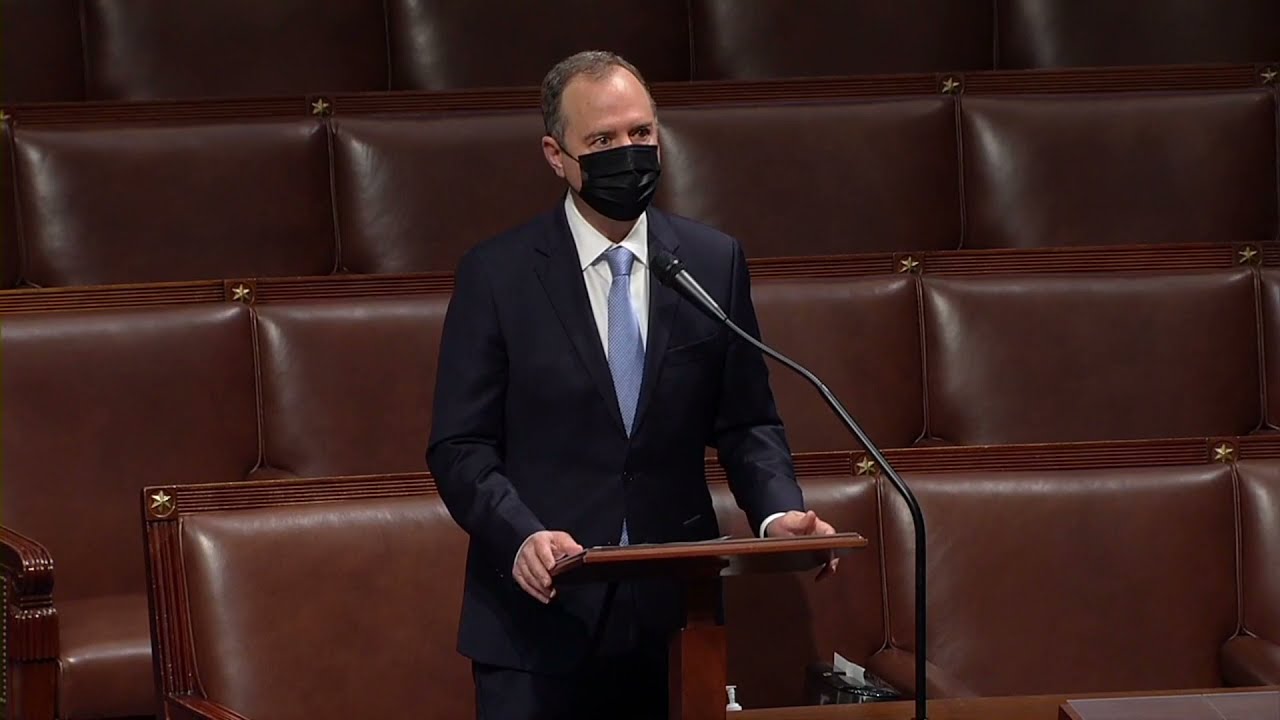 14:09 • 21.04.21
'Mr. President, It Is Now in Your Power to Right Decades of Denial' - US Congressman Adam Schiff Urges Joe Biden to Recognize Armenian Genocide
12:37 • 03.04.21
Armenians of Nagorno-Karabakh in Despair After Trauma of Military Defeat - France 24
17:33 • 11.03.21
Interview with Kakhaber Kiknavelidze, an Independent Member of Ameriabank Board of Directors
17:57 • 26.01.21
Only Terrorists Keep Hostages, Putting Forward Preconditions for Their Release - Edmon Marukyan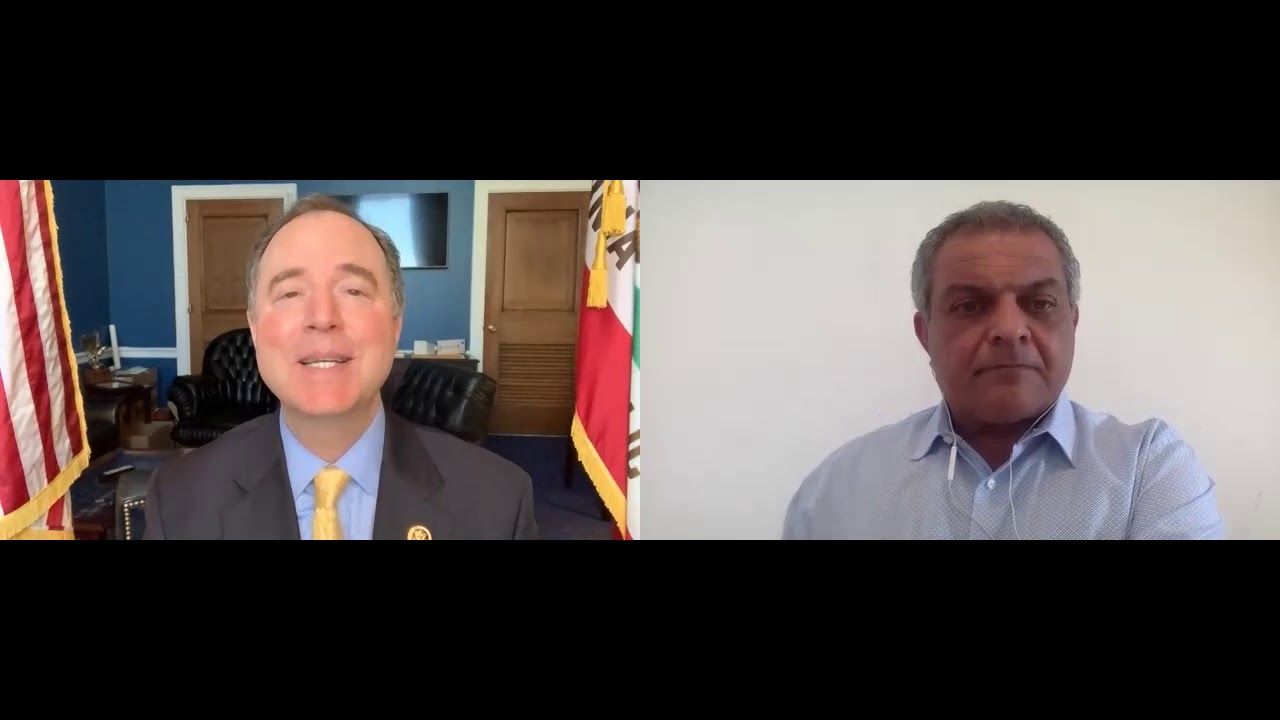 13:33 • 22.01.21
Rep Adam Schiff Says Congress Should Recognize Artsakh
09:42 • 29.12.20
UN's Guterres Issues Global Appeal to Make 2021 'Year of Healing'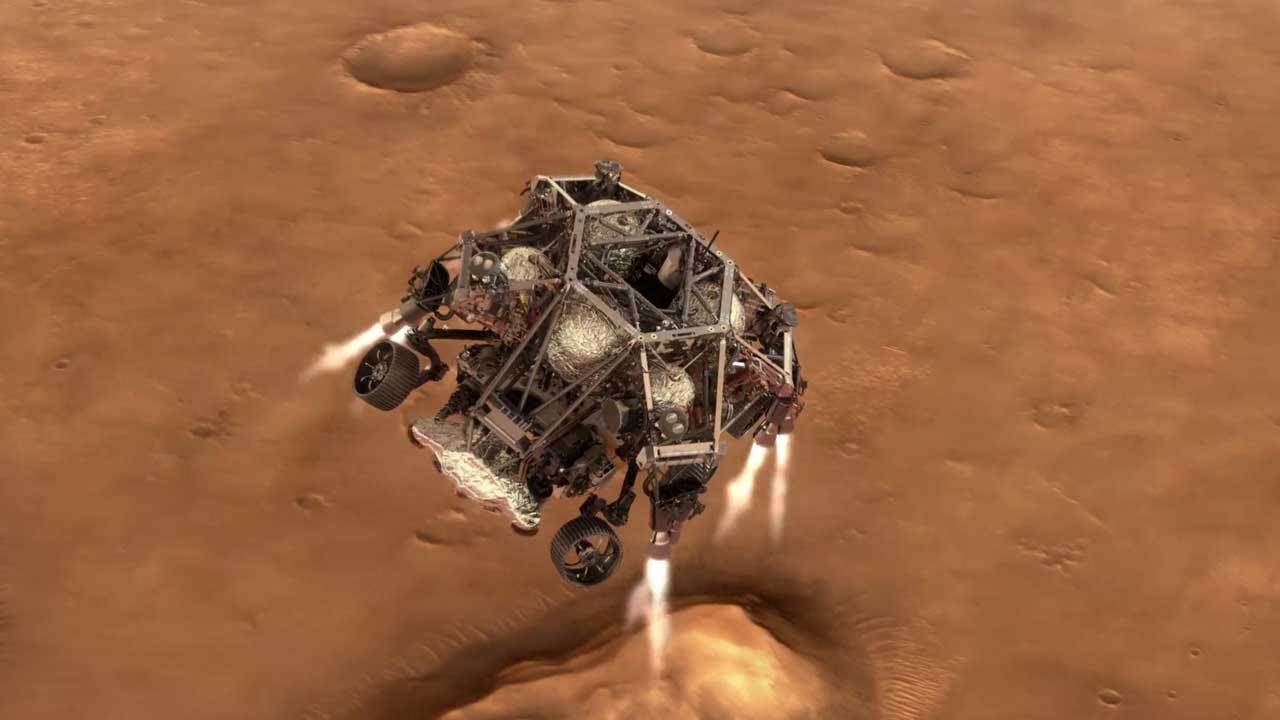 18:41 • 24.12.20
NASA's Mars 2020 Perseverance Rover Landing Animations
13:33 • 31.10.20
Azerbaijan Uses Prohibited Phosphorus Chemical Munitions - Defense Army Video
16:37 • 30.10.20
Artsakh Defense Army Units Neutralizing Azerbaijani Arms Supplies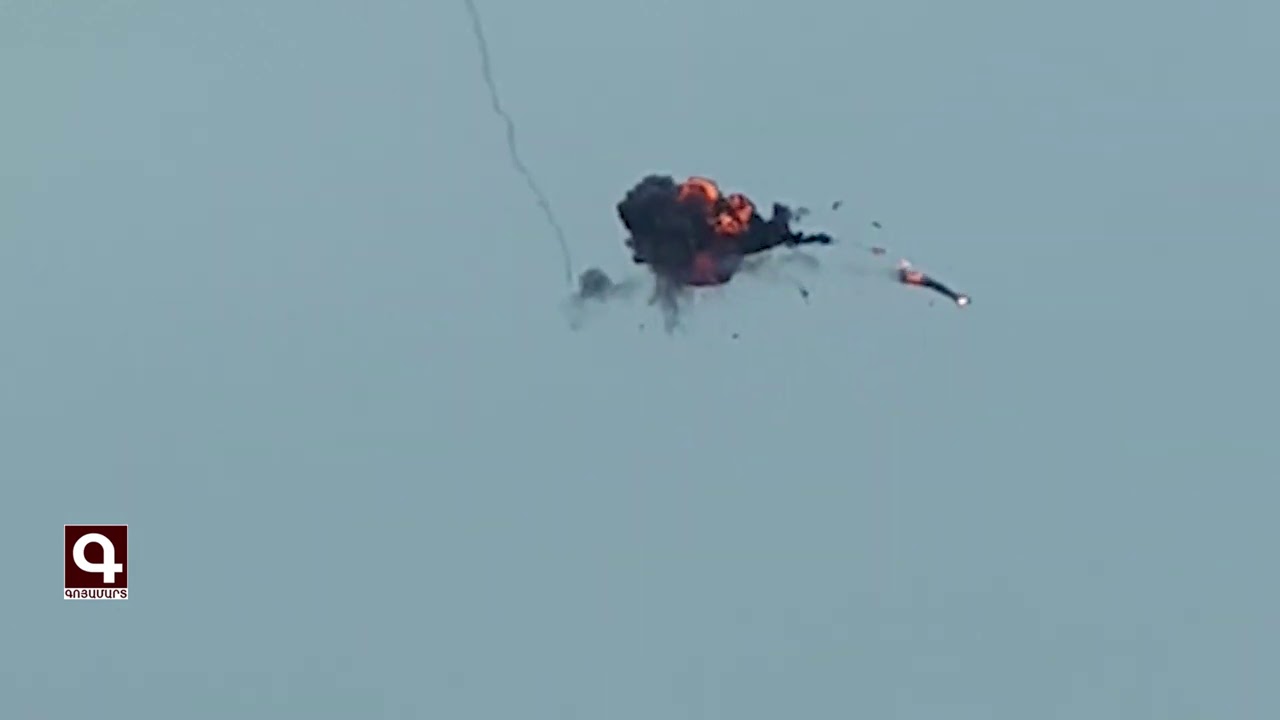 11:25 • 28.10.20
Artsakh Defense Army Units Neutralizing Azerbaijani Drone
13:45 • 24.10.20
Nagorno-Karabakh's Status Has Been At the Heart of Our Approach - Zohrab Mnatsakanyan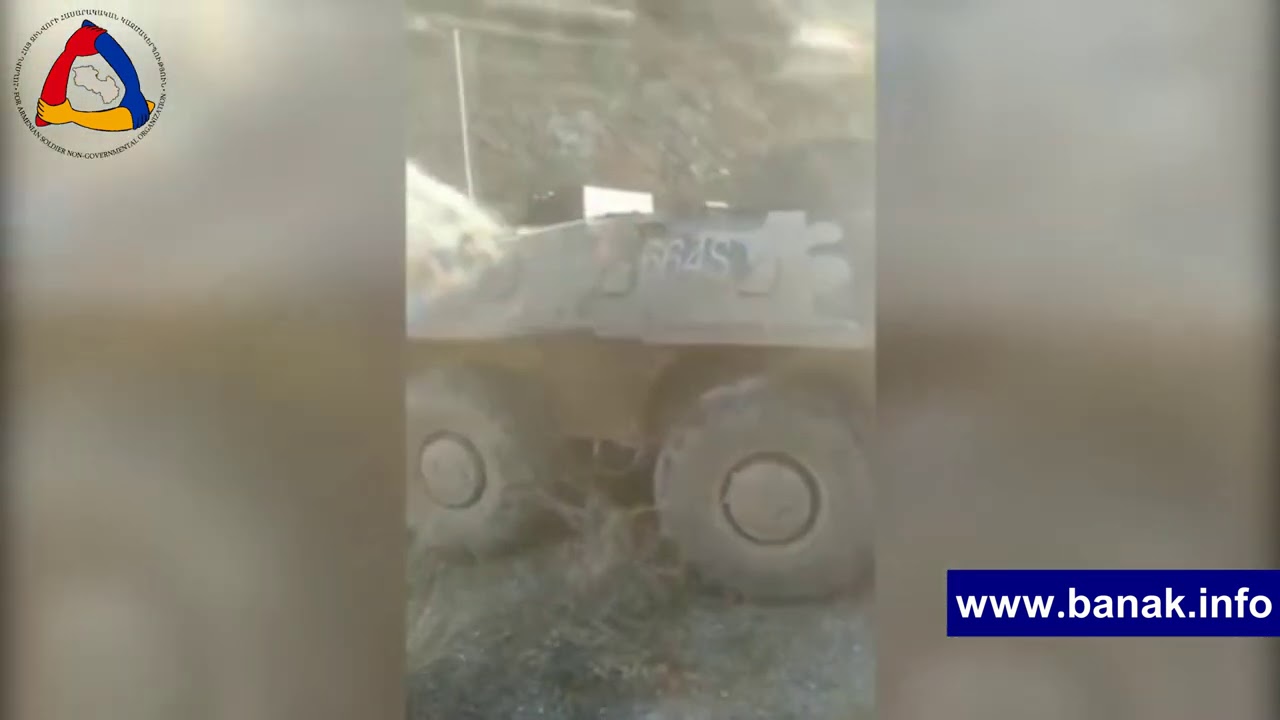 11:51 • 24.10.20
Artsakh Defense Army Releases Video Featuring Damaged Azerbaijani Military Equipment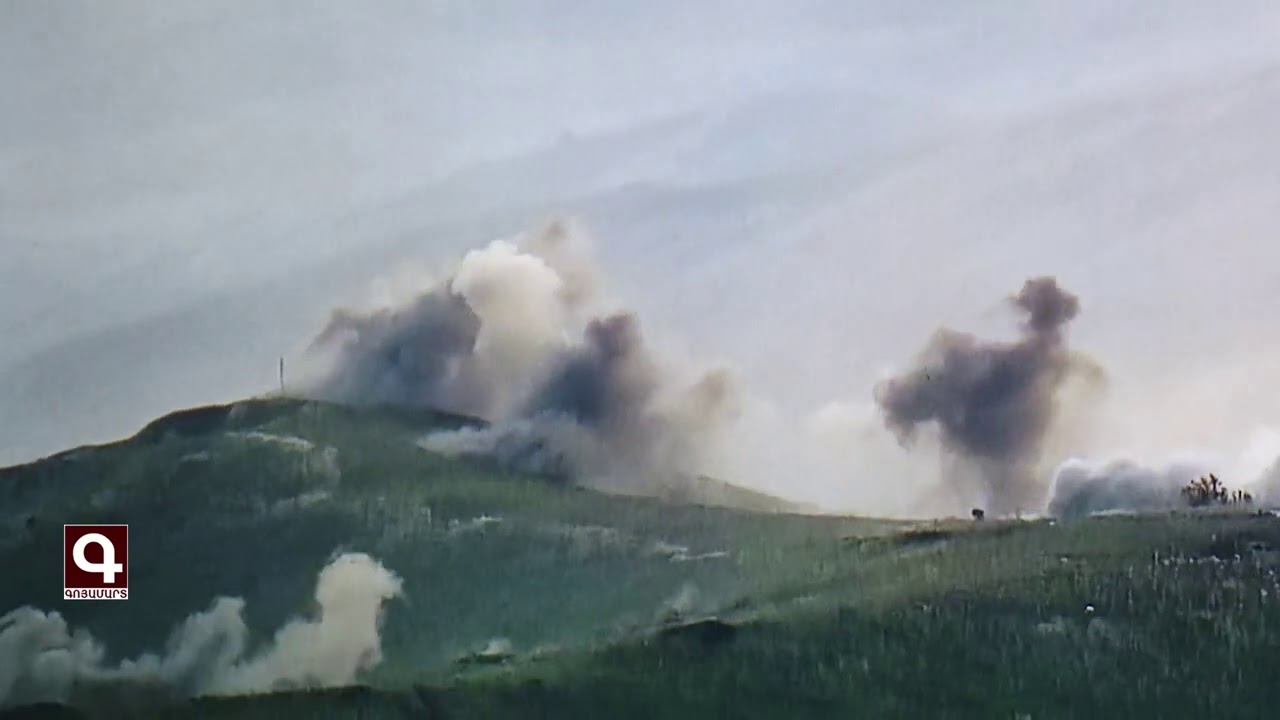 11:40 • 24.10.20
Artsakh Defense Army Units Inflicting Manpower Losses on Azerbaijan
10:39 • 24.10.20
Gas Pipeline Damaged in Azerbaijani Fire Targeting Nagorno-Karabakh's Capital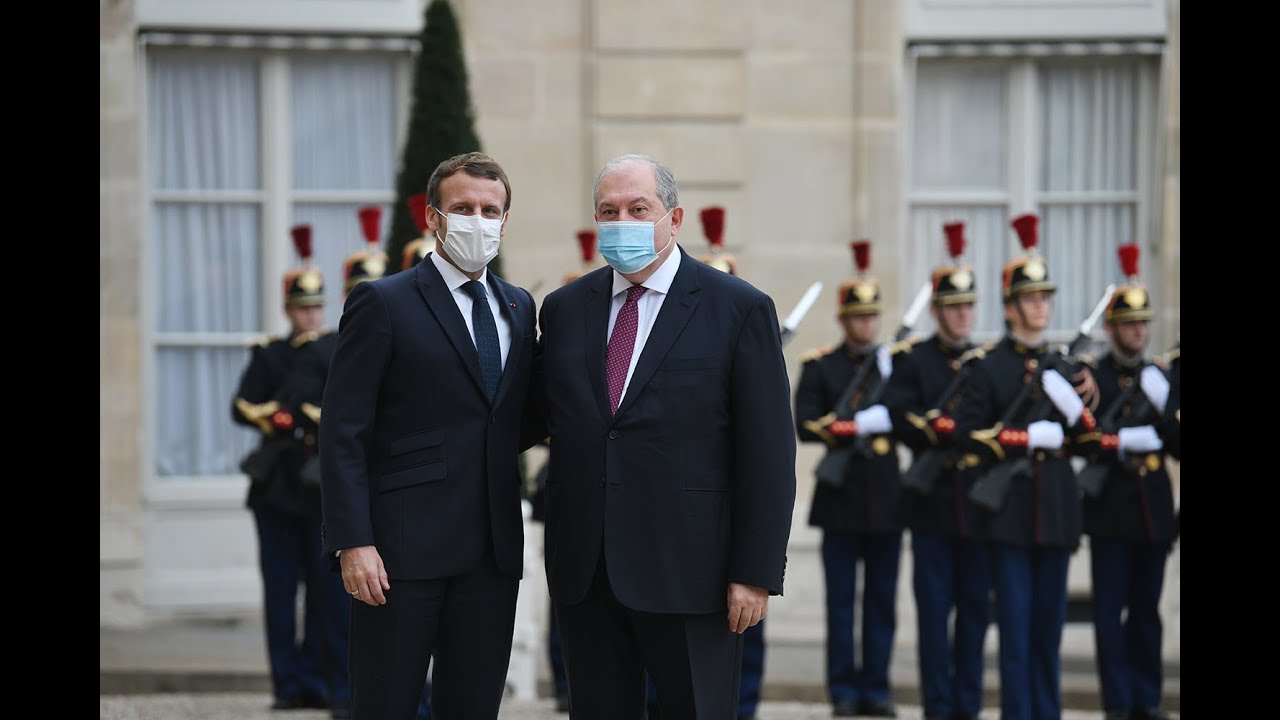 12:41 • 23.10.20
President Armen Sarkissian Meets Emmanuel Macron at Élysée Palace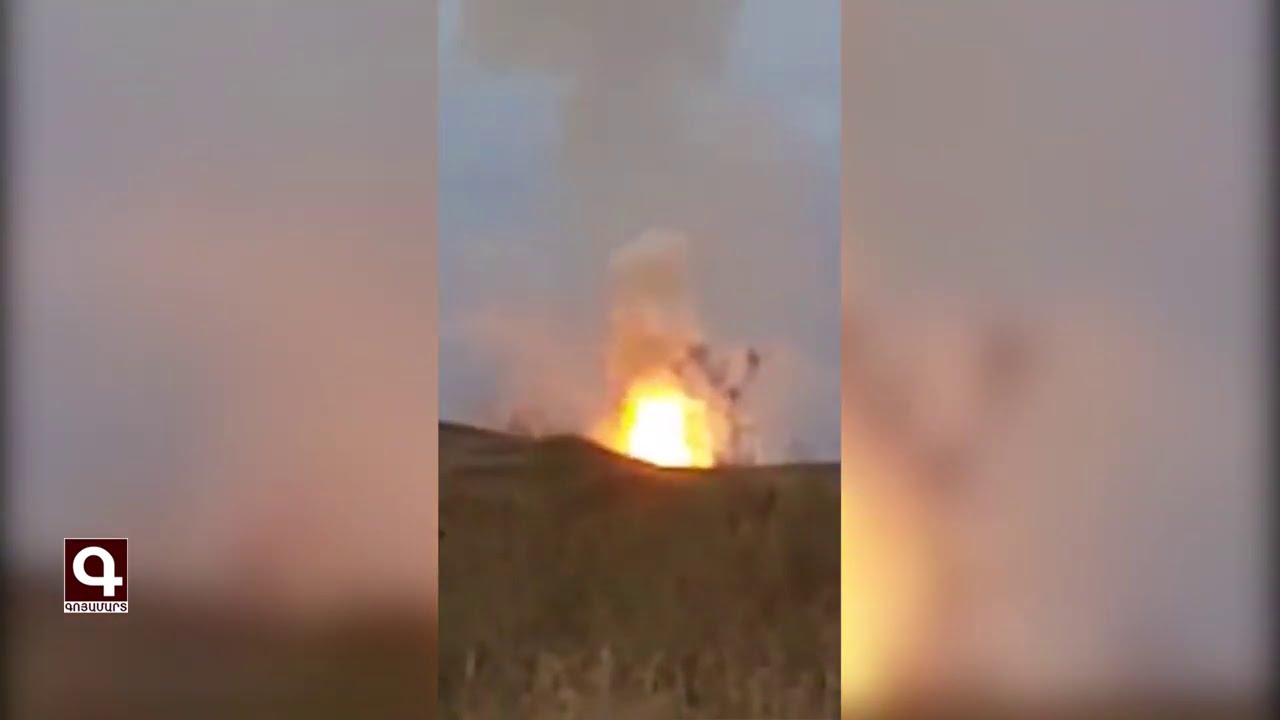 12:16 • 23.10.20
Artsakh Defense Army Neutralizes Azerbaijani Military Hardware
12:02 • 22.10.20
Artsakh Defense Army Units Neutralizing Azerbaijani Military Infrastructures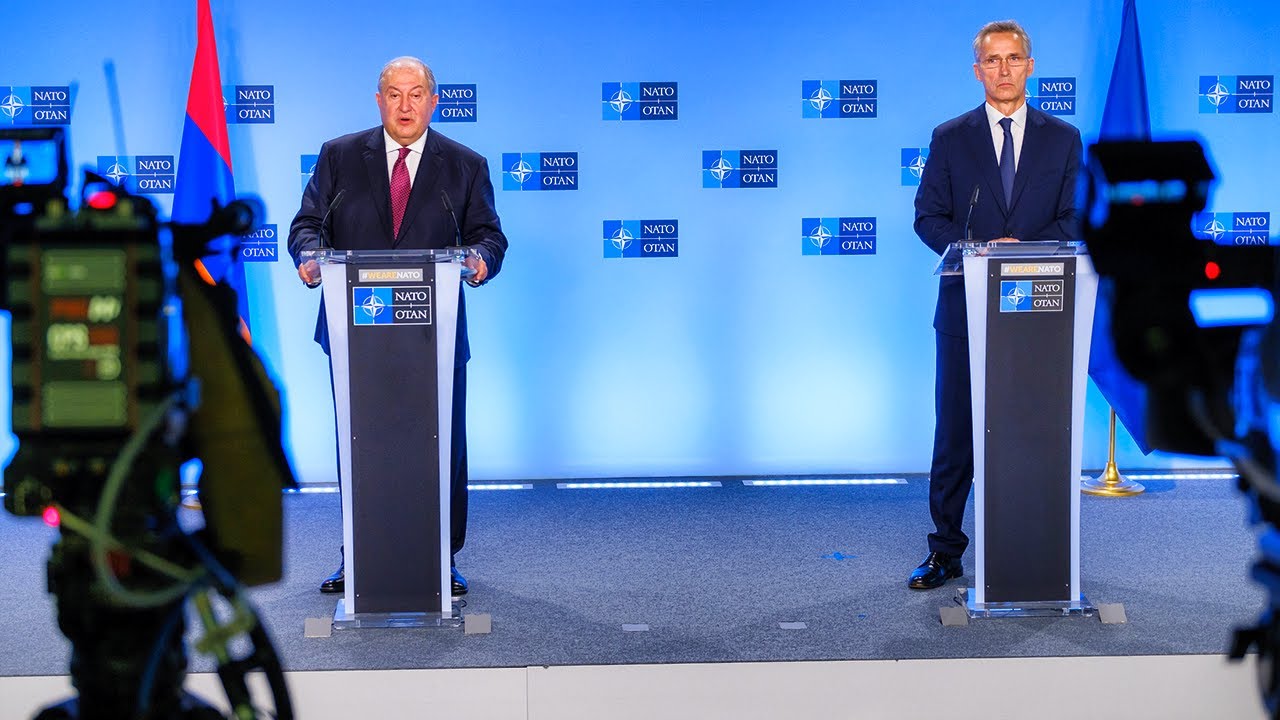 10:35 • 22.10.20
President Armen Sarkissian Meets with NATO Secretary-General in Brussels
10:51 • 17.10.20
Buildings and Homes Lying in Ruins in Nagorno-Karabakh's Capital After Azerbaijani Shelling
15:09 • 15.10.20
Artsakh Defense Army's Precision Fire Gives Deadly Blow to Enemy
13:13 • 13.10.20
Artsakh Defense Army Units Destroying Azerbaijani Tank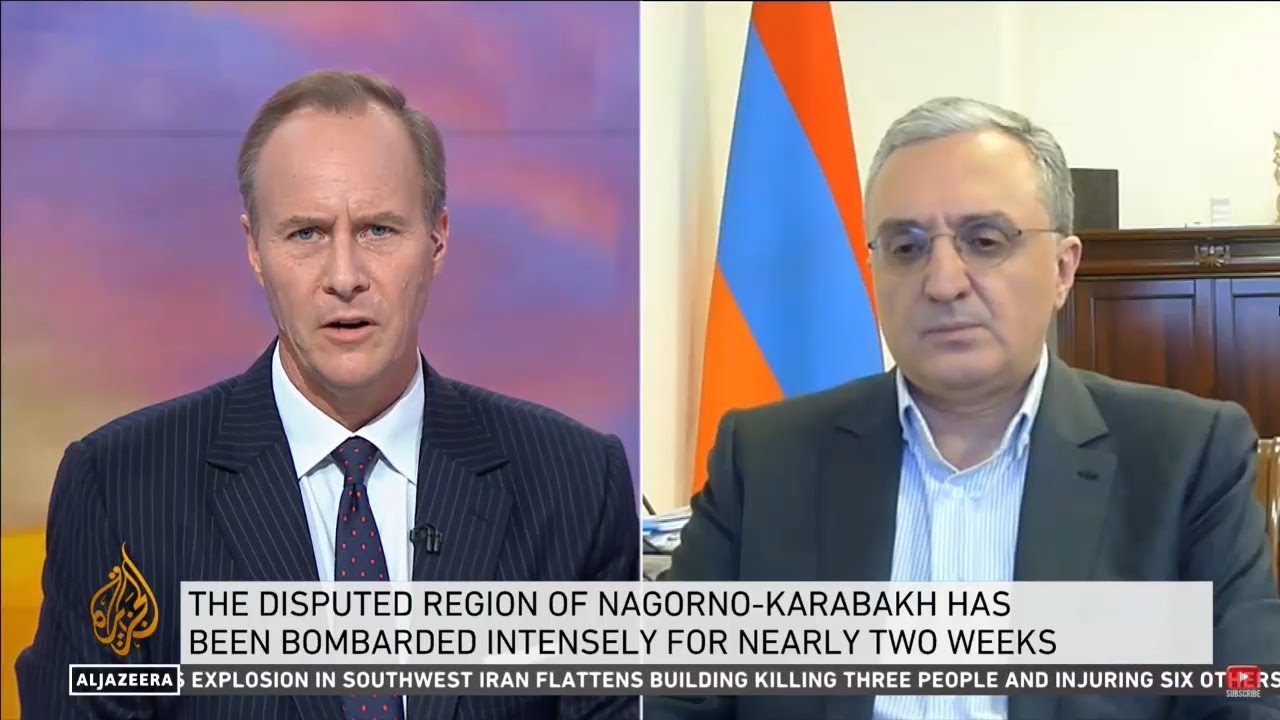 12:56 • 12.10.20
Zohrab Mnatsakanyan: Ceasefire Does not Mandate Azerbaijan to Kill Civilians and Hit Civilian Settlements
12:23 • 12.10.20
Armenians Protest Outside Turkrish Embassy in Los Angeles
17:23 • 09.10.20
Losses in Azerbaijan's Military Featured in Defense Army Footage
15:53 • 09.10.20
Artsakh Defense Army Neutralizing Adversary's Transport Column
14:11 • 09.10.20
Turkey openly backs Azerbaijan 'far more aggressively than in the past' - ABC News on Syrian mercenaries fighting in Karabakh
15:52 • 08.10.20
Iconic Armenian Church Hit in Azerbaijani Attacks in Nagorno-Karabakh City (photos)
10:57 • 08.10.20
Artsakh Defense Army Continues High-Precision Strikes
14:24 • 07.10.20
War Situation in Karabakh on European Parliament's Agenda
19:31 • 05.10.20
Call for Urgent Action: Armenian Journalist Brings Intn'l Colleagues' Attention to Situation iin Artsakh After Azerbaijani Attacks
16:17 • 04.10.20
Turkey's Support to Syrian Mercenaries Fighting Against Artsakh: Facts About Azerbaijani Aggression
12:39 • 04.10.20
Nagorno-Karabakh's Capital Under Azerbaijani Strikes
13:49 • 03.10.20
Armenian Armed Forces Neutralize Azerbaijani Defense Positions
10:12 • 29.09.20
ArmenianTroops Destroy Azerbaijani Armored Fighting Vehicle on Frontline
23:42 • 28.09.20
There is a solid evidence that Azerbaijan has launched a thoroughly planned attack on the NKR
18:45 • 28.09.20
EU calls for Immediate End to Hostilities over Nagorno-Karabakh
18:30 • 28.09.20
Azerbaijan loses 10 units of military equipment after launching tank attack on Karabakh frontline