Bitcoin price tests $50,000 high as corporate adoption boosts legitimacy
17:48 • 16.02.21
CryptoCompare data shows the price of Bitcoin (BTC) moved from around $39,000 to test a new all-time high near the psychological $50,000 mark. It has since correctly slightly to trade at $47,500 at press time.
Ether (ETH), the second-largest cryptocurrency by market capitalization, started the week near $1,700 and moved up to a new all-time high near $1,900 before dropping. The cryptocurrency is currently trading close to $1,76, , Cityam.com reports.
Cryptocurrency prices went up this week after Tesla's latest annual report (on Form 10-K), which has been filed with the US Securities and Exchange Commission (SEC), revealed the electric car maker has already invested $1.5 billion in Bitcoin
The move came after last week Tesla CEO Elon Musk revealed he believes bitcoin is on the "verge of broad acceptance." Speaking during a wide-ranging interview on the Clubhouse app, Musk said he believes BTC is a "good thing."
The document shows Tesla has updated its investment policy to provide more flexibility, further diversify and maximize returns on cash that is not required to maintain adequate operating liquidity. Under the policy, Tesla "invested an aggregate $1.50 billion in bitcoin" and may hold "digital assets from time to time or long-term." On top of that, it adds:
"Moreover, we expect to begin accepting bitcoin as a form of payment for our products in the near future, subject to applicable laws and initially on a limited basis, which we may or may not liquidate upon receipt."
Tesla's $1.5 billion bet on bitcoin saw the price rise to $47,000, but the flagship cryptocurrency's run kept ongoing as the next day MicroStrategy CEO Michael Saylor launched a free "Bitcoin for Everybody" course promising to teach "Bitcoin economics, investment, philosophy, and history, as well as its technical and practical components."
The 12-hour course, called "Bitcoin for Everybody" seeks to "assist anyone seeking to harness this digital monetary network to promote economic empowerment." The cryptocurrency's rise led to a new high near the $50,000 after more corporate adoption ensued.
Mastercard revealed it's planning on giving merchants the option of receiving payments in cryptocurrency later this year through a new functionality, allowing for cryptoasset payments that would be settled in crypto at participating merchants.
The company has not revealed which cryptocurrencies it plans on supporting, nor where it plans on launching the new functionality, although it has been hinted stablecoins will be first in line. On top of Mastercard's announcement came that of the oldest bank of the United States.
Bank of New York Mellon (NYSE: BK), has revealed it will start financing bitcoin and other digital currencies with the rollout of a new cryptocurrency custody service. The bank will start allowing cryptocurrencies to pass through the same financial network it is currently using for traditional holdings like U.S. Treasury bonds and equities.
Videos
17:57 • 26.01.21
Only Terrorists Keep Hostages, Putting Forward Preconditions for Their Release - Edmon Marukyan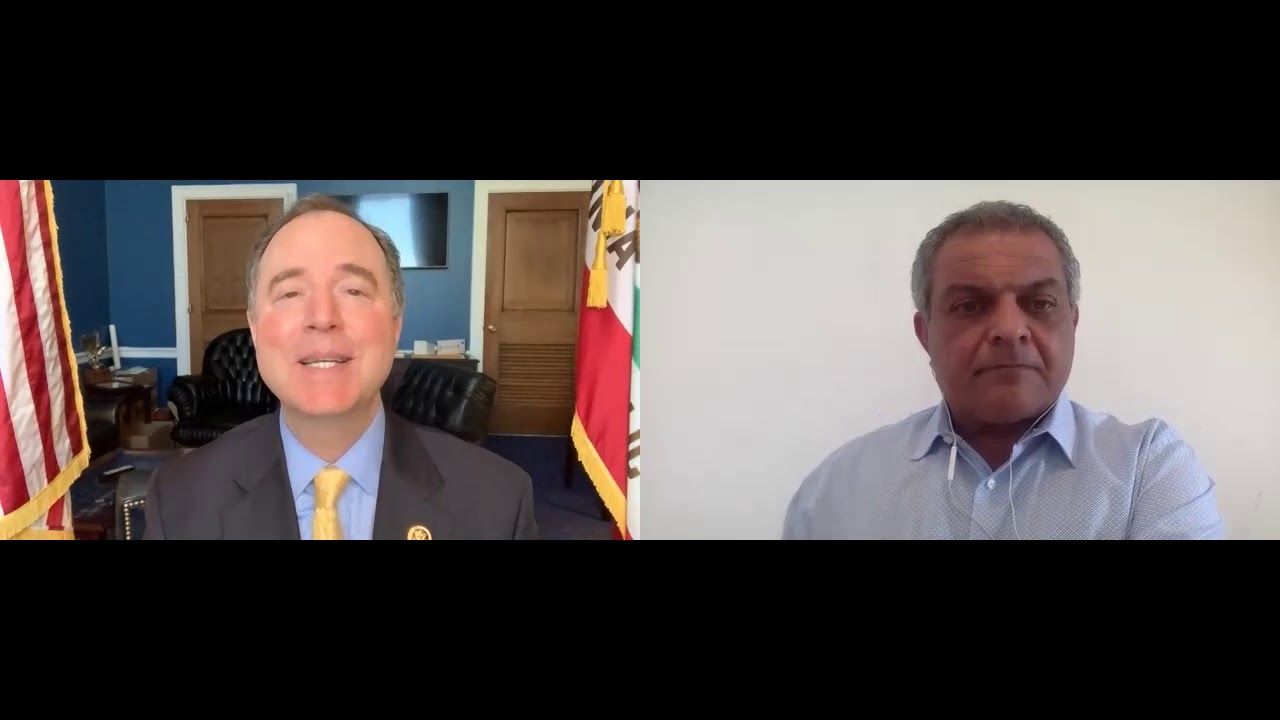 13:33 • 22.01.21
Rep Adam Schiff Says Congress Should Recognize Artsakh
09:42 • 29.12.20
UN's Guterres Issues Global Appeal to Make 2021 'Year of Healing'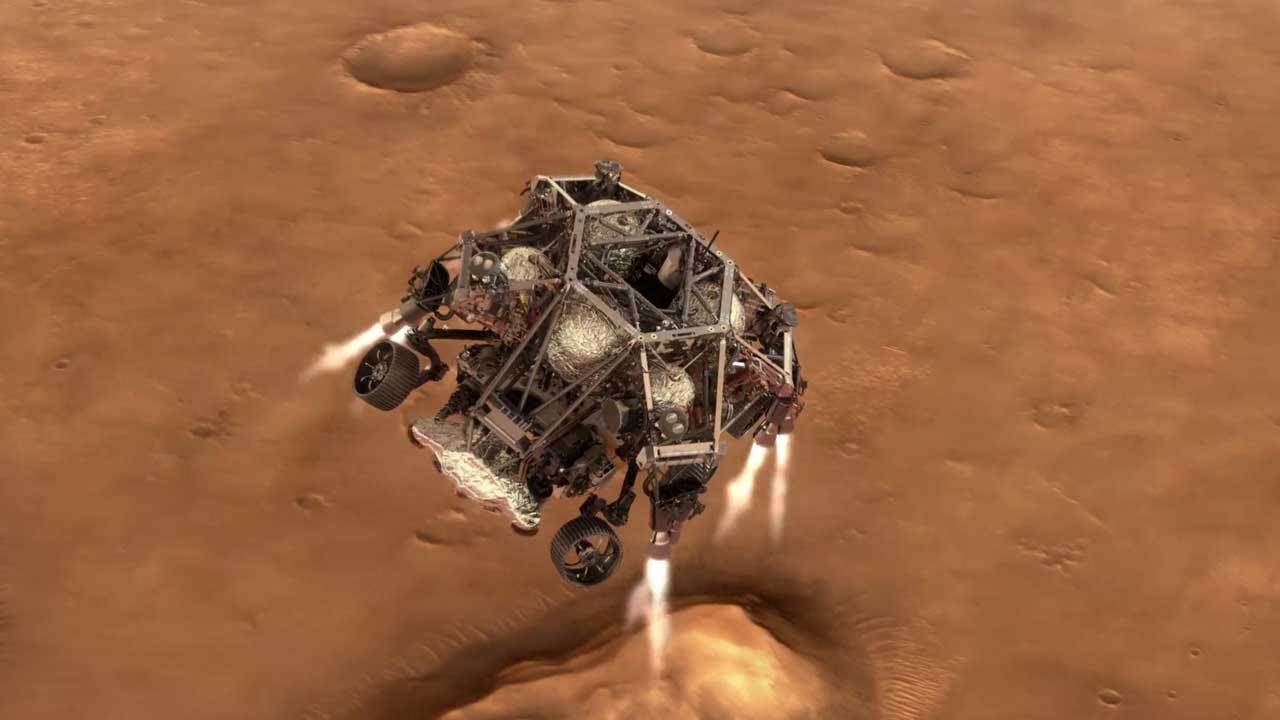 18:41 • 24.12.20
NASA's Mars 2020 Perseverance Rover Landing Animations
13:33 • 31.10.20
Azerbaijan Uses Prohibited Phosphorus Chemical Munitions - Defense Army Video
16:37 • 30.10.20
Artsakh Defense Army Units Neutralizing Azerbaijani Arms Supplies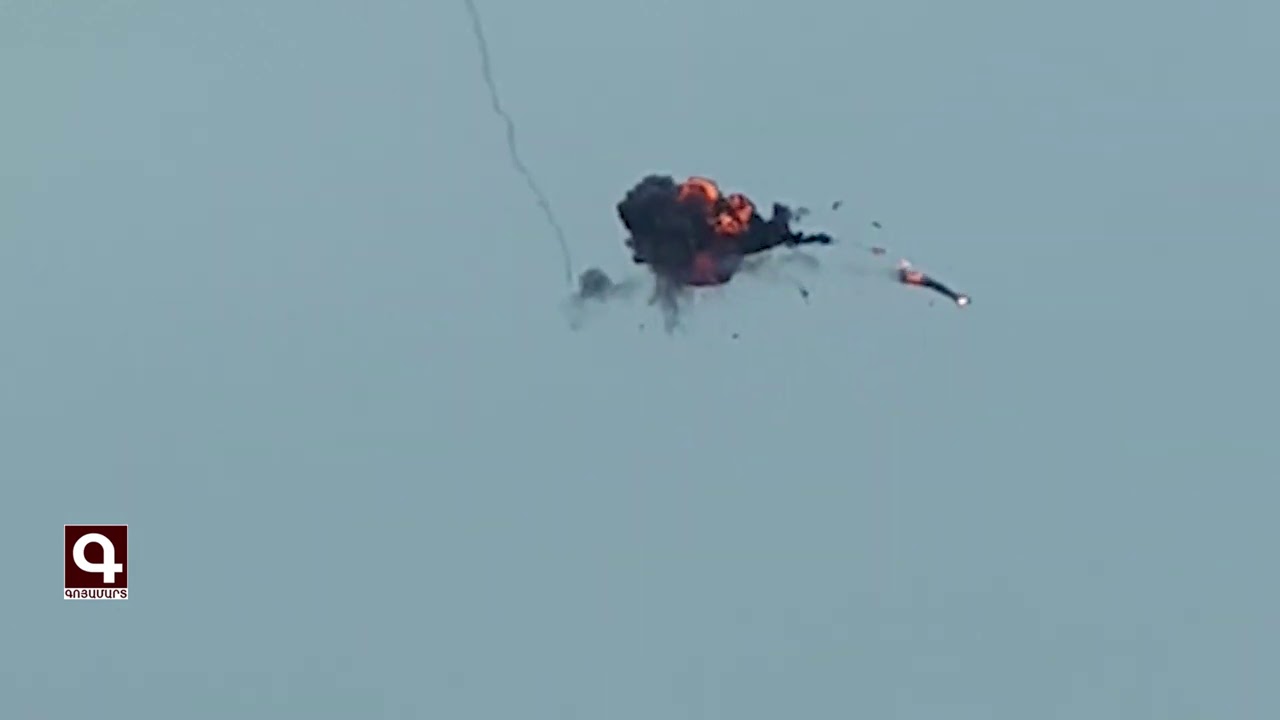 11:25 • 28.10.20
Artsakh Defense Army Units Neutralizing Azerbaijani Drone
13:45 • 24.10.20
Nagorno-Karabakh's Status Has Been At the Heart of Our Approach - Zohrab Mnatsakanyan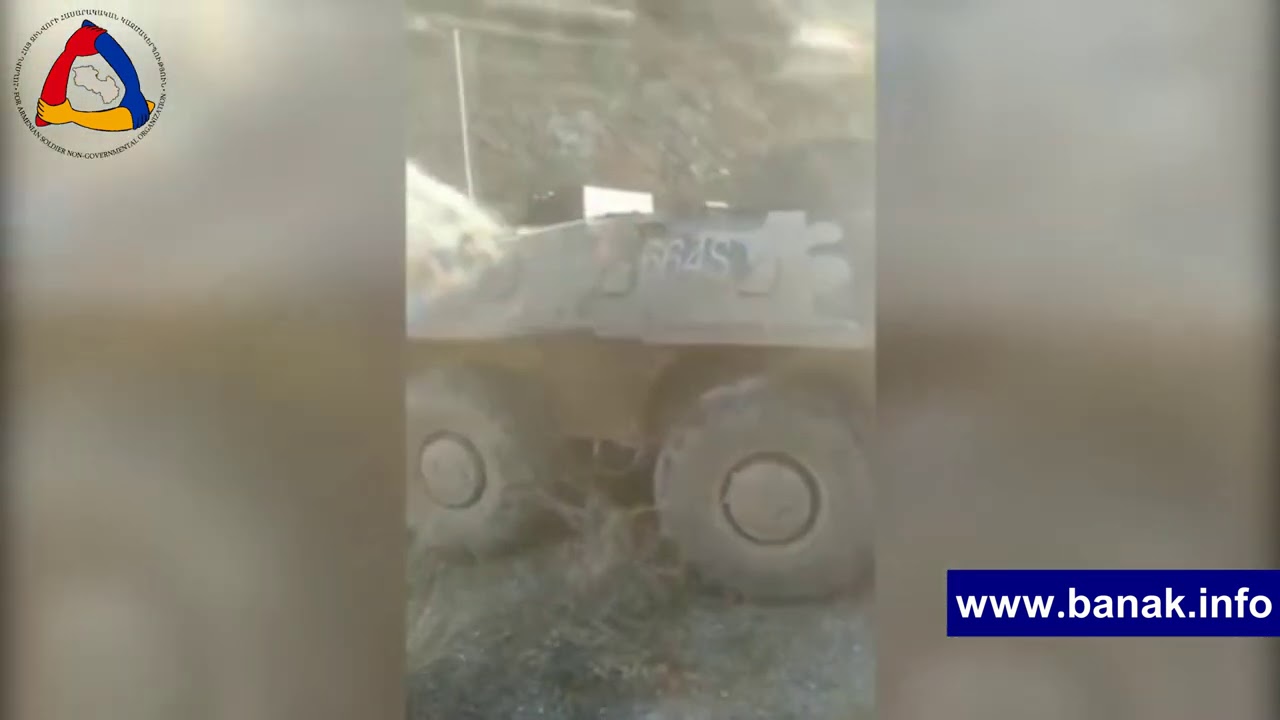 11:51 • 24.10.20
Artsakh Defense Army Releases Video Featuring Damaged Azerbaijani Military Equipment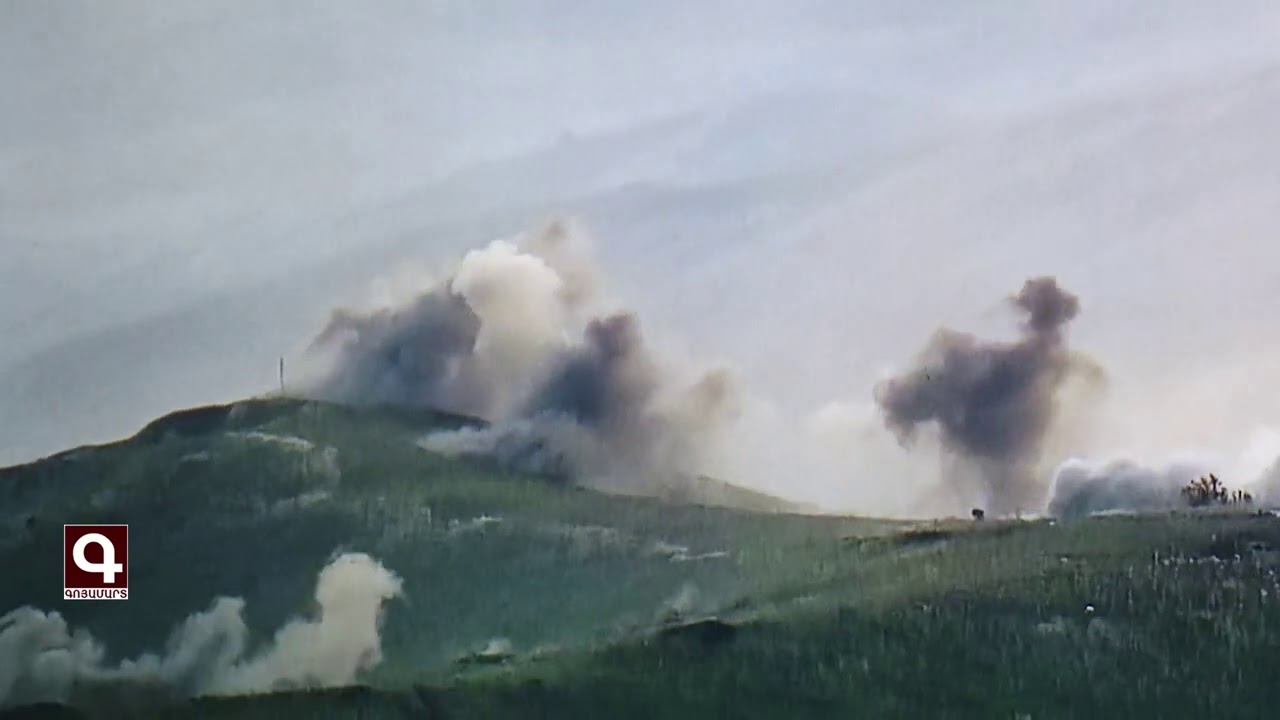 11:40 • 24.10.20
Artsakh Defense Army Units Inflicting Manpower Losses on Azerbaijan
10:39 • 24.10.20
Gas Pipeline Damaged in Azerbaijani Fire Targeting Nagorno-Karabakh's Capital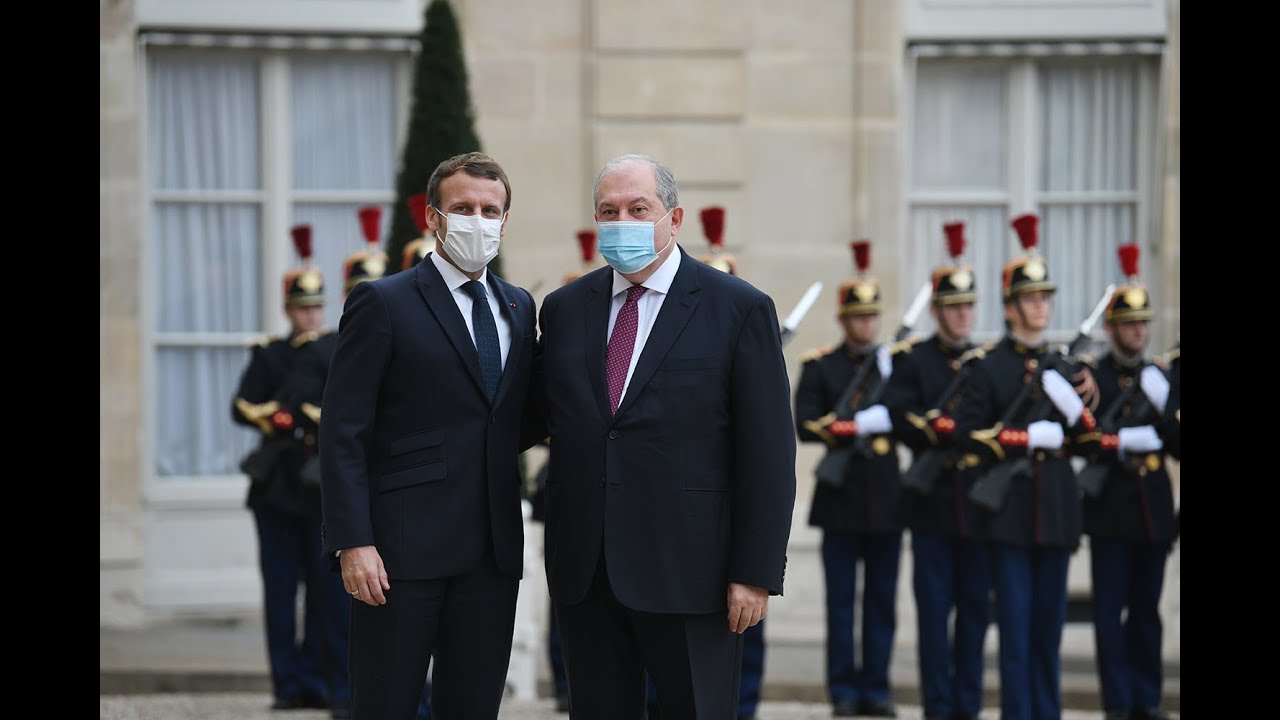 12:41 • 23.10.20
President Armen Sarkissian Meets Emmanuel Macron at Élysée Palace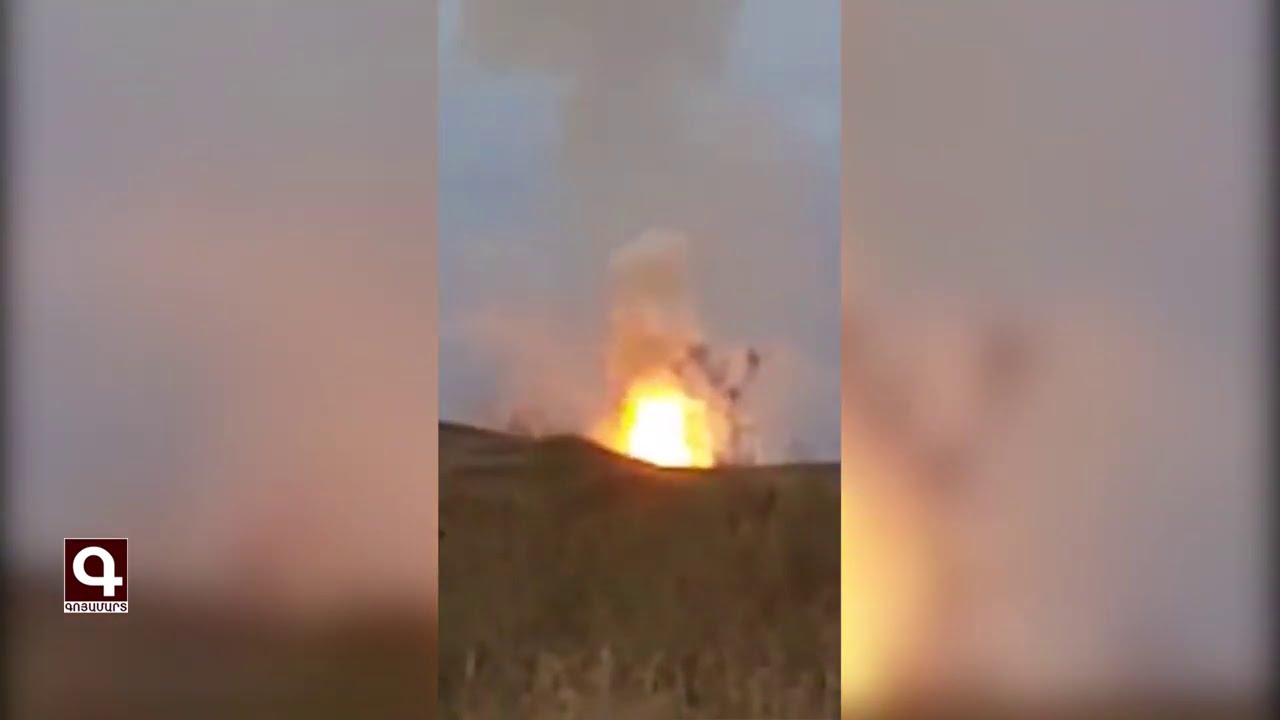 12:16 • 23.10.20
Artsakh Defense Army Neutralizes Azerbaijani Military Hardware
12:02 • 22.10.20
Artsakh Defense Army Units Neutralizing Azerbaijani Military Infrastructures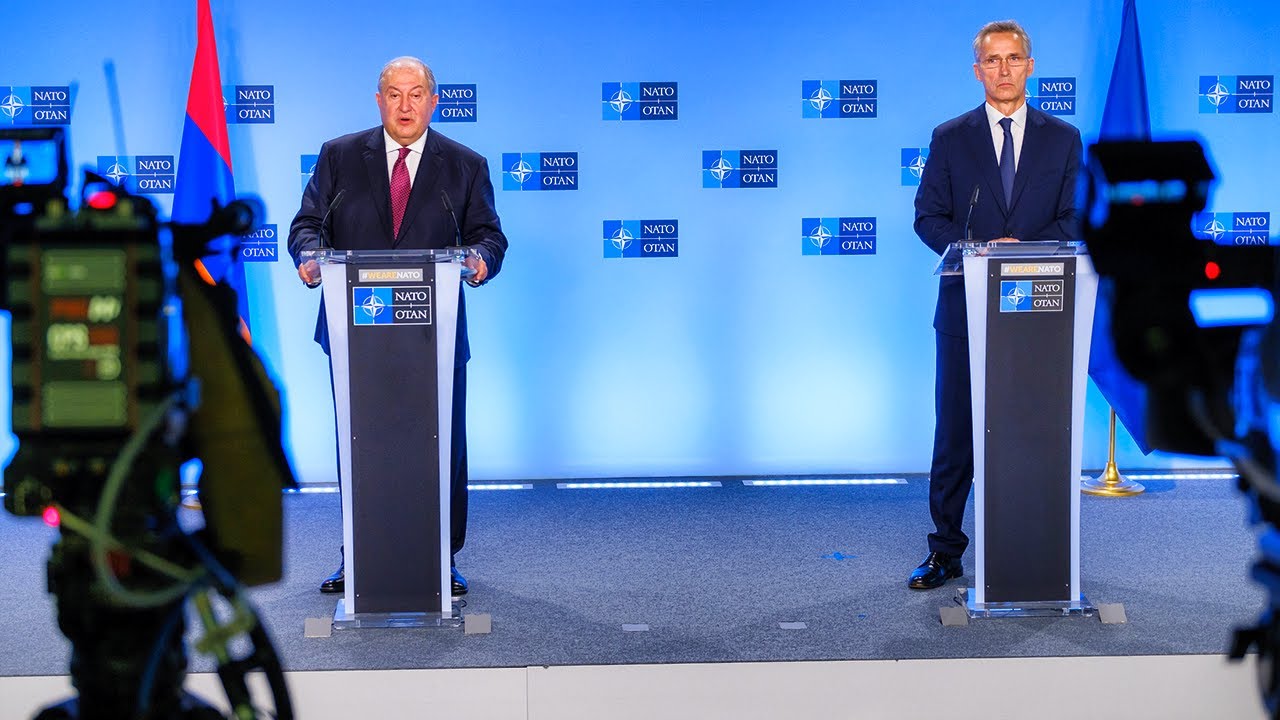 10:35 • 22.10.20
President Armen Sarkissian Meets with NATO Secretary-General in Brussels
10:51 • 17.10.20
Buildings and Homes Lying in Ruins in Nagorno-Karabakh's Capital After Azerbaijani Shelling
15:09 • 15.10.20
Artsakh Defense Army's Precision Fire Gives Deadly Blow to Enemy
13:13 • 13.10.20
Artsakh Defense Army Units Destroying Azerbaijani Tank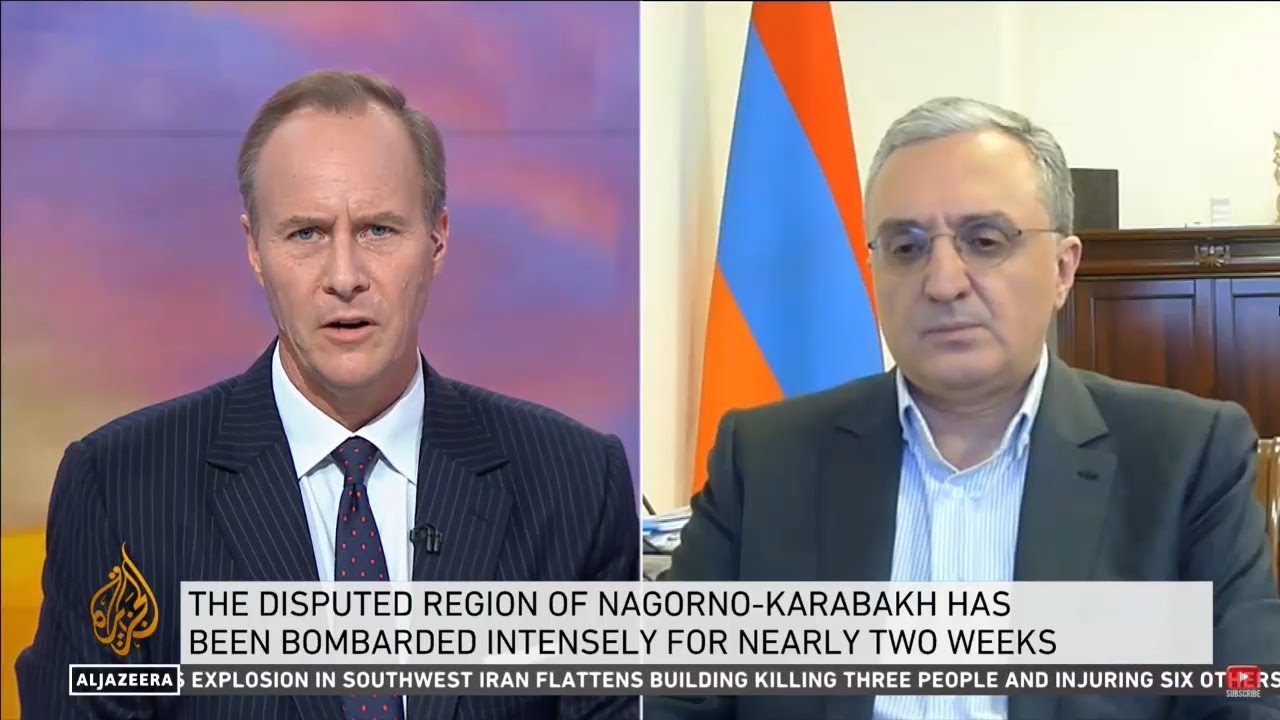 12:56 • 12.10.20
Zohrab Mnatsakanyan: Ceasefire Does not Mandate Azerbaijan to Kill Civilians and Hit Civilian Settlements
12:23 • 12.10.20
Armenians Protest Outside Turkrish Embassy in Los Angeles
17:23 • 09.10.20
Losses in Azerbaijan's Military Featured in Defense Army Footage
15:53 • 09.10.20
Artsakh Defense Army Neutralizing Adversary's Transport Column
14:11 • 09.10.20
Turkey openly backs Azerbaijan 'far more aggressively than in the past' - ABC News on Syrian mercenaries fighting in Karabakh
15:52 • 08.10.20
Iconic Armenian Church Hit in Azerbaijani Attacks in Nagorno-Karabakh City (photos)
10:57 • 08.10.20
Artsakh Defense Army Continues High-Precision Strikes
14:24 • 07.10.20
War Situation in Karabakh on European Parliament's Agenda
19:31 • 05.10.20
Call for Urgent Action: Armenian Journalist Brings Intn'l Colleagues' Attention to Situation iin Artsakh After Azerbaijani Attacks
16:17 • 04.10.20
Turkey's Support to Syrian Mercenaries Fighting Against Artsakh: Facts About Azerbaijani Aggression
12:39 • 04.10.20
Nagorno-Karabakh's Capital Under Azerbaijani Strikes
13:49 • 03.10.20
Armenian Armed Forces Neutralize Azerbaijani Defense Positions
10:12 • 29.09.20
ArmenianTroops Destroy Azerbaijani Armored Fighting Vehicle on Frontline
23:42 • 28.09.20
There is a solid evidence that Azerbaijan has launched a thoroughly planned attack on the NKR
18:45 • 28.09.20
EU calls for Immediate End to Hostilities over Nagorno-Karabakh
18:30 • 28.09.20
Azerbaijan loses 10 units of military equipment after launching tank attack on Karabakh frontline
16:31 • 28.09.20
Azerbaijani Drones Spot Journalists in Naggorno-Karabakh
09:07 • 28.09.20
Azerbaijan Suffers Manpower Losses in Heavy Battles on Karabakh Frontline
13:01 • 09.09.20
Samsung Partners with Tom Browne to Release New Smartphone Edition Worth $3,300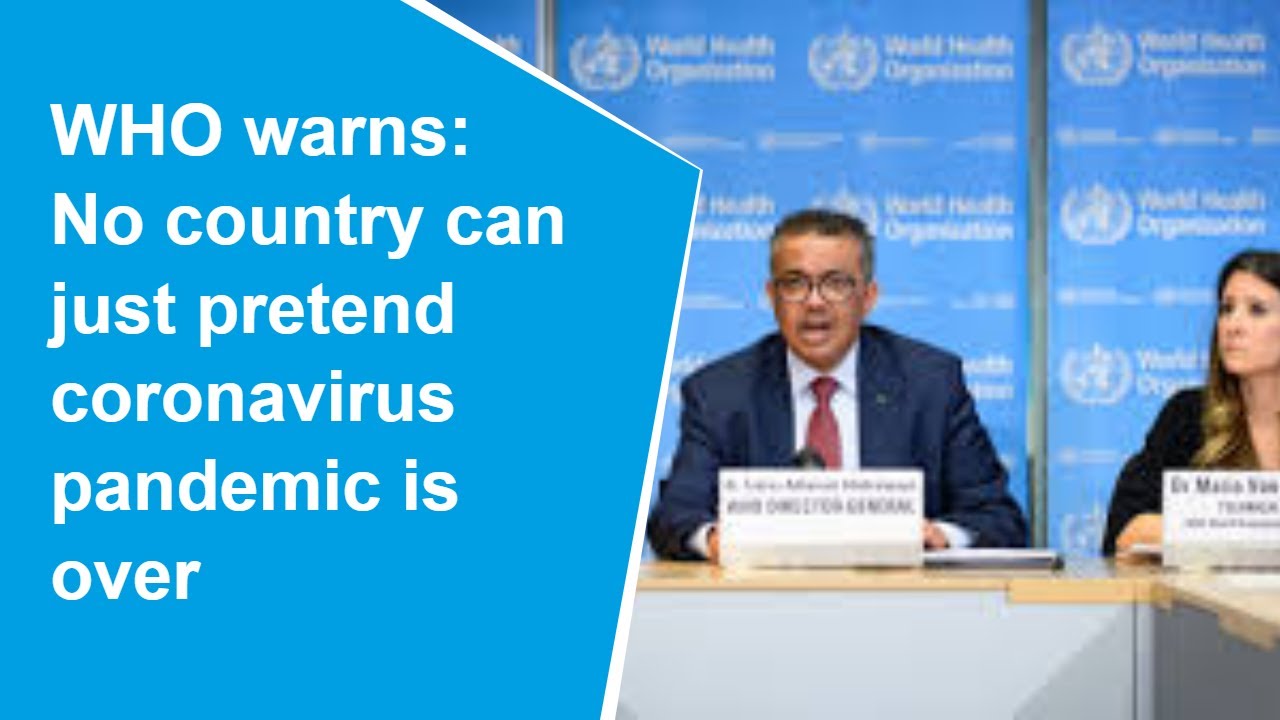 13:39 • 01.09.20
Opening Up Without Control of COVID-19 is Recipe for Disaster, Says WHO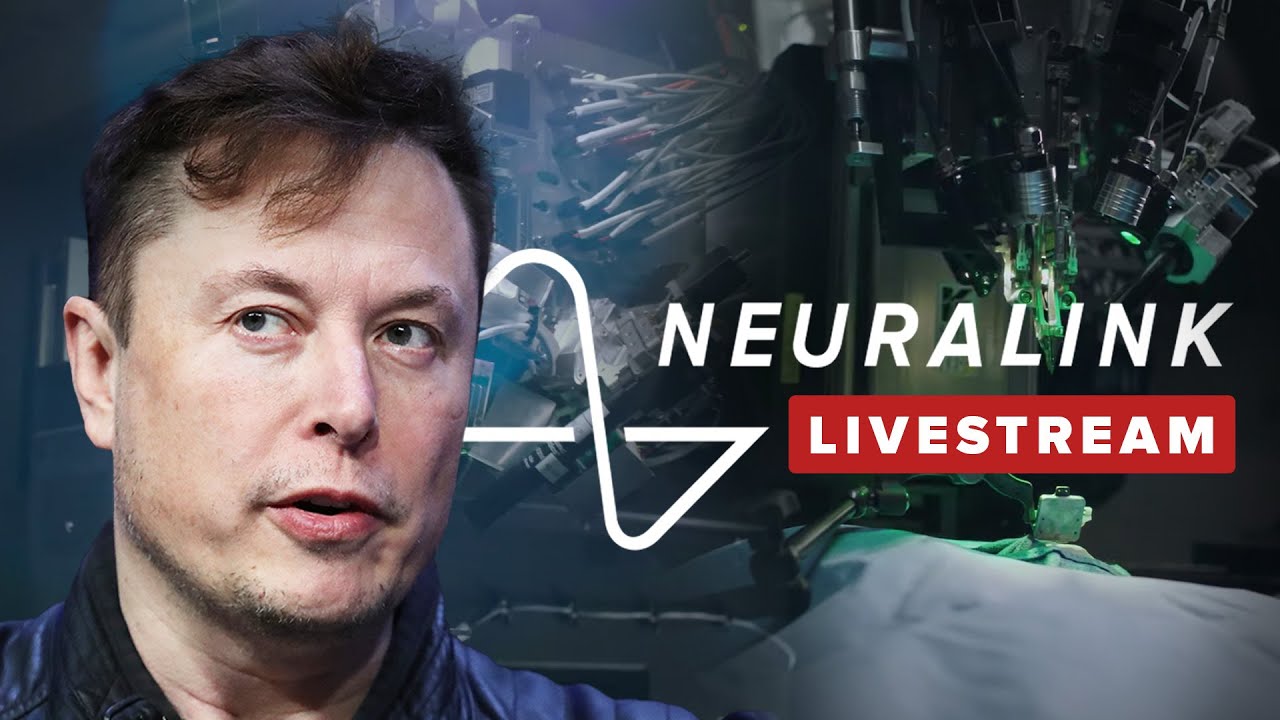 13:19 • 29.08.20
Elon Musk Shows off Brain Implant in Pigs
16:02 • 21.08.20
BTS's 'Dynamite' Video Attracts over 48 Likes in Two Hours