Pashinyan 'must be held accountable' for his lies, former defense minister says
16:12 • 24.02.21
In an interview with Tert.am, former Minitster of Defense Seyran Ohanyan criticized the prime minister's recent remark questioning the combat efficiency of the Iskander missiles purchased from the Russian Federation.
He called for holding Nikol Pashinyan "accountable" for the controversial statement voiced in an interview with 1in.am. According to Ohanyan, the incumbent premier "is too far from permitting himself to speak about Iskander". Instead, he recommended turning to specialists for detailed evaluations.
Mr. Ohanyan, Nikol Pashinyan said in his remarks - while commenting on third President Serzh Sargsyan's statement expressing surprise that 'Iskander wasn't used on the third or fourth day of the war' - that it would perhaps be more correct to respond to the question why the used Iskander didn't explode or exploded only by 10 %. What would you say on the kind of statement? What does "exploding by 10%" mean?
Let me say, first of all, that Pashinyan isn't the specialist to give an evauation to the technical capacities and military applicability of Iskander. The corresponding professionals at the Armed Forces' Rocket-Artillery Division are specializing in that. They are the professionals who went to Russia in the initial phase of the process of purchasing Iskander to test it in all aspects, checking the technical state of both the system and the missiles. I also think that the Ministry of Defense and the division developed a plan, over the past years, for the maintenance of Iskander both technically and in terms of combat efficiency testing, i.e. – through different coaching activities and military exercises. Iskander was in a normal state upon acceptance – as attested by the corresponding specialists at the Ministry of Defense and the General Headquarters.
Iskander, as seen in plan developed by the Armed Forces, is designed to strike key objects under the adversary's control.
As regards the "10% explosion", I don't know what it means … All I can say is Nikol Pashinyan is the person who is too far from giving an evaluation to the general [technical] state of Iskander.
Mr. Ohanyan, are the Defense Ministry and the General Headquarters required to issue a clarifying statement?
The Ministry of Defense is in a non-convenient or oppressed state after the defeat [in the Nagorno-Karabakh war] – also due to the border situation, as well as the problems in terms of re-establishing the Armed Forces' combat efficiency and getting it on the regular track. Secondly, they are under the subordination of feeble and 'unhealthy' authorities, and this is actually why they are silent. But it is better for specialists to give their comments.
Videos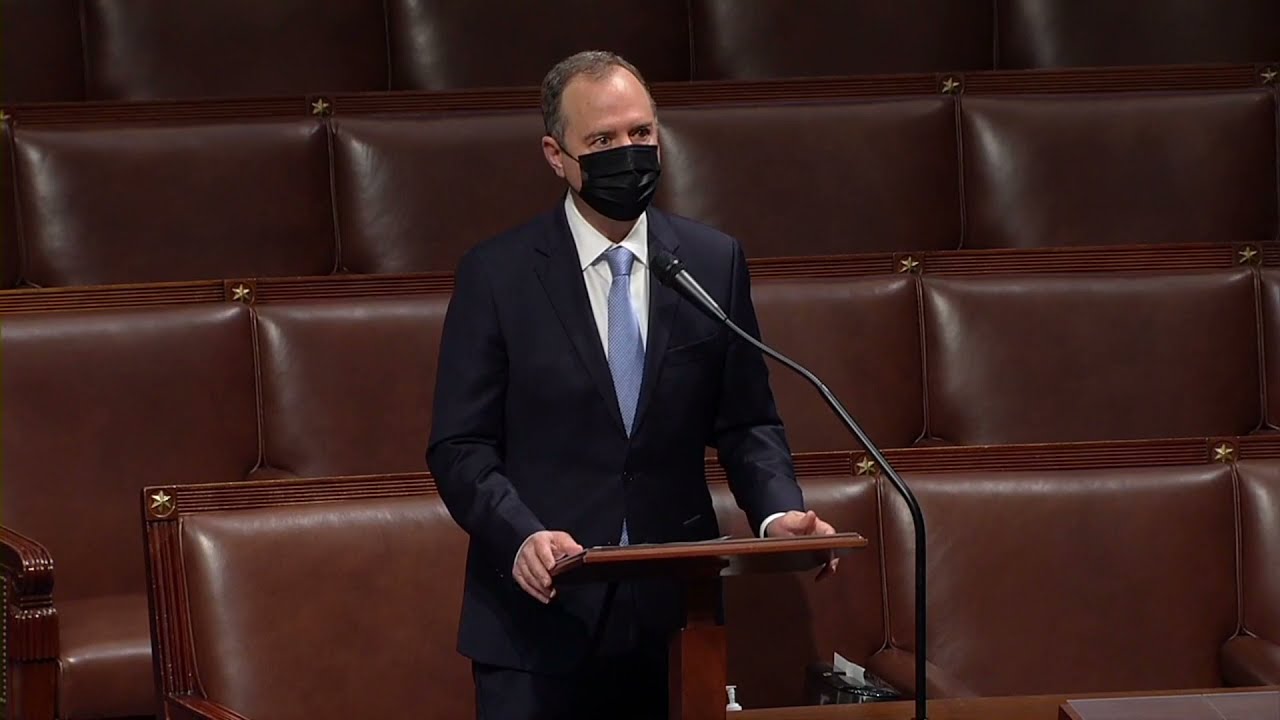 14:09 • 21.04.21
'Mr. President, It Is Now in Your Power to Right Decades of Denial' - US Congressman Adam Schiff Urges Joe Biden to Recognize Armenian Genocide
12:37 • 03.04.21
Armenians of Nagorno-Karabakh in Despair After Trauma of Military Defeat - France 24
17:33 • 11.03.21
Interview with Kakhaber Kiknavelidze, an Independent Member of Ameriabank Board of Directors
17:57 • 26.01.21
Only Terrorists Keep Hostages, Putting Forward Preconditions for Their Release - Edmon Marukyan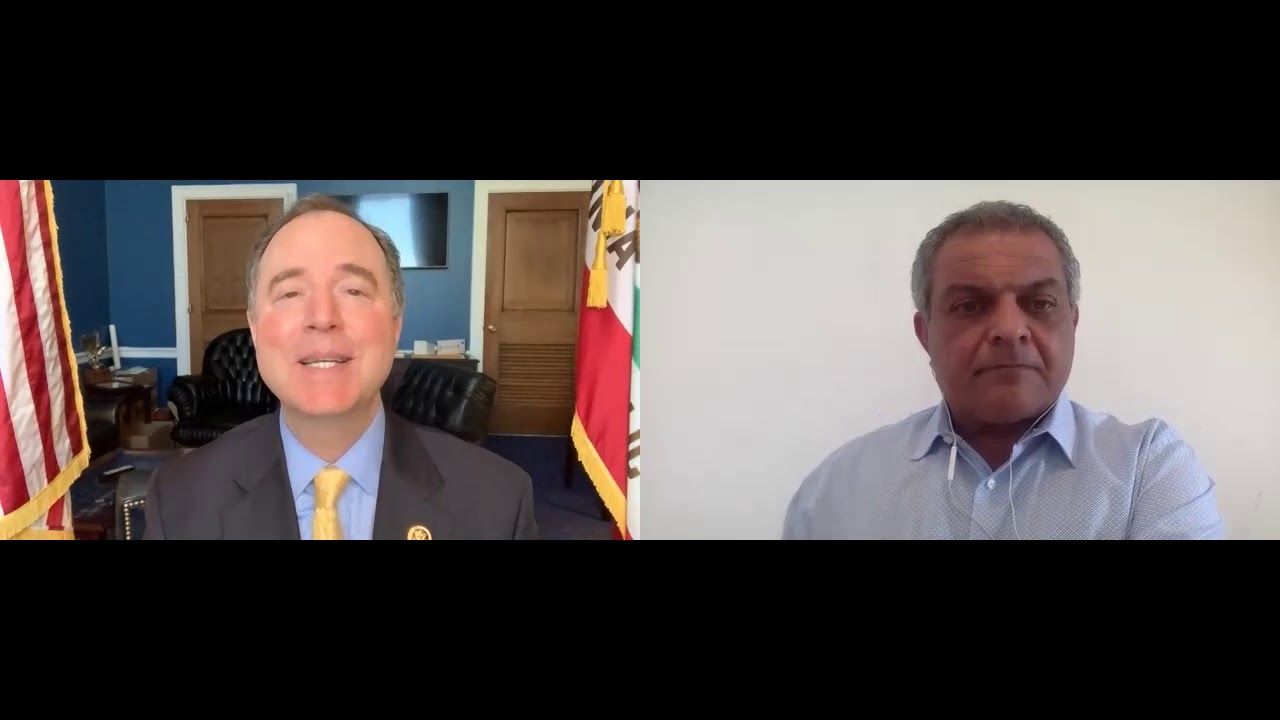 13:33 • 22.01.21
Rep Adam Schiff Says Congress Should Recognize Artsakh
09:42 • 29.12.20
UN's Guterres Issues Global Appeal to Make 2021 'Year of Healing'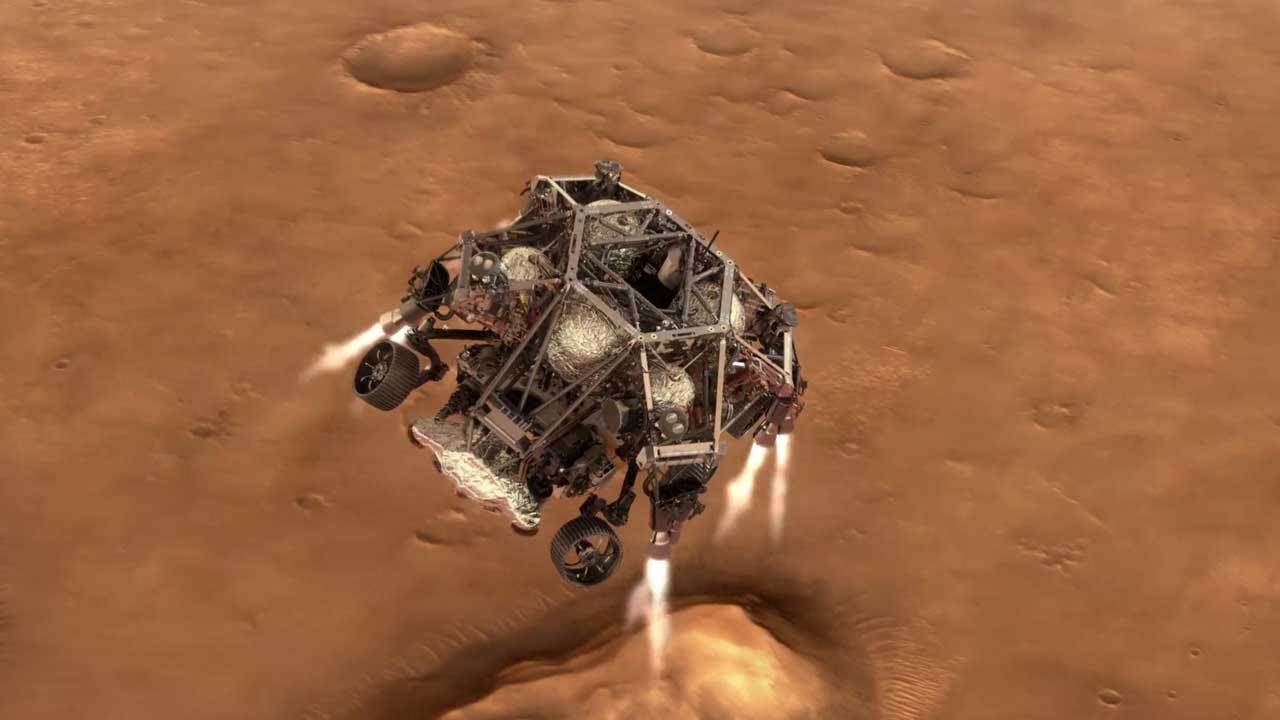 18:41 • 24.12.20
NASA's Mars 2020 Perseverance Rover Landing Animations
13:33 • 31.10.20
Azerbaijan Uses Prohibited Phosphorus Chemical Munitions - Defense Army Video
16:37 • 30.10.20
Artsakh Defense Army Units Neutralizing Azerbaijani Arms Supplies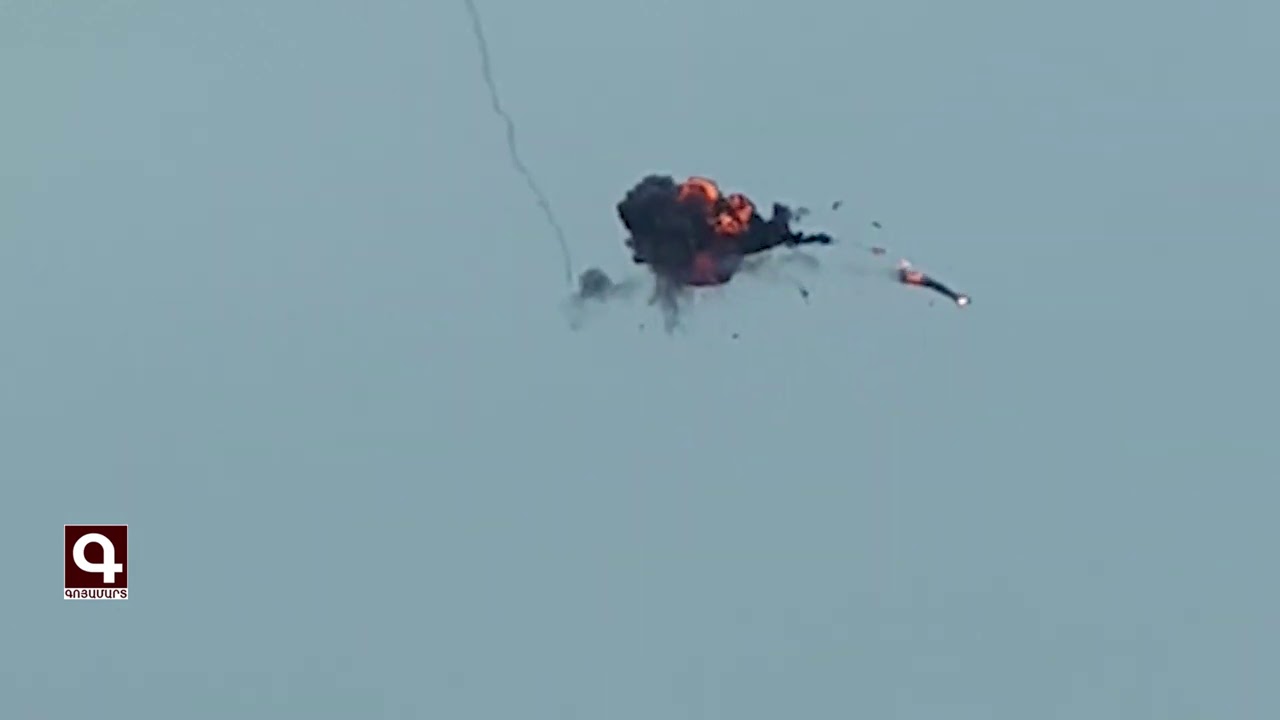 11:25 • 28.10.20
Artsakh Defense Army Units Neutralizing Azerbaijani Drone
13:45 • 24.10.20
Nagorno-Karabakh's Status Has Been At the Heart of Our Approach - Zohrab Mnatsakanyan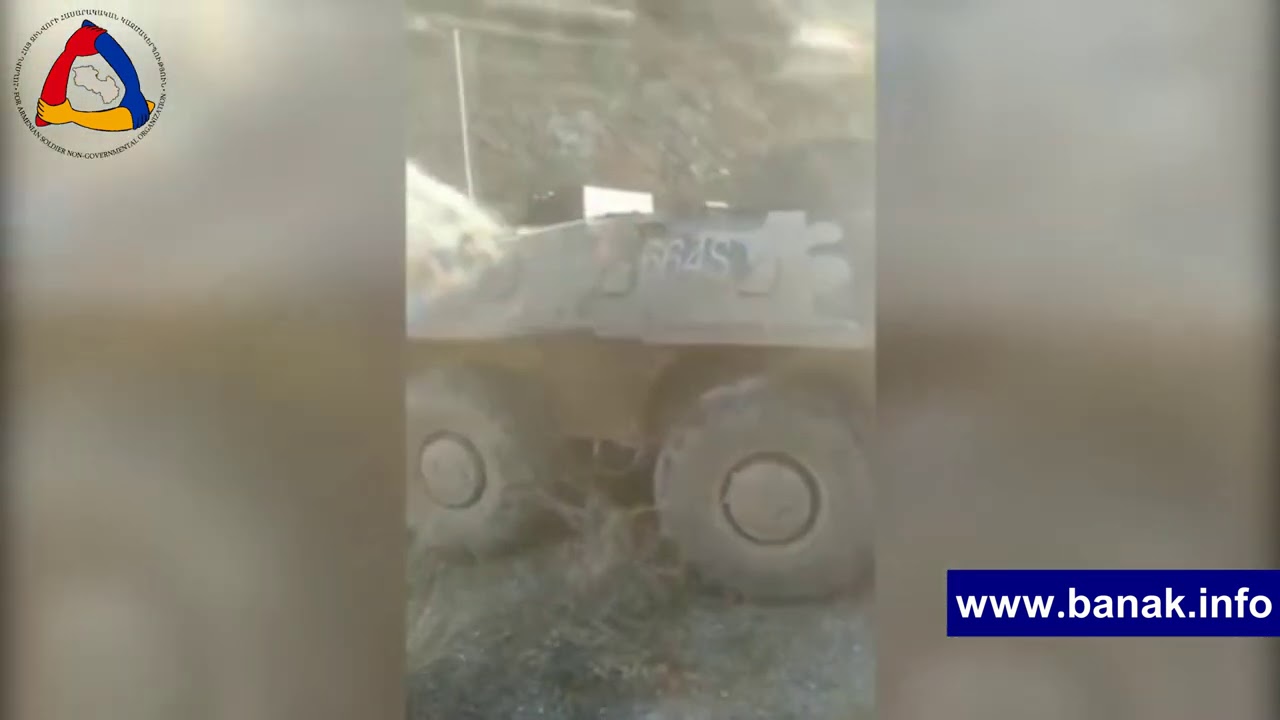 11:51 • 24.10.20
Artsakh Defense Army Releases Video Featuring Damaged Azerbaijani Military Equipment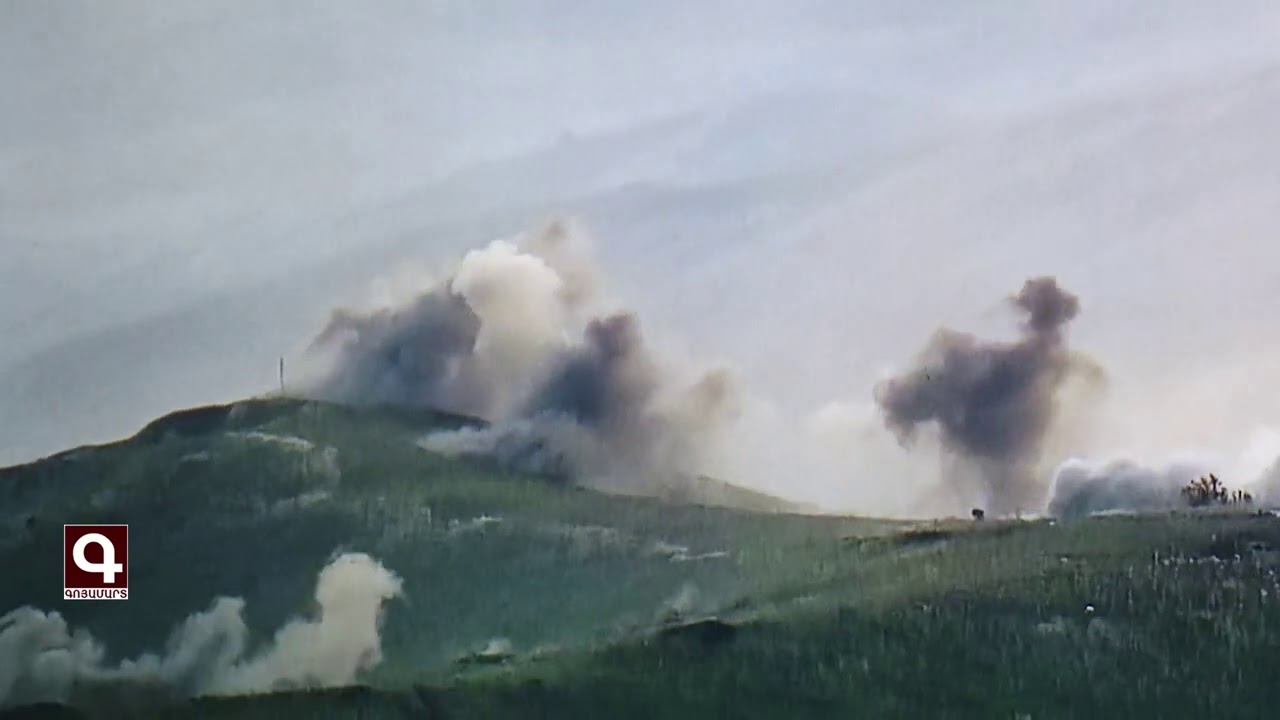 11:40 • 24.10.20
Artsakh Defense Army Units Inflicting Manpower Losses on Azerbaijan
10:39 • 24.10.20
Gas Pipeline Damaged in Azerbaijani Fire Targeting Nagorno-Karabakh's Capital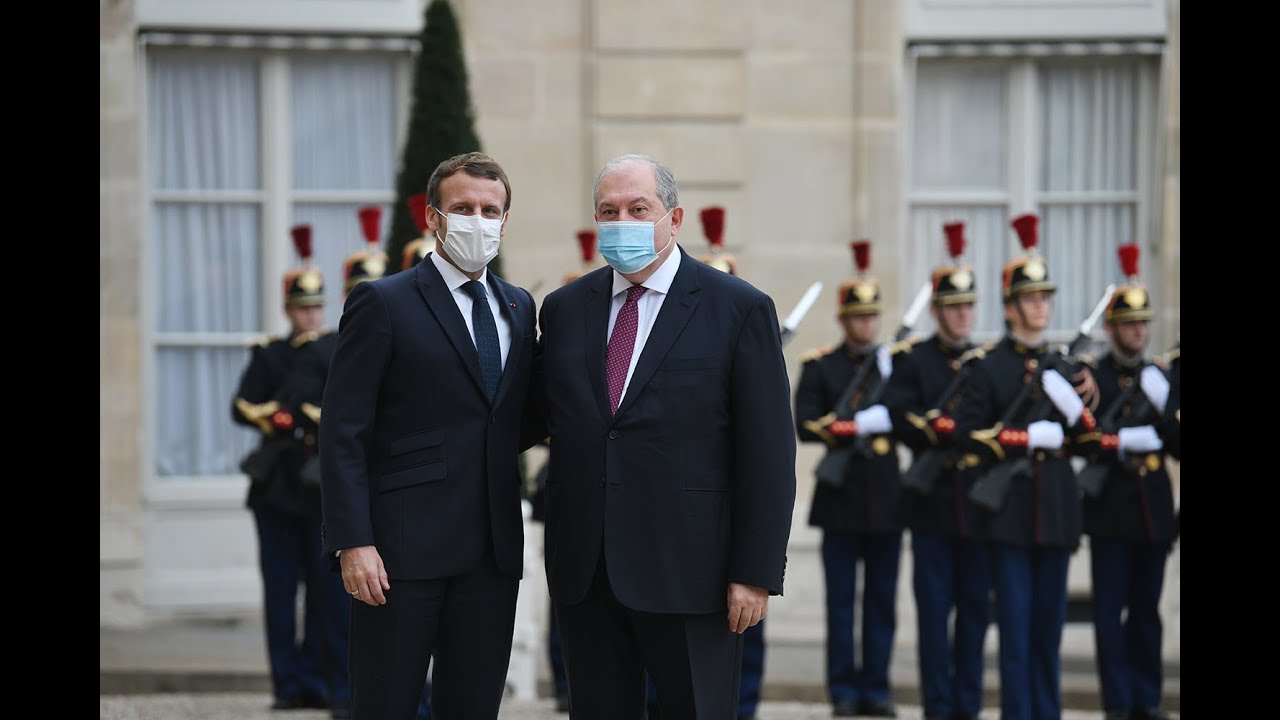 12:41 • 23.10.20
President Armen Sarkissian Meets Emmanuel Macron at Élysée Palace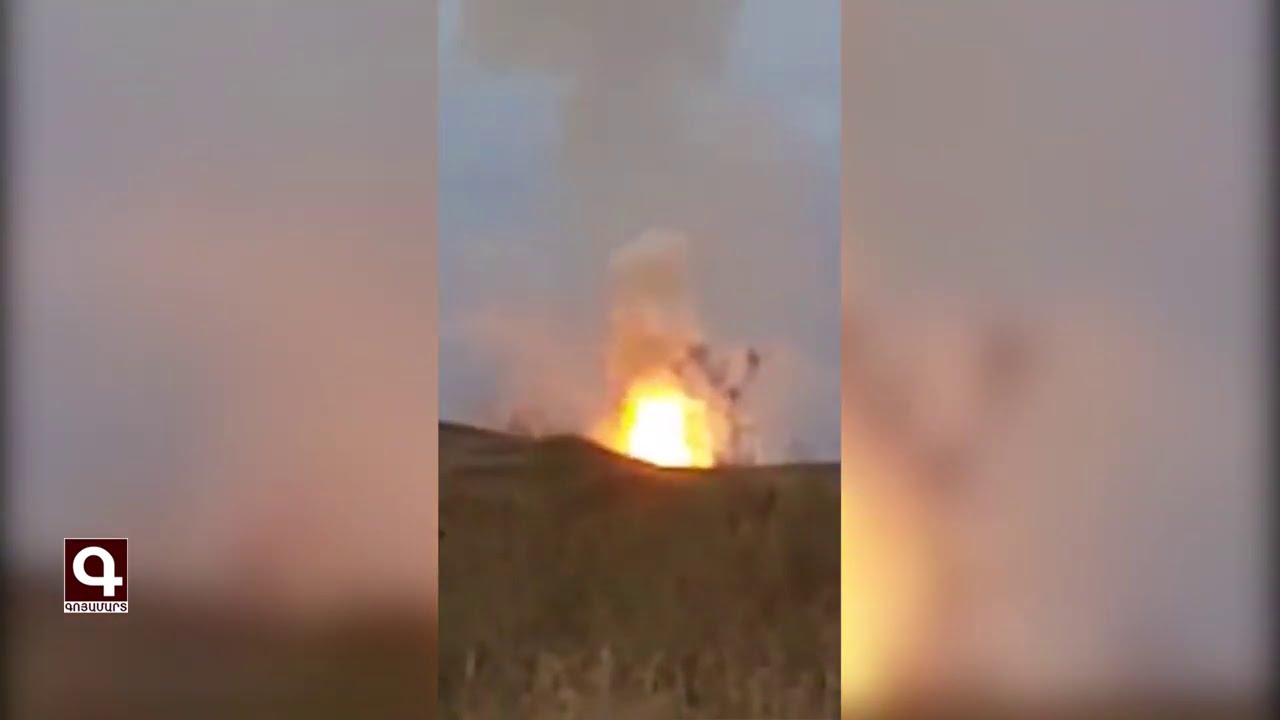 12:16 • 23.10.20
Artsakh Defense Army Neutralizes Azerbaijani Military Hardware
12:02 • 22.10.20
Artsakh Defense Army Units Neutralizing Azerbaijani Military Infrastructures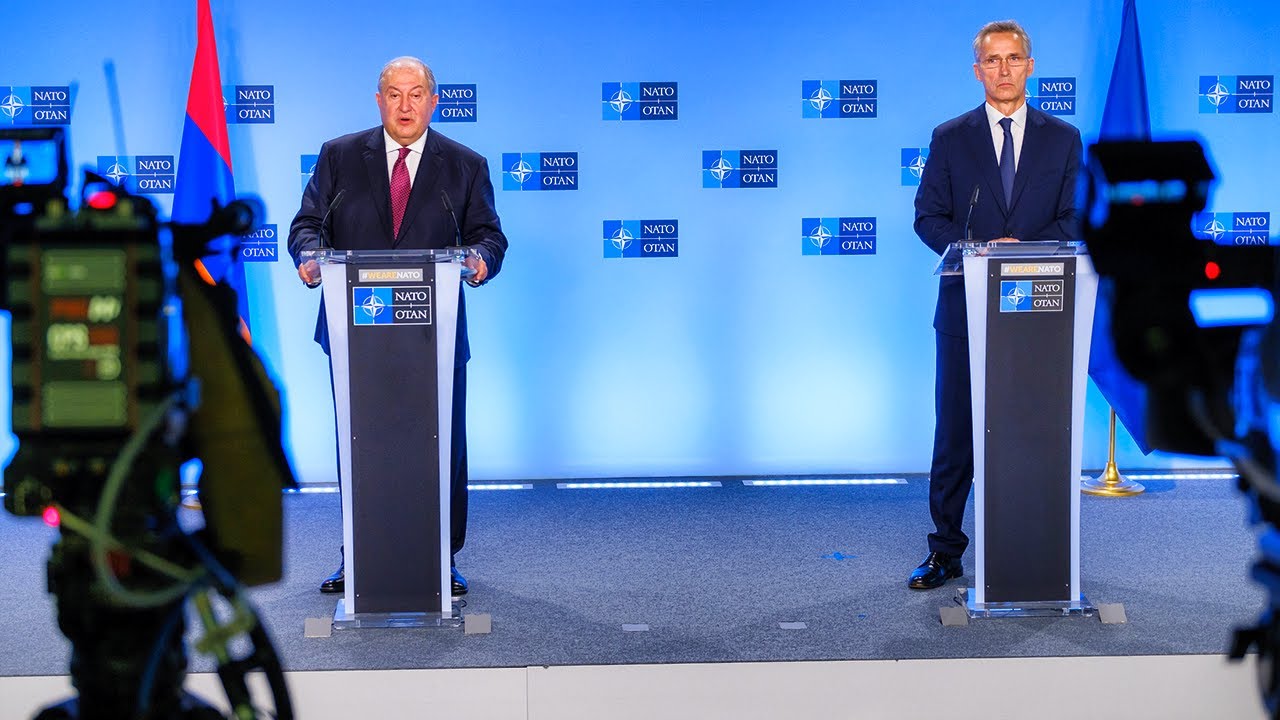 10:35 • 22.10.20
President Armen Sarkissian Meets with NATO Secretary-General in Brussels
10:51 • 17.10.20
Buildings and Homes Lying in Ruins in Nagorno-Karabakh's Capital After Azerbaijani Shelling
15:09 • 15.10.20
Artsakh Defense Army's Precision Fire Gives Deadly Blow to Enemy
13:13 • 13.10.20
Artsakh Defense Army Units Destroying Azerbaijani Tank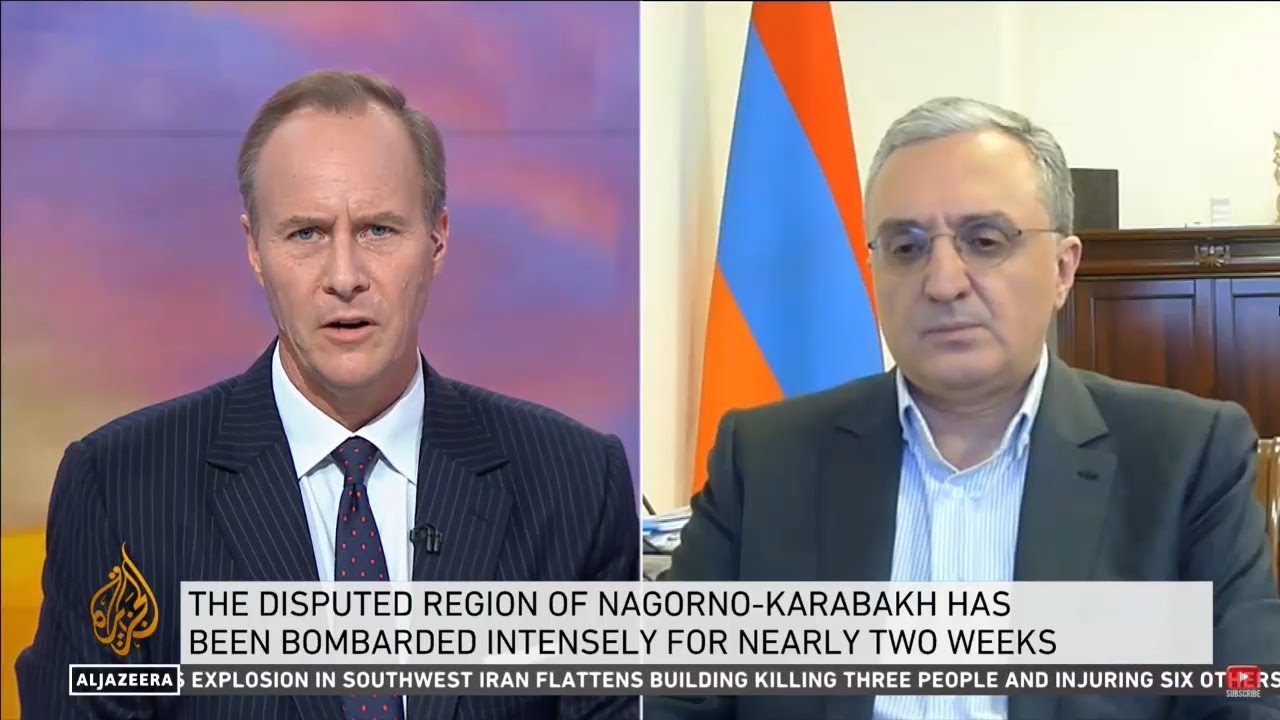 12:56 • 12.10.20
Zohrab Mnatsakanyan: Ceasefire Does not Mandate Azerbaijan to Kill Civilians and Hit Civilian Settlements
12:23 • 12.10.20
Armenians Protest Outside Turkrish Embassy in Los Angeles
17:23 • 09.10.20
Losses in Azerbaijan's Military Featured in Defense Army Footage
15:53 • 09.10.20
Artsakh Defense Army Neutralizing Adversary's Transport Column
14:11 • 09.10.20
Turkey openly backs Azerbaijan 'far more aggressively than in the past' - ABC News on Syrian mercenaries fighting in Karabakh
15:52 • 08.10.20
Iconic Armenian Church Hit in Azerbaijani Attacks in Nagorno-Karabakh City (photos)
10:57 • 08.10.20
Artsakh Defense Army Continues High-Precision Strikes
14:24 • 07.10.20
War Situation in Karabakh on European Parliament's Agenda
19:31 • 05.10.20
Call for Urgent Action: Armenian Journalist Brings Intn'l Colleagues' Attention to Situation iin Artsakh After Azerbaijani Attacks
16:17 • 04.10.20
Turkey's Support to Syrian Mercenaries Fighting Against Artsakh: Facts About Azerbaijani Aggression
12:39 • 04.10.20
Nagorno-Karabakh's Capital Under Azerbaijani Strikes
13:49 • 03.10.20
Armenian Armed Forces Neutralize Azerbaijani Defense Positions
10:12 • 29.09.20
ArmenianTroops Destroy Azerbaijani Armored Fighting Vehicle on Frontline
23:42 • 28.09.20
There is a solid evidence that Azerbaijan has launched a thoroughly planned attack on the NKR
18:45 • 28.09.20
EU calls for Immediate End to Hostilities over Nagorno-Karabakh
18:30 • 28.09.20
Azerbaijan loses 10 units of military equipment after launching tank attack on Karabakh frontline
16:31 • 28.09.20
Azerbaijani Drones Spot Journalists in Naggorno-Karabakh
09:07 • 28.09.20
Azerbaijan Suffers Manpower Losses in Heavy Battles on Karabakh Frontline
13:01 • 09.09.20
Samsung Partners with Tom Browne to Release New Smartphone Edition Worth $3,300