Kind-hearted students fundraising for 'much-loved' Armenian lecturer who escaped Grenfell Tower fire  
12:37 • 19.06.17
Kind-hearted students have started a fundraising page for a Croydon lecturer who lived in the Grenfell Tower and lost of all his possessions in the fire, including research for his PhD.

Mesrob Kassemdjian, an ethnic Armenian known as Robbie to his students, managed to escape his 17th floor flat with his girlfriend and elderly auntie before the fire engulfed the building.

So far 30 people are confirmed to have died in the disaster but the death toll is expected to rise above 70.

The teacher of criminology at University Centre Croydon (UCC), based at Croydon College, watched as the building "caught fire like a candle".

Now, his students, who describe Robbie as "much-loved" are trying to collect £1,500 for him to replace his extensive book collection, laptop and equipment he used to teach and for research into his PhD, which were all lost in the blaze.

On the JustGiving website, one of the organisers of the fundraiser wrote: "We want to try raise money for Robbie so that he can replace these things in order to carry on learning, teaching and researching.

"If you can make a contribution to help Robbie get back on his feet please do, any contributions will be greatly appreciated."

Robbie was watching a movie when he heard the sirens of the fire trucks, and says he didn't hear any fire alarms going off.

Speaking outside the tower block on the American Today programme earlier this week, Robbie said: "I went outside to check the lifts to see if there was any activity. It seemed quiet but I smelt the smoke.

"I went inside and looked out the window and I could see the flames coming out from beneath.

"I woke up my auntie and with the help of my girlfriend we moved fast so that we could move slowly down the stairs. I tried to warn my neighbour. Him and his wife were right behind us by a couple of minutes."

He said "chaos" broke out behind them on the stairwell and he felt like they were minutes away from "real disaster".

Robbie said: "When we got outside the initial fire that I saw underneath me, by the time we got down, which took about 10 to 12 minutes, had risen along the whole length of the building.

"The building caught fire like a candle. We were outside and looking up and we could see people inside waving at us.

"We were telling them to come down but they were waving back which makes me feel like maybe they couldn't because there was already smoke when we were going down the stairwell but maybe the smoke got worse and people were scared to take the risk of I suppose suffocation.

"I don't know everybody in the building by name but we know each other by face. We see each other every day, everyone in the building is really nice.
"It's full of families and children and I've seen a lot of people, I'm so happy to see them, we've all come together but there's a lot of people I haven't seen either. I don't want to think the worst but it's really worrying."


Videos
12:35 • 27.03.20
World Coronavirus Update (Live)
23:27 • 16.03.20
Why Fighting Coronavirus Depends on You?
09:38 • 27.02.20
Kim Kardashian Spotted Throwing Punch at Sister Kourtney
10:53 • 22.02.20
Anna Turcotte: "Rooting Out Hatred toward Armenians Cannot Be Done By Brushing Aside History."
15:13 • 11.02.20
Virtual Reality 'Reunites' Korean Mother with Deceased 7-Year-Old Kid
09:35 • 23.01.20
Armenia is in a Unique Place to Act Like a Bridge Between Europe and Eurasia– Armen Sarkissian
16:03 • 21.01.20
US President Donald Trump Delivers Keynote Speech at Davos 2020
14:20 • 13.12.19
Pro-Armenian US Senators Issue Bipartisan Call on Genocide Recognition
09:49 • 12.12.19
I'm Not Going to Cease until We Do What is Morally Right - Menendez on Armenian Genocide
16:02 • 21.11.19
SpaceX Starship MK1 Explodes! At Boca Chica, Texas
10:10 • 08.11.19
Sen. Bob Menendez Calls for Passage of Armenian Genocide Resolution
16:07 • 30.10.19
Rep. Schiff on Recognizing the Armenian Genocide
11:03 • 26.10.19
Nagorno-Karabakh's Statuis and Security are Ultimate Priorities for Armenia, Mnatsakanyan Tells BBC
10:10 • 24.10.19
US Congressman Jim Costa Slams Turkey for Recent Actions and Urges Support of Armenian Genocide Recognition
16:12 • 18.10.19
LIVE: NASA Astronauts Spacewalk Outside the International Space Station
12:05 • 12.10.19
Reps. Speier and Chu Watch HALO De-Mining Demonstration in Artsakh
17:24 • 09.10.19
Armenian Prime Minister Hosts Kim Kardashian in Government
11:37 • 08.10.19
WCIT 2019: Kim Kardashian Addresses Participants of World's Biggest Technology Forum in Yerevan
13:12 • 30.09.19
World Leaders Attend Jacques Chirac's Funeral in Paris
10:58 • 26.09.19
Armenian Prime Minister Nikol Pashinyan Addresses General Debate at UN General Assembly's 74th Session
11:21 • 14.09.19
Serj Tankian, Creative Armenia Release '7 Notes Challenge' Compilation Album
10:35 • 09.08.19
Armenian Prime Minister Arrives in Kyrgyzstan on Working Visit
09:57 • 02.08.19
USAID Commits to Complete Artsakh De-Mining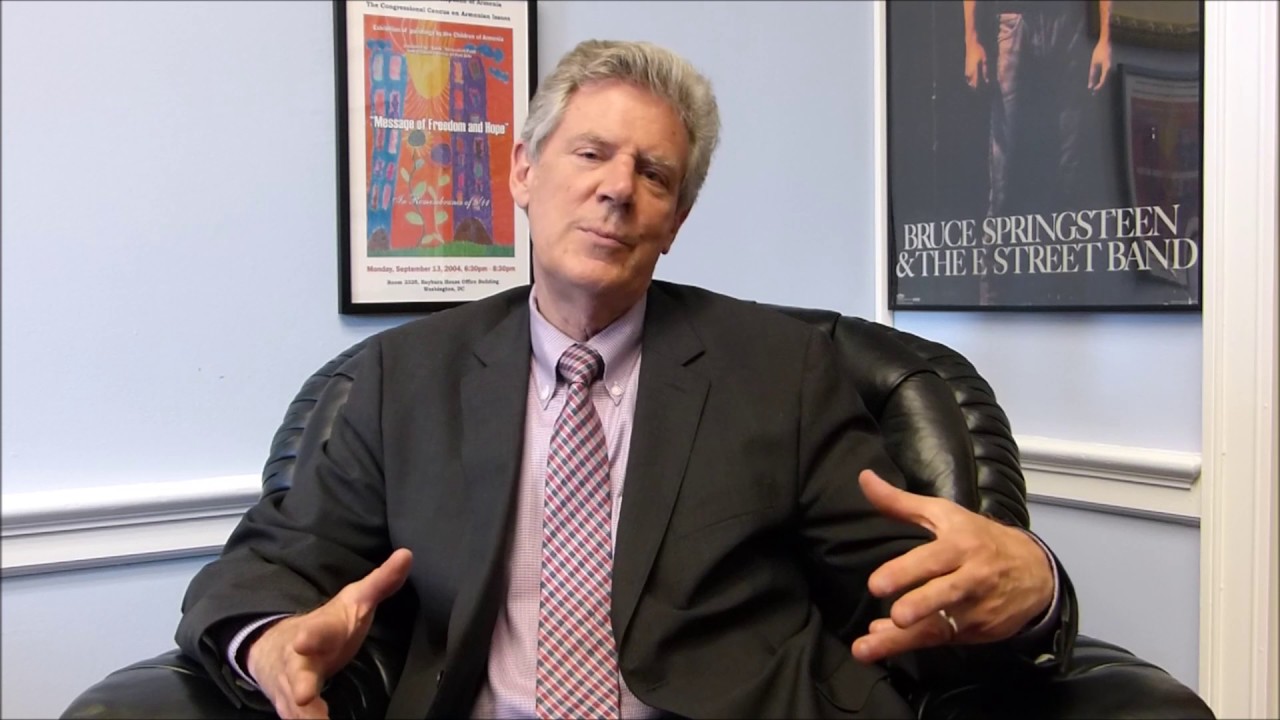 10:09 • 21.06.19
US Representative Frank Pallone Introduces Resolution Praising the US-Armenia 'Strategic Partnership'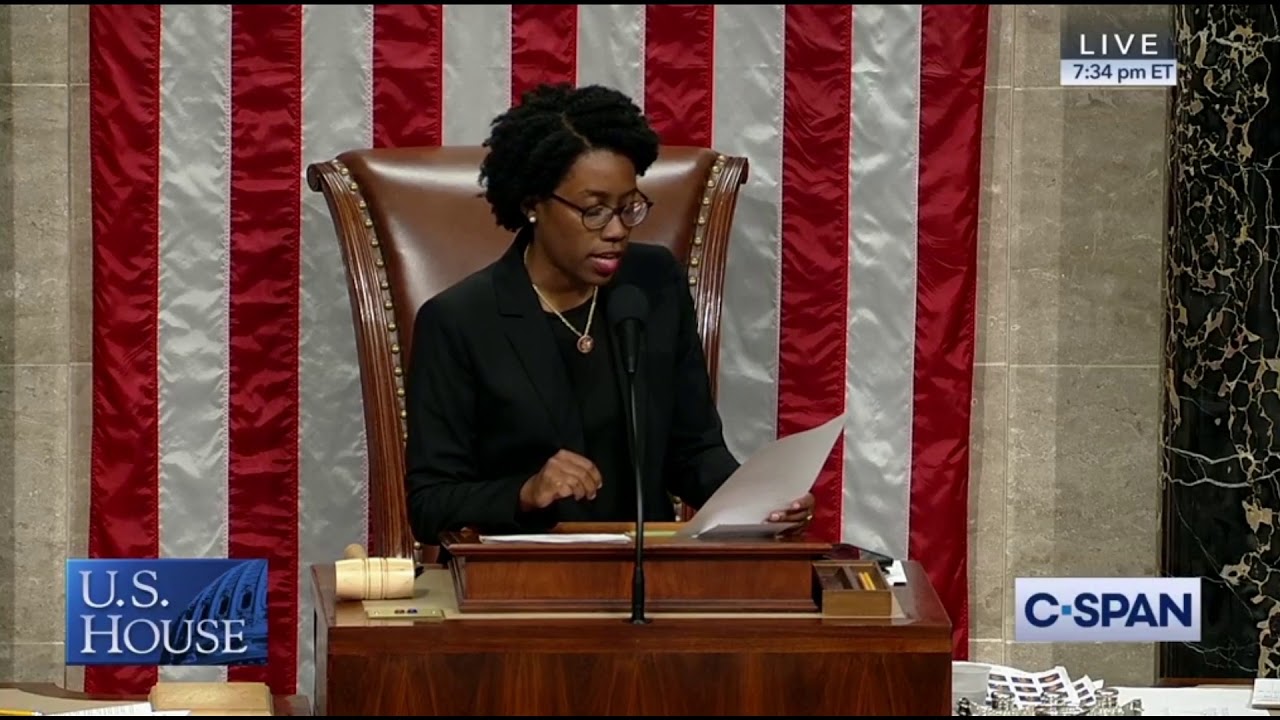 11:03 • 19.06.19
US House Passes Jackie Speier Amendment Appropriating Additional $40 Million for Armenia
09:26 • 14.06.19
Congressional Armenian Caucus Co-Chair Rallies Support for Additional $40 Million Appropriation for Armenia
10:16 • 13.06.19
US Congressman Frank Pallone Calls for Removal of Barriers to US-Artsakh Dialogue
14:15 • 25.05.19
Kim Kardashian makes brief cameo in Paris Hilton music video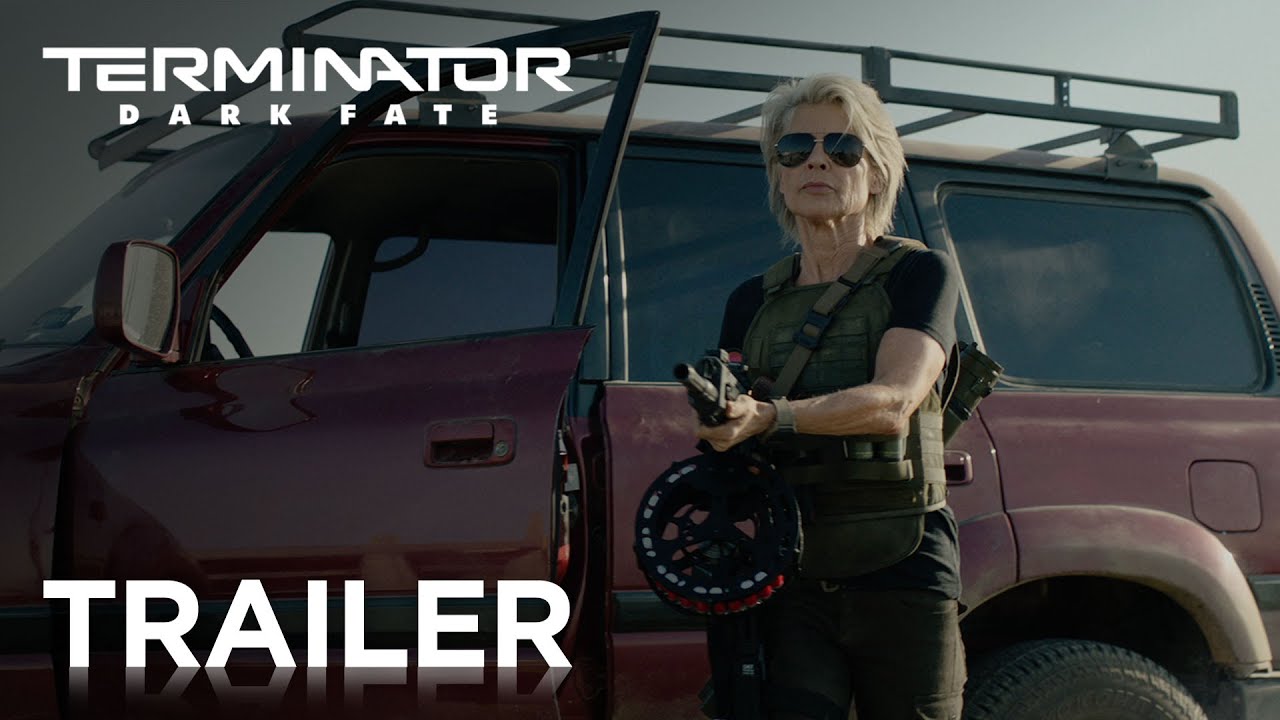 14:28 • 24.05.19
Terminator Dark Fate Official Trailer #1 Released
09:09 • 14.05.19
Nikol Pashinyan Attends Dinner Dedicated to 10th Anniversary of Eastern Partnership Program
13:49 • 10.05.19
Armenian Prime Minister Heads to Work Riding Bicycle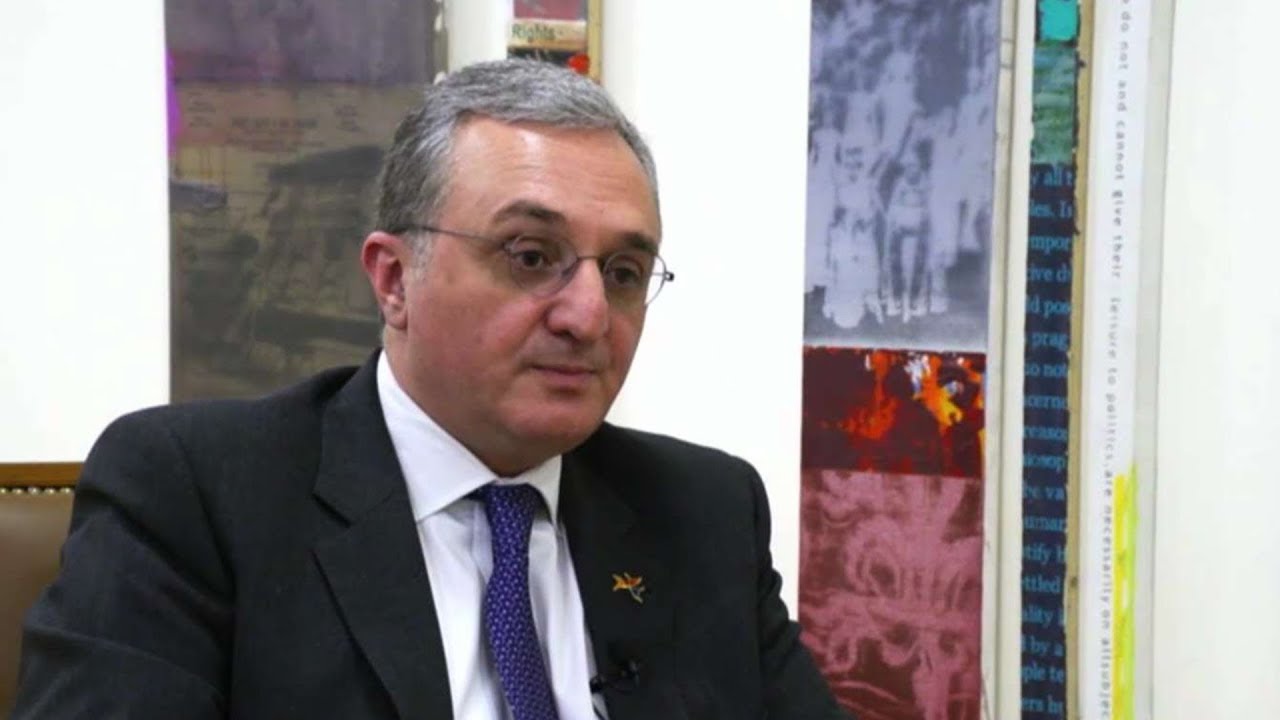 11:06 • 04.05.19
What is Arms Trade for Israel is a Weapon of Death for Our People, Foreign Minister Tells Israeli TV Channel
13:38 • 30.04.19
Armenian Prime Minister Greets EAEU Representatives for Official Meeting in Yerevan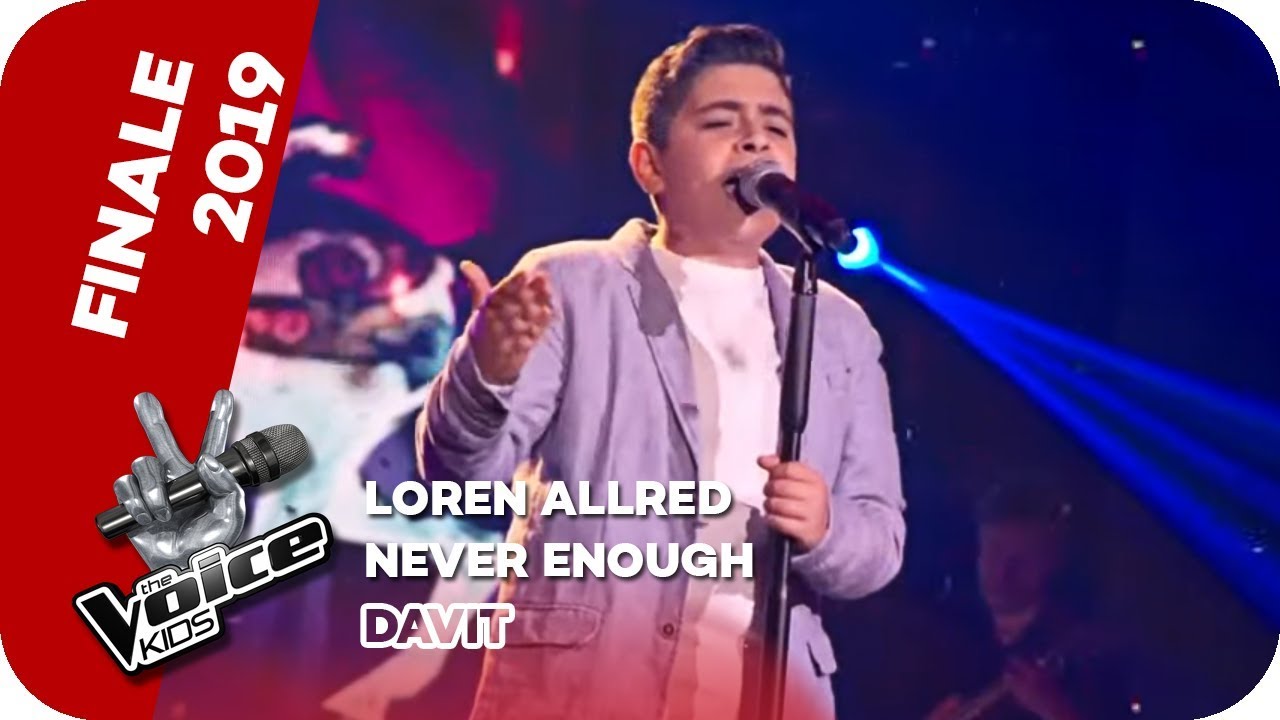 14:30 • 26.04.19
The Voice Kids 2019: Young Armenian Participant Leaves Jury Stunned in Germany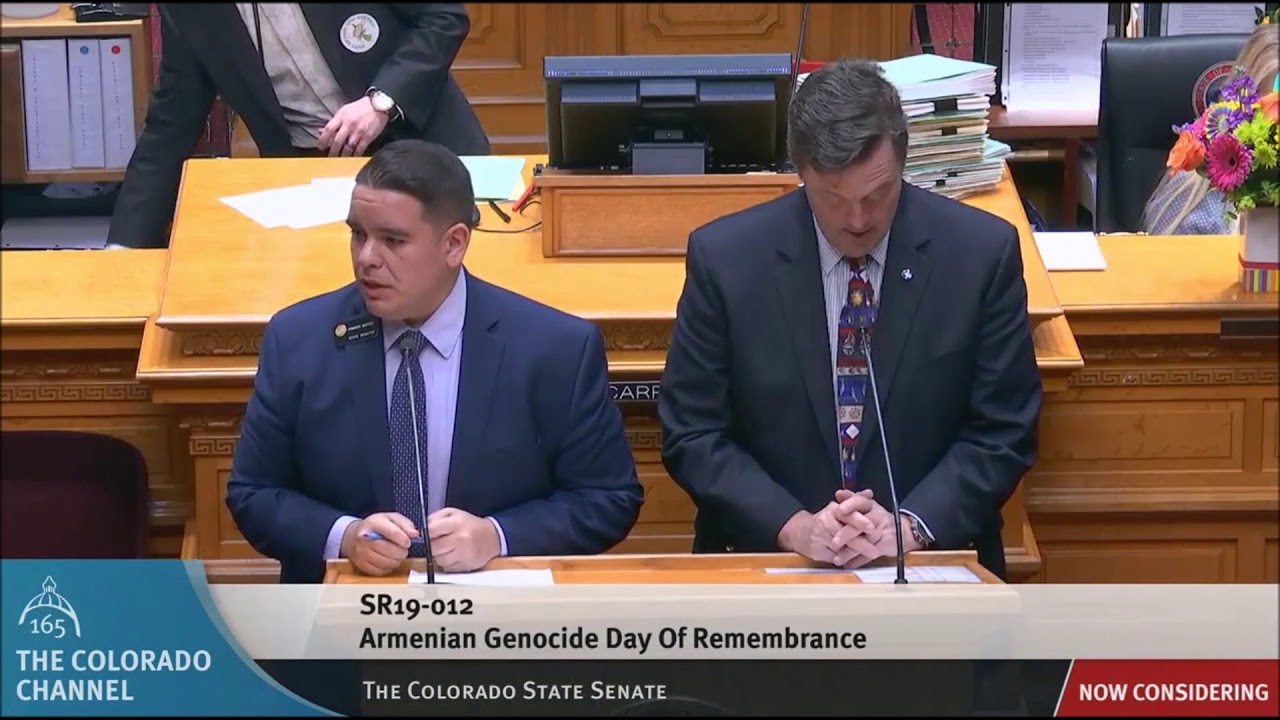 09:39 • 25.04.19
Colorado Recognizes Artsakh, Honors Genocide Victims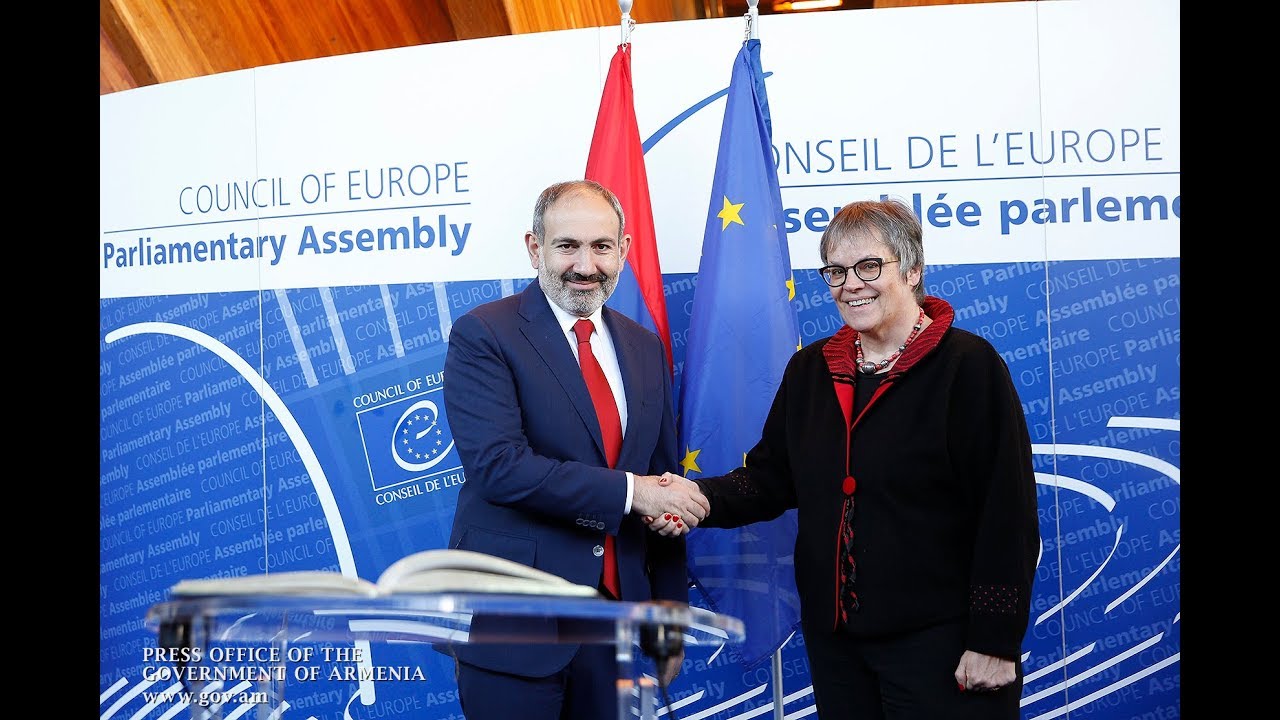 14:58 • 11.04.19
Nikol Pashinyan meets with PACE President Liliane Maury in Strasbourg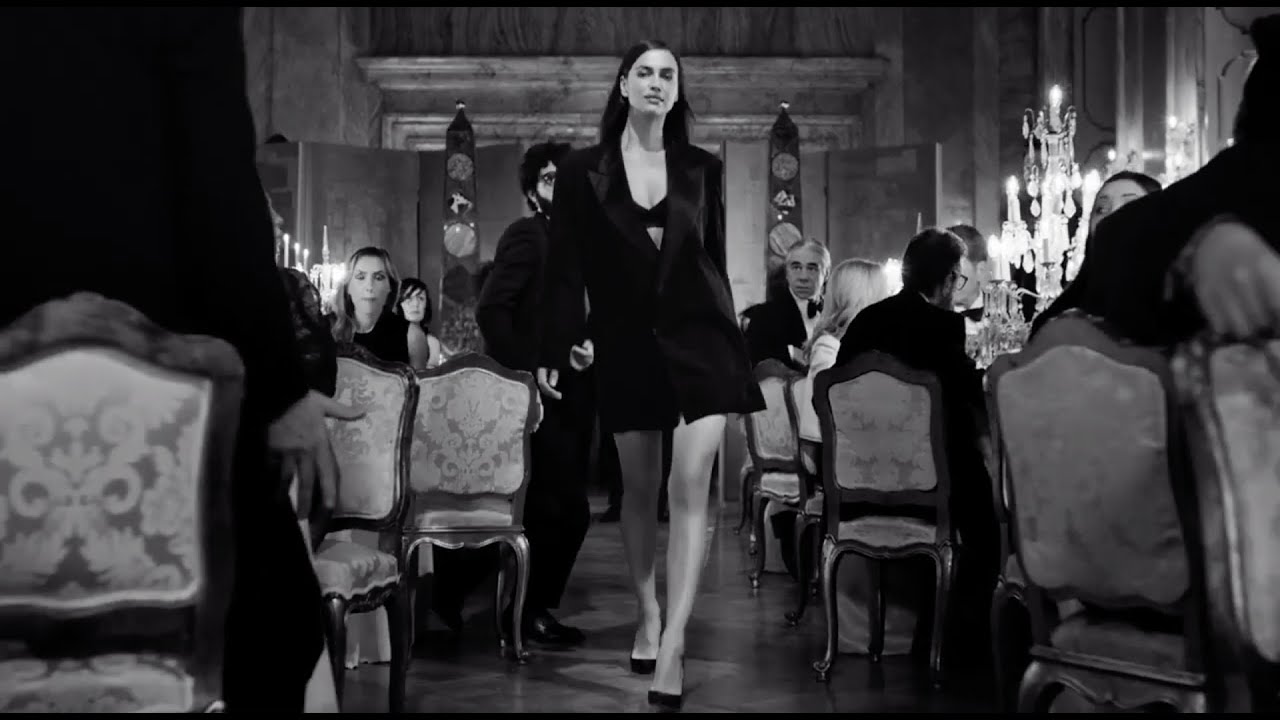 18:32 • 09.04.19
Scandal A Paris: New Jean Paul Gaultier Perfume Ad Features Irina Shayk Walking Under Rhythms of Khachaturian's Waltz
15:58 • 09.04.19
US Ambassador Praises Democratic Changes in Armenia Since April 2018
10:46 • 27.03.19
US Congressman Frank Pallone Calls for Lifting Travel Restrictions on Artsakh
15:01 • 16.03.19
The Voice: Armenian 'Freddie Mercury' Stuns Jury at Youth Singing Contest in Russia
Analysis