Rare 'yellow snow' blankets north-west China due to freezing temperatures and sandstorms
16:33 • 03.12.18
Several cities in north-west China have been covered in yellow snow, a rare sight caused by cold weather and sandstorms in the region.


Videos filmed by residents in Xinjiang region show white snow covered by a layer of sand and dust, an unusual phenomenon some likened to tiramisu, the Daily Mail reports.

Snowfalls of 10cm to 20cm (four to eight inches) were reported in the region's capital Urumqi and the cities of Shihezi and Changji on Saturday.

"Since last Friday, many places in Xinjiang have been hit by strong winds measured at force seven or above. There was also a sandstorm in the Karamay area," reported Xinhua news agency, citing He Qing, director of Xinjiang Meteorological Administration.

"Strong winds brought sand down south, entering cities including Urumqi and Changji. Due to low temperatures, the dust fell along with the snow," he added.

The snow's layered Tiramisu appearance is formed because of a time gap, He said.

"In the early stage, it was snow that fell. But during the later stage, it was mainly dust, resulting in the layered effect," said He.

Sand storms regularly occur in north-west China during the dry season, when winds blow loose, dry soil and sand into urban areas from the Gobi desert, coating cities in a layer of yellow grime.

Last week, Zhangye city in Gansu province was engulfed by a massive sandstorm that sparked rural fires, forced traffic to slow down and prompted residents to cover their faces.

Video and images showed a yellow fog cast across the city within minutes and residents covering their faces in scarves as they went about their daily lives.

The massive wall of sand was nearly 100 metres (328 feet) tall, according to the administration in a Weibo post.

Visibility went below 100 metres (328 feet) in parts of the city and police were deployed to ensure safety along the expressways, CCTV said.
Vehicles were made to slow down and police in high visibility vests were seen directing traffic.
Winds also sparked fires in rural areas when heating kindle was blown onto haystacks.

By 7pm, air quality in the cities of Jiayuguan, Jiuquan, Zhangye, Jinchang and Wuwei was 'severely polluted', reports said, with warnings going beyond "hazardous" - the maximum level.


Videos
10:10 • 08.11.19
Sen. Bob Menendez Calls for Passage of Armenian Genocide Resolution
16:07 • 30.10.19
Rep. Schiff on Recognizing the Armenian Genocide
11:03 • 26.10.19
Nagorno-Karabakh's Statuis and Security are Ultimate Priorities for Armenia, Mnatsakanyan Tells BBC
10:10 • 24.10.19
US Congressman Jim Costa Slams Turkey for Recent Actions and Urges Support of Armenian Genocide Recognition
16:12 • 18.10.19
LIVE: NASA Astronauts Spacewalk Outside the International Space Station
12:05 • 12.10.19
Reps. Speier and Chu Watch HALO De-Mining Demonstration in Artsakh
17:24 • 09.10.19
Armenian Prime Minister Hosts Kim Kardashian in Government
11:37 • 08.10.19
WCIT 2019: Kim Kardashian Addresses Participants of World's Biggest Technology Forum in Yerevan
13:12 • 30.09.19
World Leaders Attend Jacques Chirac's Funeral in Paris
10:58 • 26.09.19
Armenian Prime Minister Nikol Pashinyan Addresses General Debate at UN General Assembly's 74th Session
11:21 • 14.09.19
Serj Tankian, Creative Armenia Release '7 Notes Challenge' Compilation Album
10:35 • 09.08.19
Armenian Prime Minister Arrives in Kyrgyzstan on Working Visit
09:57 • 02.08.19
USAID Commits to Complete Artsakh De-Mining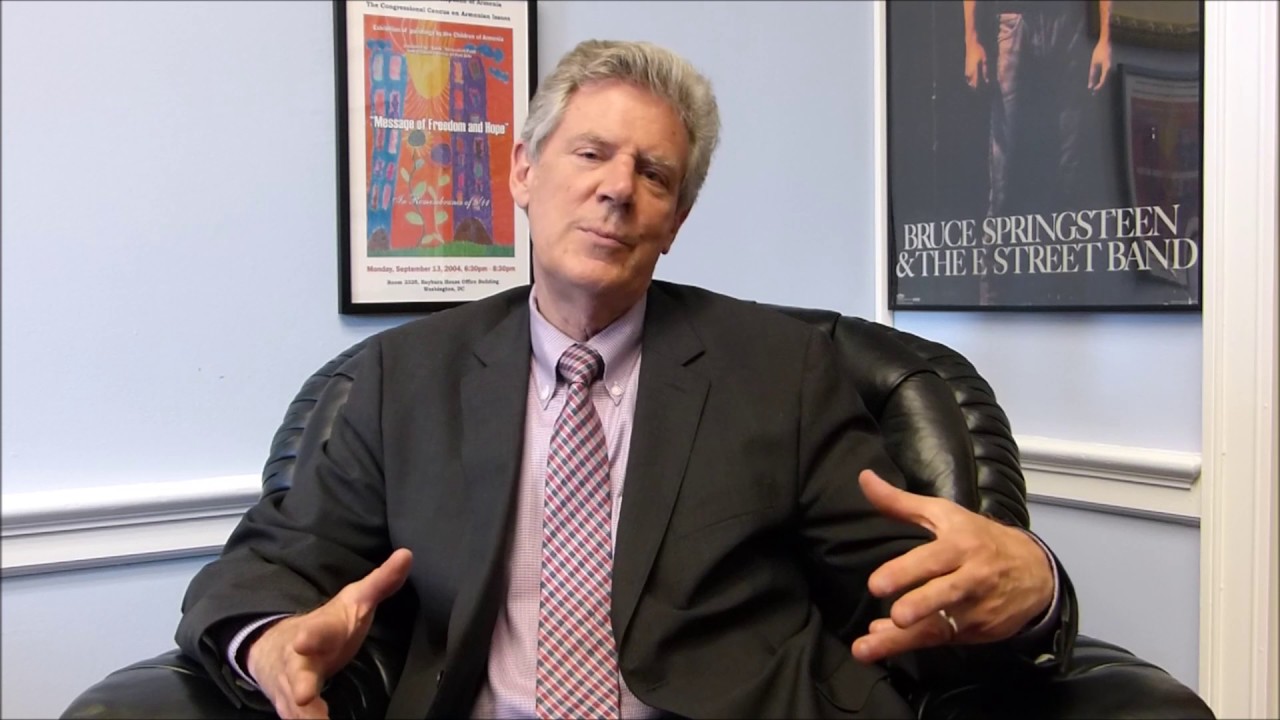 10:09 • 21.06.19
US Representative Frank Pallone Introduces Resolution Praising the US-Armenia 'Strategic Partnership'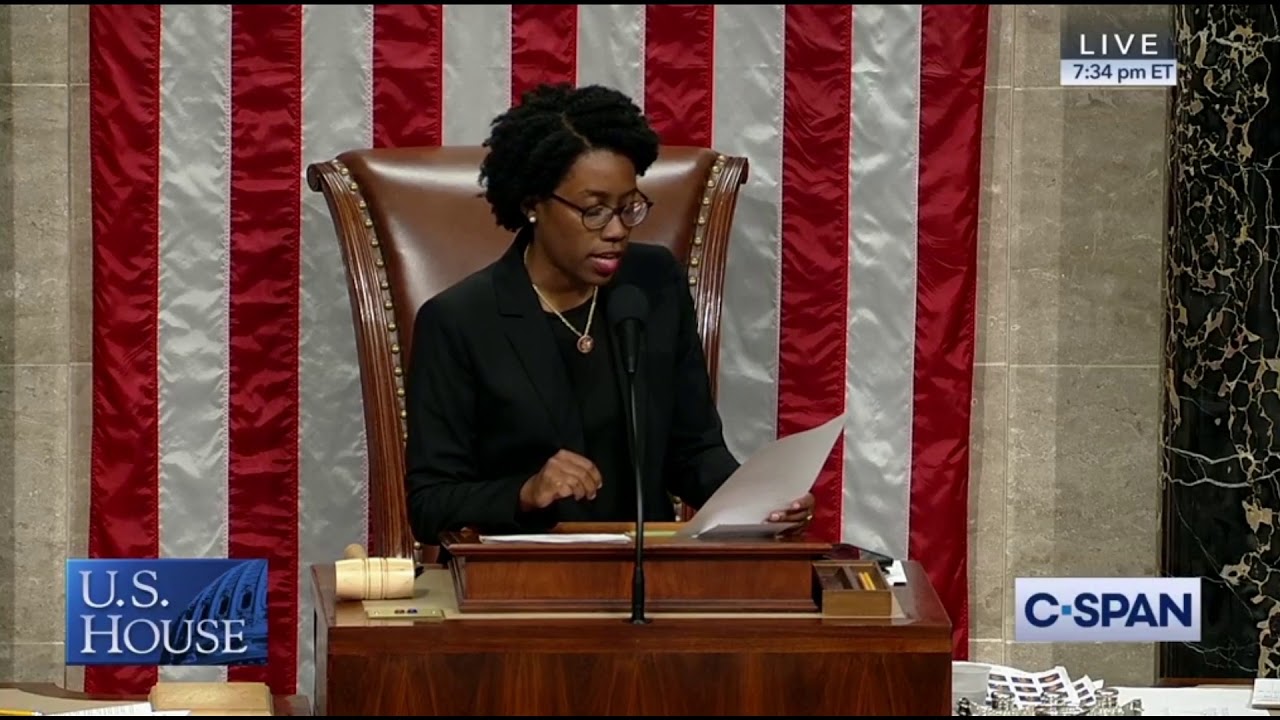 11:03 • 19.06.19
US House Passes Jackie Speier Amendment Appropriating Additional $40 Million for Armenia
09:26 • 14.06.19
Congressional Armenian Caucus Co-Chair Rallies Support for Additional $40 Million Appropriation for Armenia
10:16 • 13.06.19
US Congressman Frank Pallone Calls for Removal of Barriers to US-Artsakh Dialogue
14:15 • 25.05.19
Kim Kardashian makes brief cameo in Paris Hilton music video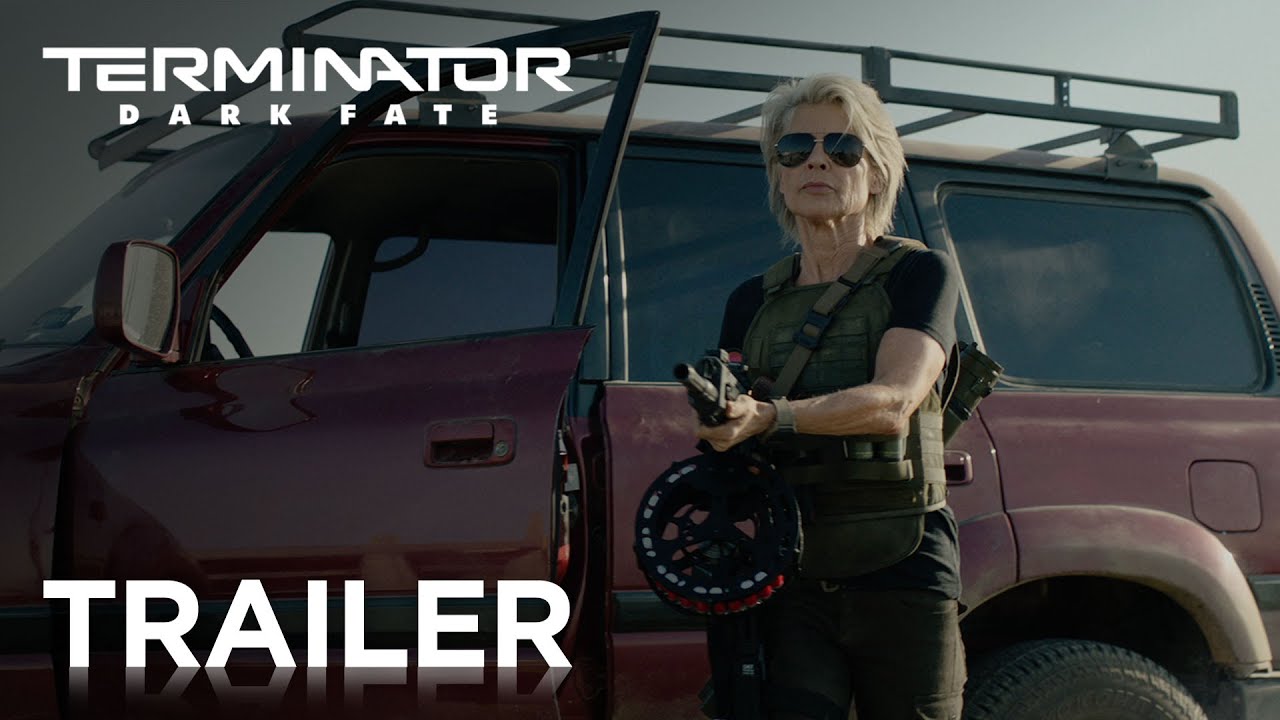 14:28 • 24.05.19
Terminator Dark Fate Official Trailer #1 Released
09:09 • 14.05.19
Nikol Pashinyan Attends Dinner Dedicated to 10th Anniversary of Eastern Partnership Program
13:49 • 10.05.19
Armenian Prime Minister Heads to Work Riding Bicycle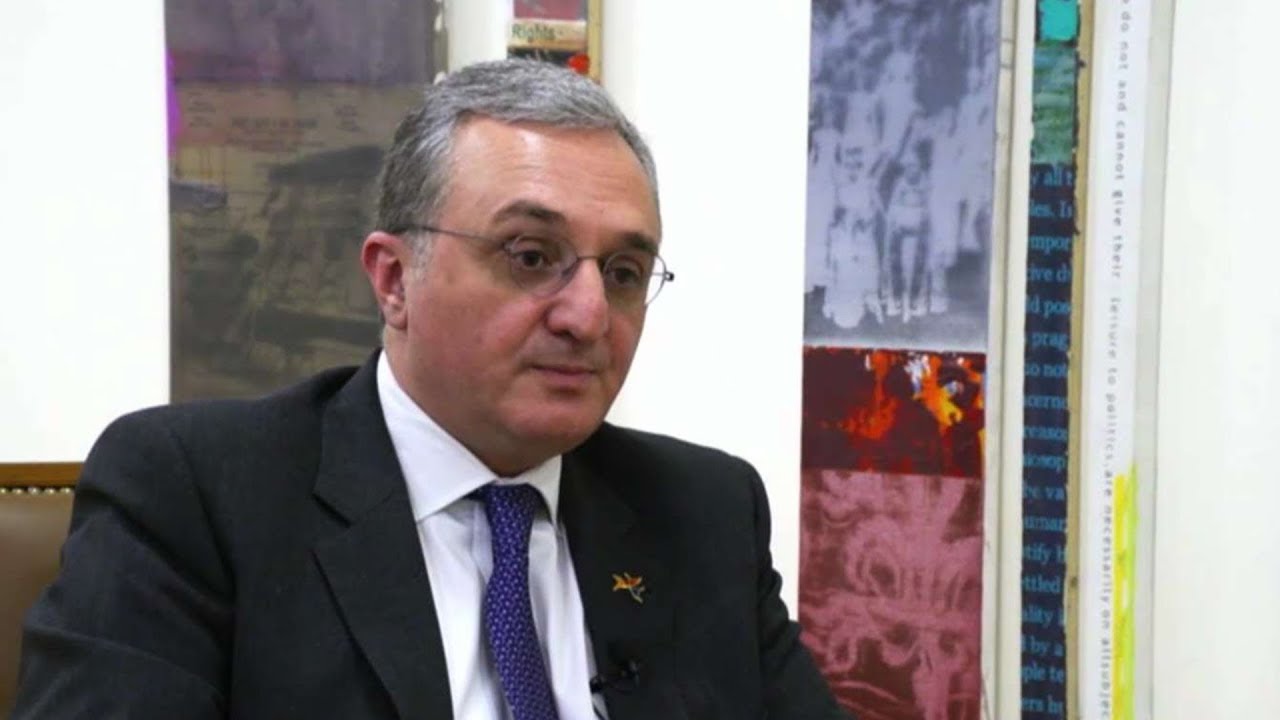 11:06 • 04.05.19
What is Arms Trade for Israel is a Weapon of Death for Our People, Foreign Minister Tells Israeli TV Channel
13:38 • 30.04.19
Armenian Prime Minister Greets EAEU Representatives for Official Meeting in Yerevan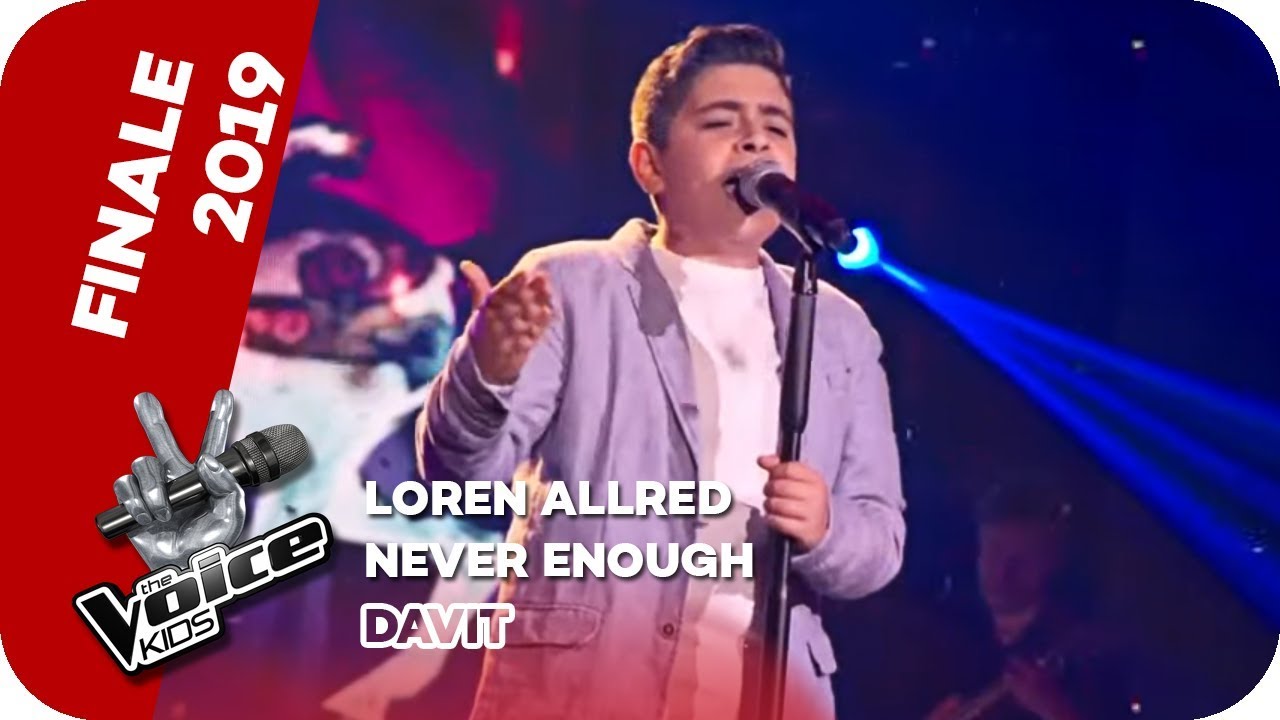 14:30 • 26.04.19
The Voice Kids 2019: Young Armenian Participant Leaves Jury Stunned in Germany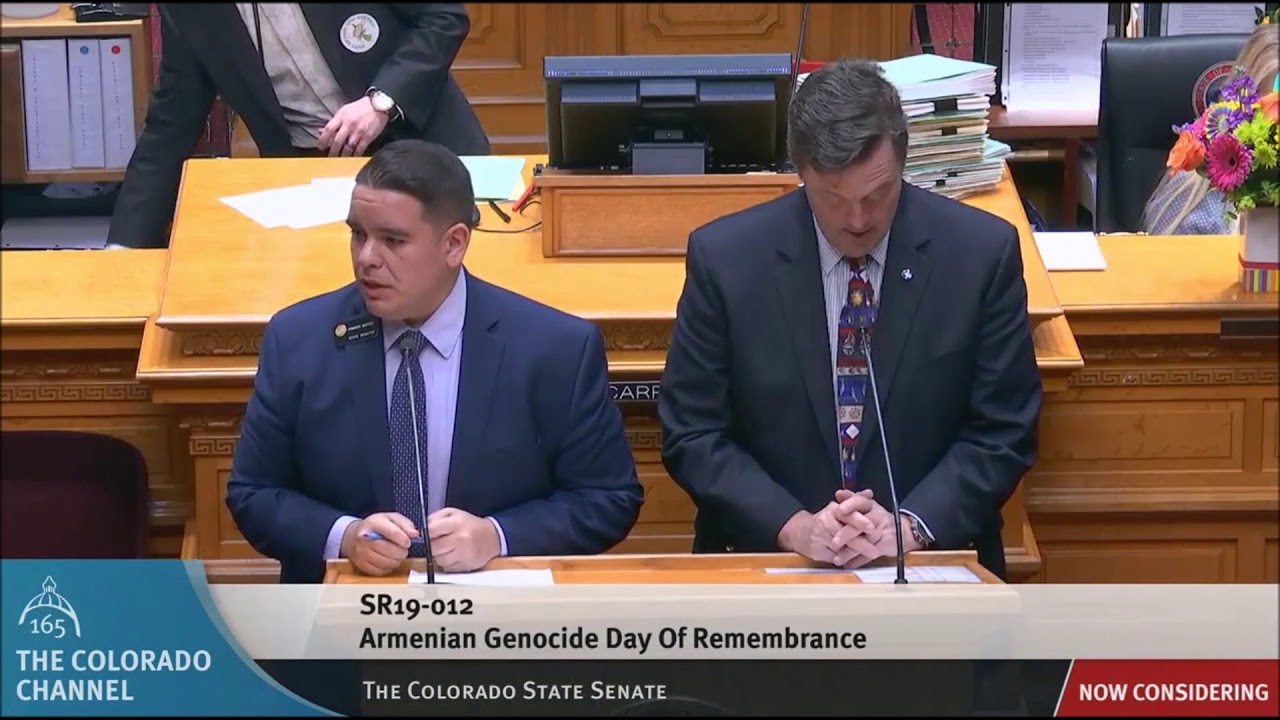 09:39 • 25.04.19
Colorado Recognizes Artsakh, Honors Genocide Victims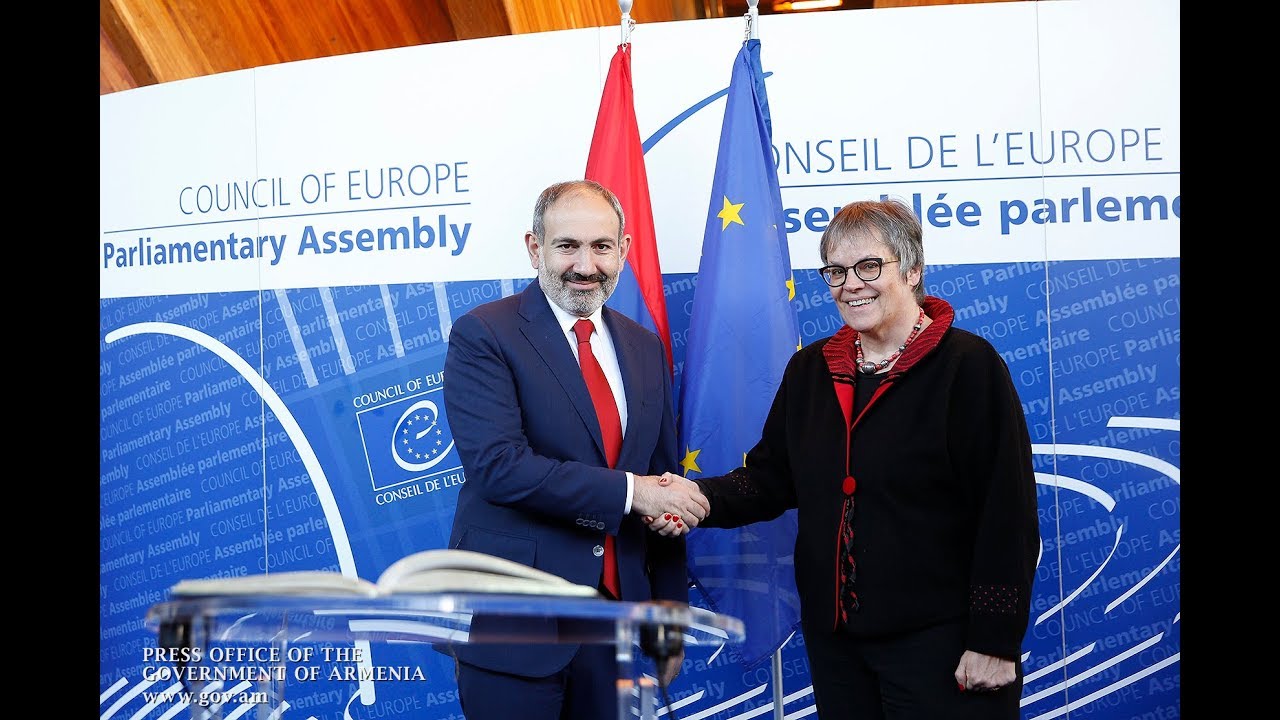 14:58 • 11.04.19
Nikol Pashinyan meets with PACE President Liliane Maury in Strasbourg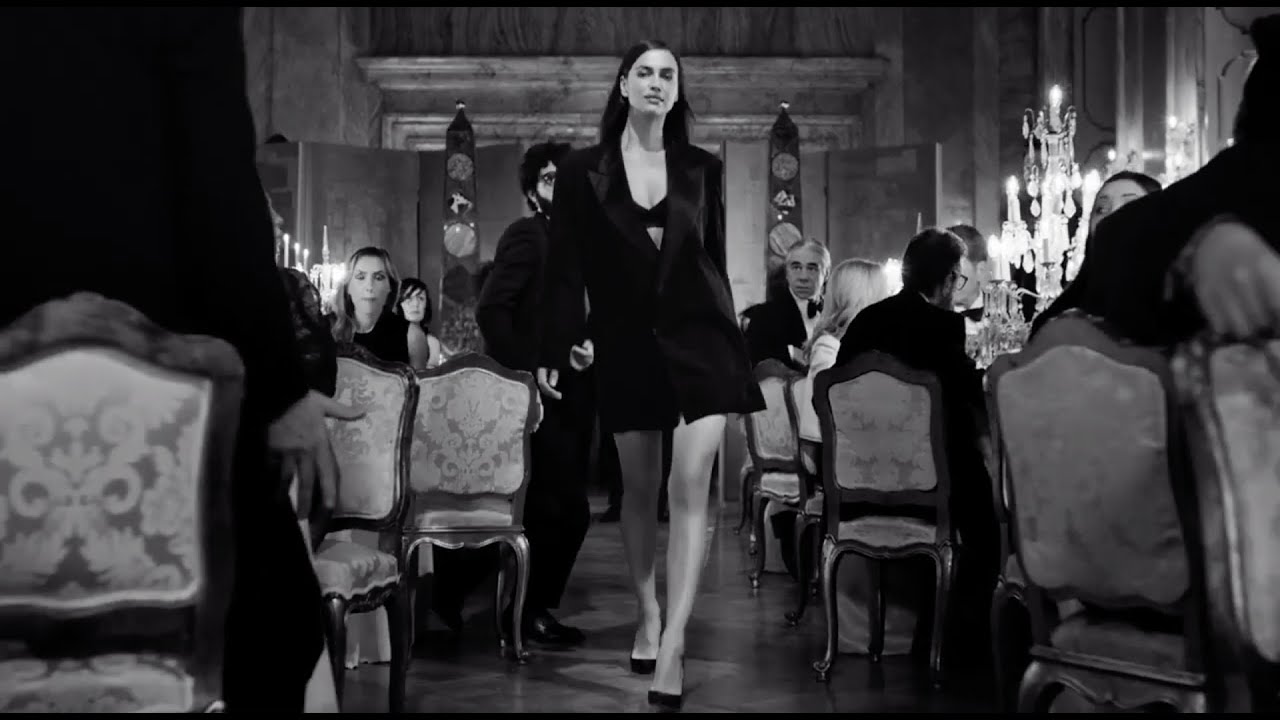 18:32 • 09.04.19
Scandal A Paris: New Jean Paul Gaultier Perfume Ad Features Irina Shayk Walking Under Rhythms of Khachaturian's Waltz
15:58 • 09.04.19
US Ambassador Praises Democratic Changes in Armenia Since April 2018
10:46 • 27.03.19
US Congressman Frank Pallone Calls for Lifting Travel Restrictions on Artsakh
15:01 • 16.03.19
The Voice: Armenian 'Freddie Mercury' Stuns Jury at Youth Singing Contest in Russia
10:20 • 09.03.19
Armenia Will Not Be Authoritarian, Prime Minister Tells Euronews
10:42 • 06.03.19
European Commission President Jan-Claude Juncker Holds Press Conference with Nikol Pashinyhan
18:16 • 05.03.19
EU's Donald Tusk Praises Armenian Prime Ministers Resolve to 'Bring About Democratic Reforms'
15:08 • 05.03.19
Armenian President Hosts Financial Times' Innovation Editor John Thornhill
12:08 • 05.03.19
Armenian Prime Minister Responds to Members of European Parliament's Committee on Foreign Affairs
15:40 • 28.02.19
Nikol Pashinyan Visits Mosque, Ali Qapu Palace in Isfahan
12:06 • 28.02.19
Iranian-Armenians Give Warm Welcome to Armenian Prime Minister
09:33 • 21.02.19
Unpacked 2019: Samsung Reveals Second Generation Galaxy Buds
12:34 • 20.02.19
Egypt President Takes 'First Step' in Recognizing Armenian Genocide
11:51 • 18.02.19
Armenian President Conducts Brief Talks with Joe Biden in Munich
Analysis