Catherine Zeta Jones and Cameron Douglas lead tributes to Kirk Douglas as acting legend celebrates 102nd birthday with wife Anne, 99
14:58 • 10.12.18
It's something when your 99-year-old wife is three years your junior.

And Kirk Douglas looked as besotted as ever with Anne Buydens, after 64 years of marriage, as they celebrated his 102nd birthday on Sunday, the Dailhy Mail reports.

The screen legend posed for pictures outside his Beverly Hills home alongside Anne, as he appeared to greet well-wishers.

Kirk looked alert and happy as he chatted outside his abode, which was adorned with a giant flower arrangement of while roses, spelling out his age.

The star - who uses a wheelchair since suffering a stroke - held hands with his lady love.

Anne looked proud of her veteran actor husband, as she jazzed up a comfy pink two-piece with jewellery.

The acting legend - who was born the same year that the world saw the Battle of the Somme, the first ever successful blood transfusion and Woodrow Wilson winning his second term as President of the United States - was wearing a black fleece and dark trousers.

His daughter-in-law Catherine Zeta Jones paid tribute to the veteran star, calling him the 'most beautiful man.'

She shared a video of her father-in-law - who is considered to be a living legend - captioned: 'Happy 102nd Birthday to the most beautiful man. We love you Kirk.'

Catherine is married to Kirk's son, actor Michael Douglas, 74, and together they have two children.

He's seen in her video dancing with her son Dylan, while daughter Carys is playing a piano and singing Christina Aguilera's Beautiful.

Cameron Douglas - Kirk's grandson and Michael's son from his first marriage to Diandra Douglas, also shared a sweet post praising his grandfather.

'Happy Birthday to a gentleman's gentleman, with a true heart of gold,' he captioned a picture of the pair.

Cameron, 39, is seen as a baby in the shot, with his adoring grandfather looking on.

Kirk has gone from centurion to centenarian, crafting a sparkling career as one of Hollywood's greatest leading men, and is one of the industry's most-loved figures.

However, he came from humble beginnings - born Issur Danielovitch Demsky on Dec 9, 1916 to Jewish immigrants in Amsterdam, NY.

Kirk also held a series of odd jobs such as selling snacks and a paperboy to help support his family as they struggled with poverty during his childhood.

He found a love for acting at an early age and was offered a scholarship to the American Academy of Dramatic Arts where he was classmates with Lauren Bacall.

After graduating, Douglas made his Broadway debut in Spring Again, playing a telegraph boy.

He then put his acting aspirations to the side to enlist in the U.S Navy following the outbreak of WWII, as a communications officer before being discharged on medical grounds in 1944.

Douglas made his feature film debut in 1946, in The Strange Love of Martha Ivers opposite Barbara Stanwyck and Van Heflin.
He first teamed with Burt Lancaster in his next film I Walk Alone - they worked together on screen a total of eight times.

Douglas starred in film noir Champion in 1949, as the unscrupulous and egocentric boxer Midge Kelly for which he received his first Academy Award nomination.

His second Academy Award nomination was for 1952 classic, The Bold and Beautiful.

In 1954, he starred with James Mason and Peter Lorre in the big screen adaption of the Jules Verne classic 20,000 Leagues Under the Sea.

He earned yet another Oscar nod for 1956 Vincent van Gogh biopic, Lust for Life,.

In 1957, he starred opposite Burt Lancaster's Wyatt Earp as Doc Holliday in Gunfight at OK Corral and in Stanley Kubrick's war film Paths of Glory.

He worked with Kubrick again in 1960, producing and playing the titular role in the star studded historical epic Spartacus.

The film was immensely successful at the box office and with critics, gaining nominated for six Academy Awards.

The film is also noted for giving screen credit to black listed screenwriter Dalton Trumbo, essentially ending the communist witch-hunt that had been plaguing Hollywood for the last decade.

He continued to star in Westerns and WWII films through out the mid-sixties in films such as 1966's Cast a Giant Shadow and 1967's The War Wagon.


Videos
09:35 • 23.01.20
Armenia is in a Unique Place to Act Like a Bridge Between Europe and Eurasia– Armen Sarkissian
16:03 • 21.01.20
US President Donald Trump Delivers Keynote Speech at Davos 2020
14:20 • 13.12.19
Pro-Armenian US Senators Issue Bipartisan Call on Genocide Recognition
09:49 • 12.12.19
I'm Not Going to Cease until We Do What is Morally Right - Menendez on Armenian Genocide
16:02 • 21.11.19
SpaceX Starship MK1 Explodes! At Boca Chica, Texas
10:10 • 08.11.19
Sen. Bob Menendez Calls for Passage of Armenian Genocide Resolution
16:07 • 30.10.19
Rep. Schiff on Recognizing the Armenian Genocide
11:03 • 26.10.19
Nagorno-Karabakh's Statuis and Security are Ultimate Priorities for Armenia, Mnatsakanyan Tells BBC
10:10 • 24.10.19
US Congressman Jim Costa Slams Turkey for Recent Actions and Urges Support of Armenian Genocide Recognition
16:12 • 18.10.19
LIVE: NASA Astronauts Spacewalk Outside the International Space Station
12:05 • 12.10.19
Reps. Speier and Chu Watch HALO De-Mining Demonstration in Artsakh
17:24 • 09.10.19
Armenian Prime Minister Hosts Kim Kardashian in Government
11:37 • 08.10.19
WCIT 2019: Kim Kardashian Addresses Participants of World's Biggest Technology Forum in Yerevan
13:12 • 30.09.19
World Leaders Attend Jacques Chirac's Funeral in Paris
10:58 • 26.09.19
Armenian Prime Minister Nikol Pashinyan Addresses General Debate at UN General Assembly's 74th Session
11:21 • 14.09.19
Serj Tankian, Creative Armenia Release '7 Notes Challenge' Compilation Album
10:35 • 09.08.19
Armenian Prime Minister Arrives in Kyrgyzstan on Working Visit
09:57 • 02.08.19
USAID Commits to Complete Artsakh De-Mining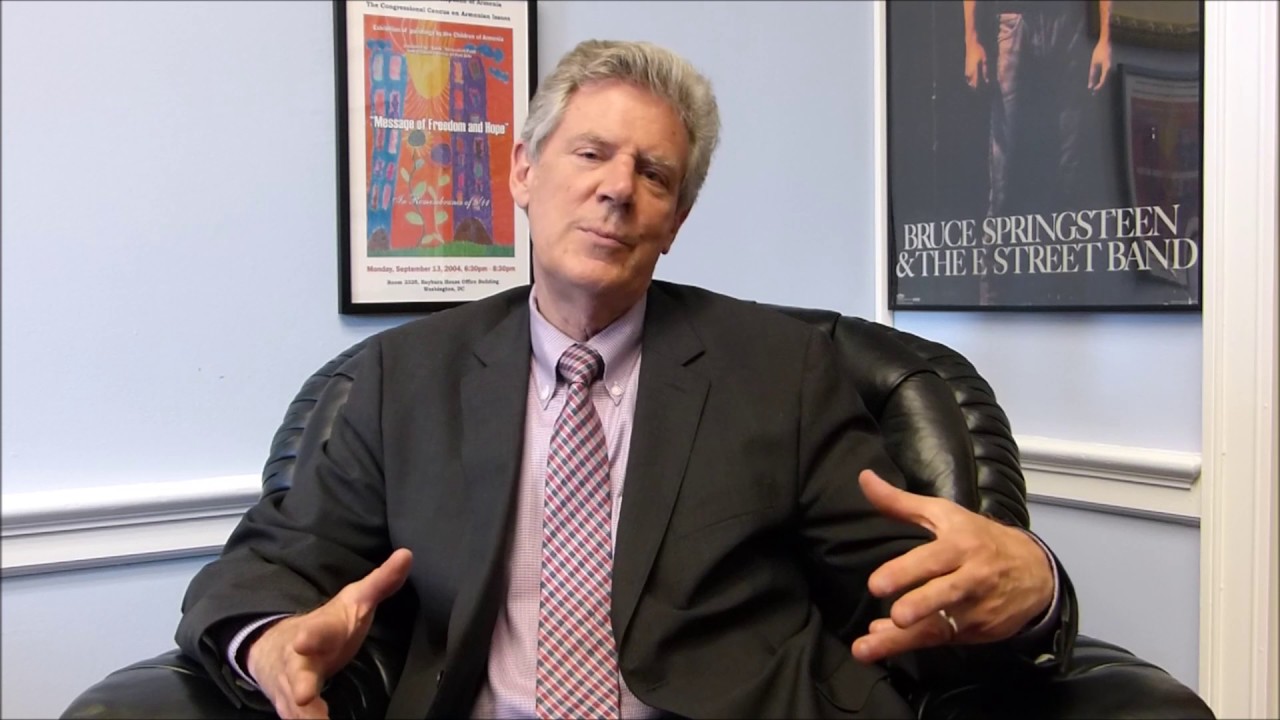 10:09 • 21.06.19
US Representative Frank Pallone Introduces Resolution Praising the US-Armenia 'Strategic Partnership'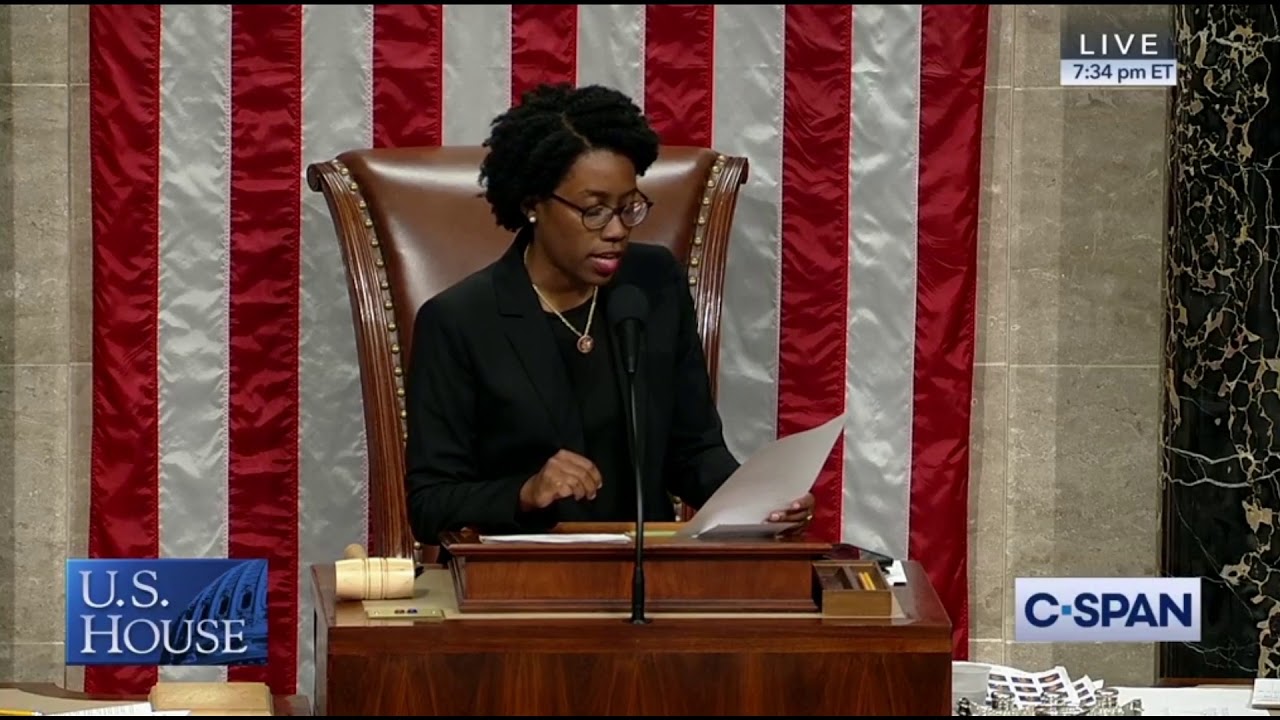 11:03 • 19.06.19
US House Passes Jackie Speier Amendment Appropriating Additional $40 Million for Armenia
09:26 • 14.06.19
Congressional Armenian Caucus Co-Chair Rallies Support for Additional $40 Million Appropriation for Armenia
10:16 • 13.06.19
US Congressman Frank Pallone Calls for Removal of Barriers to US-Artsakh Dialogue
14:15 • 25.05.19
Kim Kardashian makes brief cameo in Paris Hilton music video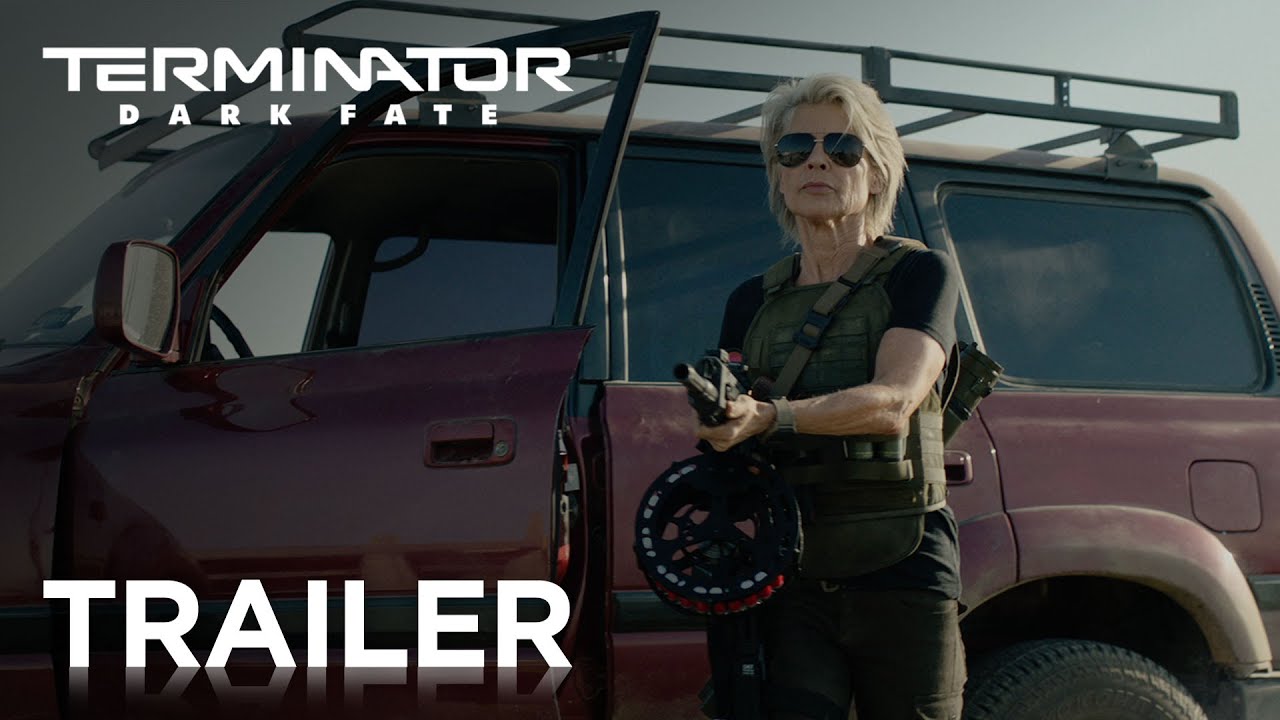 14:28 • 24.05.19
Terminator Dark Fate Official Trailer #1 Released
09:09 • 14.05.19
Nikol Pashinyan Attends Dinner Dedicated to 10th Anniversary of Eastern Partnership Program
13:49 • 10.05.19
Armenian Prime Minister Heads to Work Riding Bicycle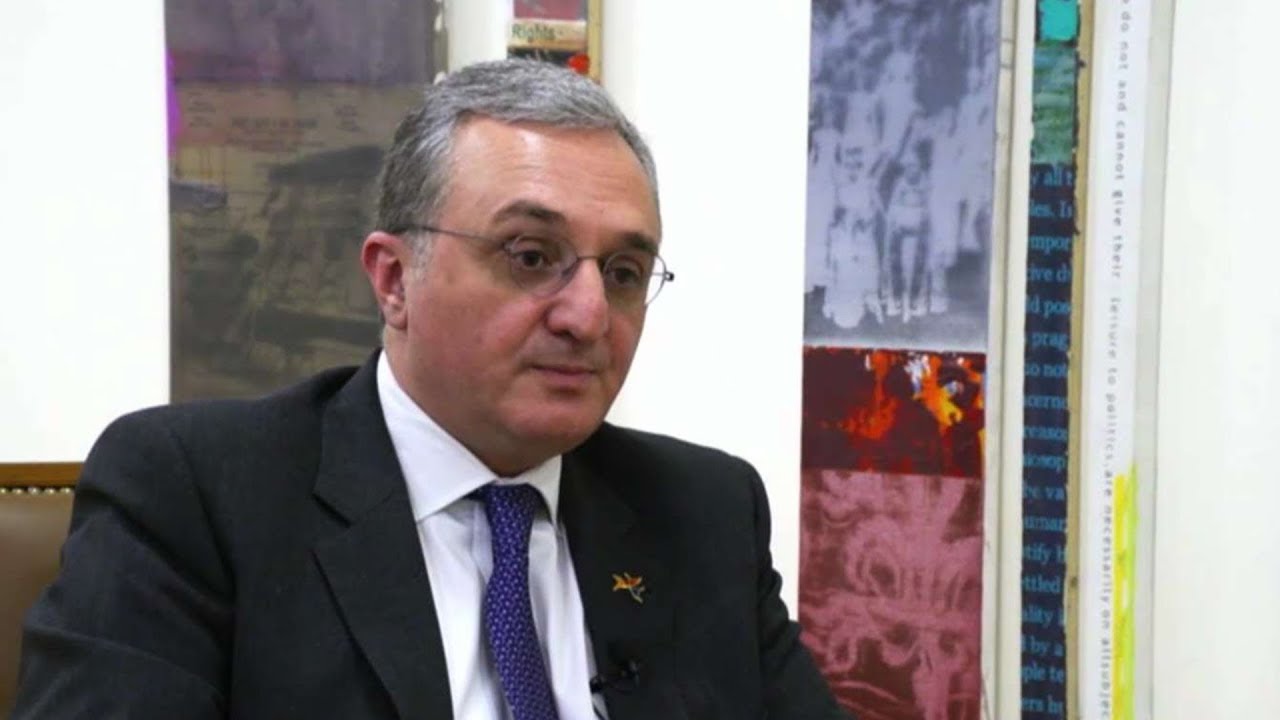 11:06 • 04.05.19
What is Arms Trade for Israel is a Weapon of Death for Our People, Foreign Minister Tells Israeli TV Channel
13:38 • 30.04.19
Armenian Prime Minister Greets EAEU Representatives for Official Meeting in Yerevan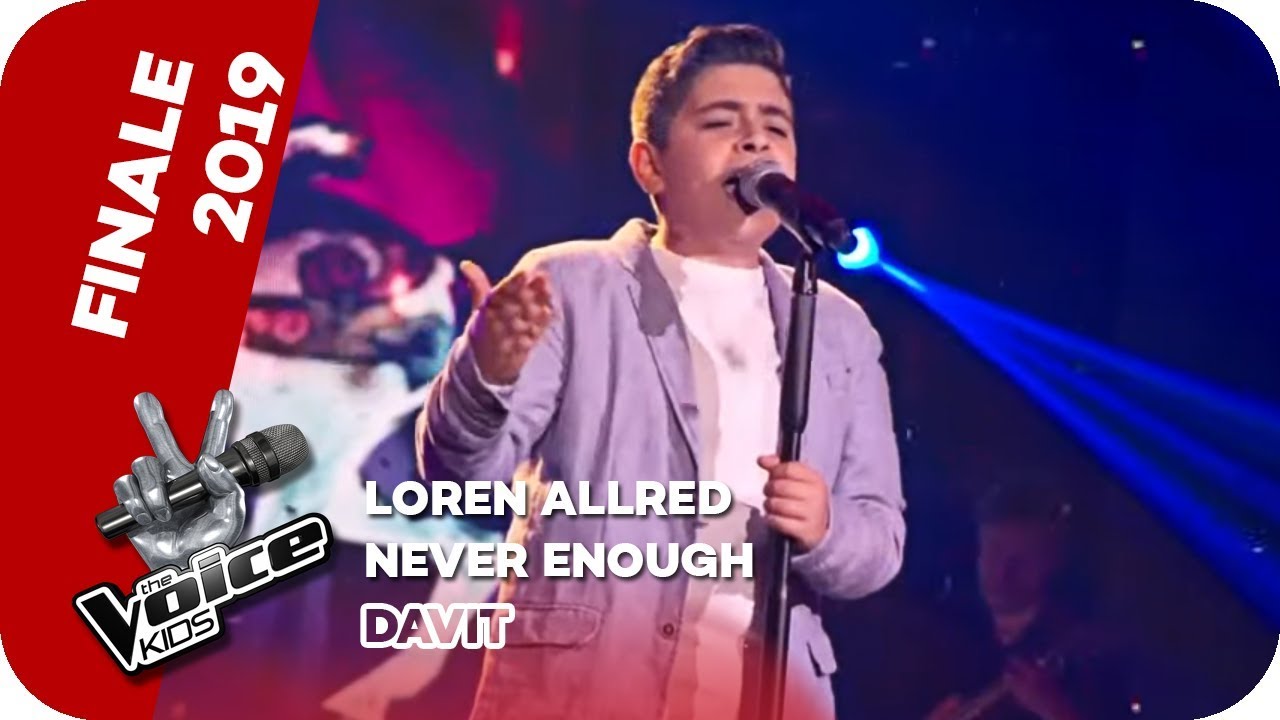 14:30 • 26.04.19
The Voice Kids 2019: Young Armenian Participant Leaves Jury Stunned in Germany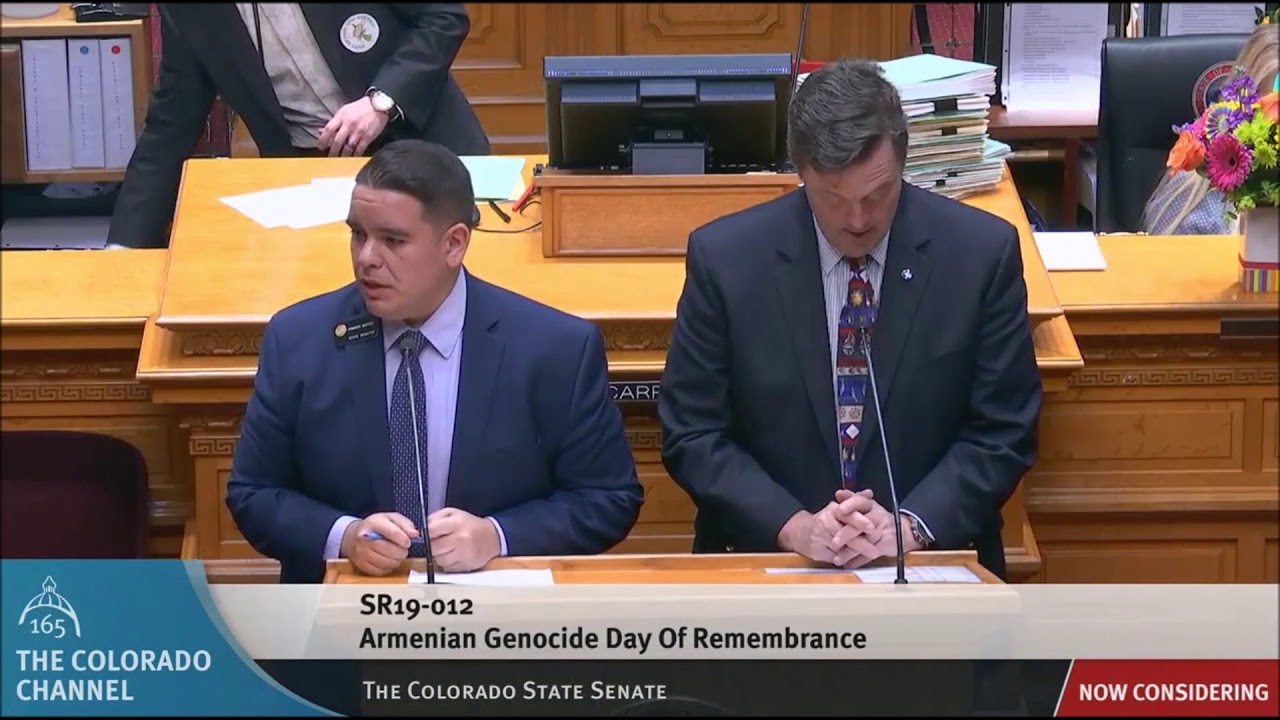 09:39 • 25.04.19
Colorado Recognizes Artsakh, Honors Genocide Victims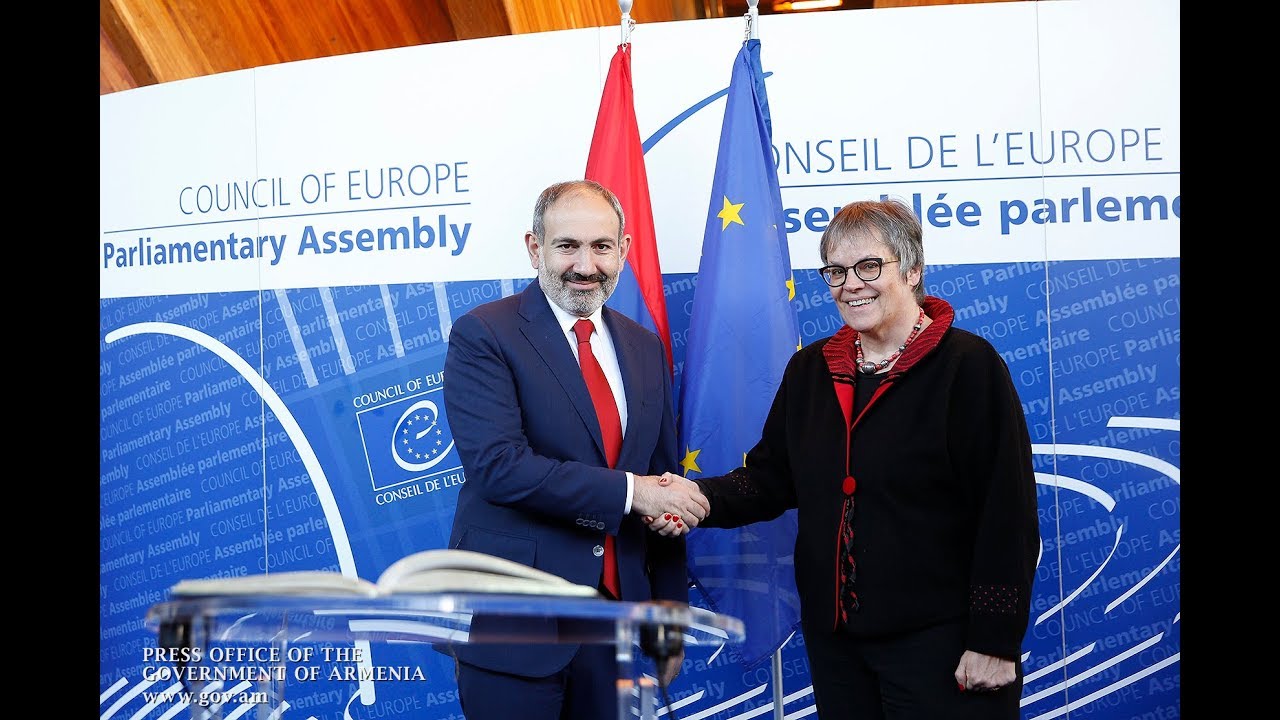 14:58 • 11.04.19
Nikol Pashinyan meets with PACE President Liliane Maury in Strasbourg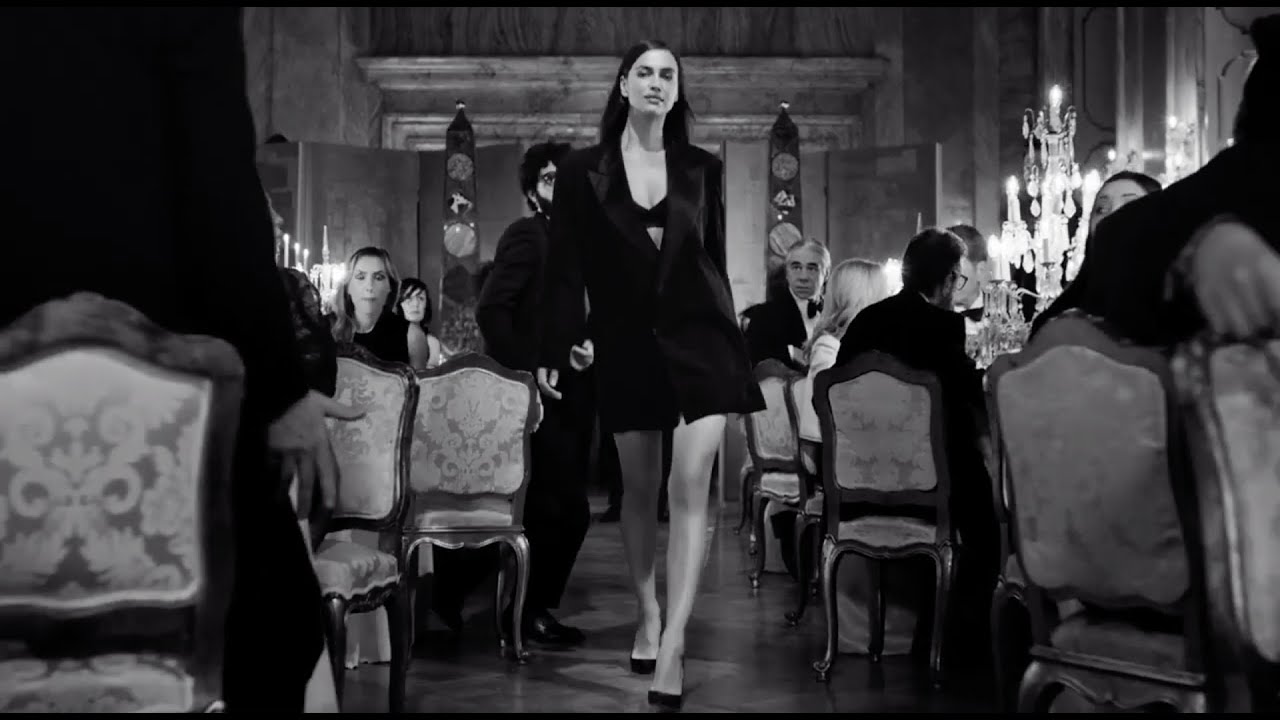 18:32 • 09.04.19
Scandal A Paris: New Jean Paul Gaultier Perfume Ad Features Irina Shayk Walking Under Rhythms of Khachaturian's Waltz
15:58 • 09.04.19
US Ambassador Praises Democratic Changes in Armenia Since April 2018
10:46 • 27.03.19
US Congressman Frank Pallone Calls for Lifting Travel Restrictions on Artsakh
15:01 • 16.03.19
The Voice: Armenian 'Freddie Mercury' Stuns Jury at Youth Singing Contest in Russia
10:20 • 09.03.19
Armenia Will Not Be Authoritarian, Prime Minister Tells Euronews
10:42 • 06.03.19
European Commission President Jan-Claude Juncker Holds Press Conference with Nikol Pashinyhan
18:16 • 05.03.19
EU's Donald Tusk Praises Armenian Prime Ministers Resolve to 'Bring About Democratic Reforms'
15:08 • 05.03.19
Armenian President Hosts Financial Times' Innovation Editor John Thornhill
12:08 • 05.03.19
Armenian Prime Minister Responds to Members of European Parliament's Committee on Foreign Affairs
Analysis