Coronavirus: China reports 1,886 new cases, death toll up by 98
10:02 • 18.02.20
China reported 1,886 new virus cases and 98 more deaths in its update Tuesday on a disease outbreak that has caused mild illness in most people, an assessment that promoted guarded optimism from global health authorities.
The update raised the number of deaths in mainland China to 1,868 and the total confirmed cases to 72,436, according to The Associated Press.
On Monday, the Chinese Center for Disease Control and Prevention published a study of earlier cases of the disease, finding that more than 80% of people infected had mild illness and the number of new infections seems to be falling since early this month.
Monday's report gives the World Health Organization a clearer picture of where the outbreak is headed, WHO Director-General Tedros Adhanom Ghebreyesus said at a news conference.
But he added it was too early to know if the reported decline would continue. "Every scenario is still on the table," he said.
The seeming drop in the number of cases follows a large spike last week after hard-hit Hubei province began counting cases by doctors' diagnoses without waiting for laboratory test results. Health authorities there said the change was meant to get patients treated faster.
The disease named COVID-19 emerged in December in Wuhan, Hubei's capital, and the surrounding region has been put under lockdown to try to contain the outbreak. Transportation has been halted, thousands of hospital beds have been added, and military doctors and nurses have been deployed to staff facilities in the overwhelmed local health-care system.
State broadcaster CCTV reported that the director of Wuhan's Wuchang Hospital, Liu Zhiming, had died of COVID-19 on Tuesday morning, citing a Beijing medical team sent to help out. No official notice was given and other details were not immediately available.
Earlier, public outrage was stirred by the death from the virus of Wuhan doctor Li Wenliang, who had been threatened by police after releasing word of an outbreak of unusual respiratory illness in January before the city was placed under quarantine.
China may postpone its upcoming annual congress, the country's biggest political meeting of the year. The standing committee for the National People's Congress will meet Feb. 24 to deliberate postponing the event, which is scheduled to start March 5.
China's biannual auto show, one of the industry's biggest international events, has been postponed, and many sports and entertainment events have been delayed or canceled to avoid travel that may spread the virus.
The Chinese CDC's study examined 44,672 cases of the disease that were confirmed in China as of Feb. 11. Severe symptoms such as pneumonia occurred in 14% of them and critical illness in 5%. The fatality rate was 2.3% — 2.8% for males versus 1.7% for females.
Travel to and from the worst-hit central China region was associated with the initial cases of COVID-19 confirmed abroad. But Japan, Singapore and South Korea have identified new cases without clear ties to China or previously known patients, raising concern of the virus spreading locally.
The largest number of cases outside China is among passengers and crew of the Diamond Princess cruise ship quarantined at a port near Tokyo. The Japanese Health Ministry has tested 1,723 people among the 3,700 initially on board, and 454 have tested positive.
The U.S. evacuated 338 American passengers, with most of them placed in a 14-day quarantine at military bases in California and Texas. Thirteen who tested positive for the virus were taken to hospitals in California and Nebraska.
Any quarantined passengers who show symptoms of infection will be taken to a hospital off the base "for containment and specialized care," according to a statement from Centers for Disease Control and Prevention spokesman Scott Pauley. The CDC rather than the Department of Defense is responsible for all parts of the quarantine operation.
Videos
13:01 • 09.09.20
Samsung Partners with Tom Browne to Release New Smartphone Edition Worth $3,300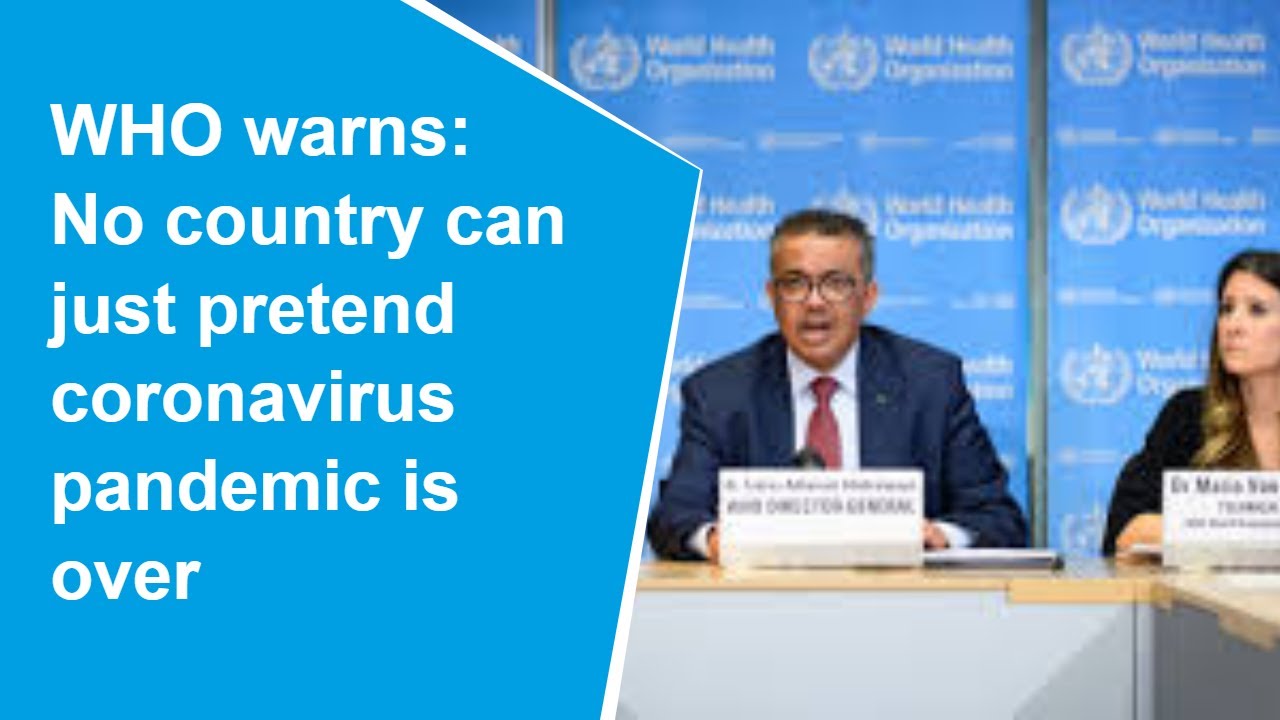 13:39 • 01.09.20
Opening Up Without Control of COVID-19 is Recipe for Disaster, Says WHO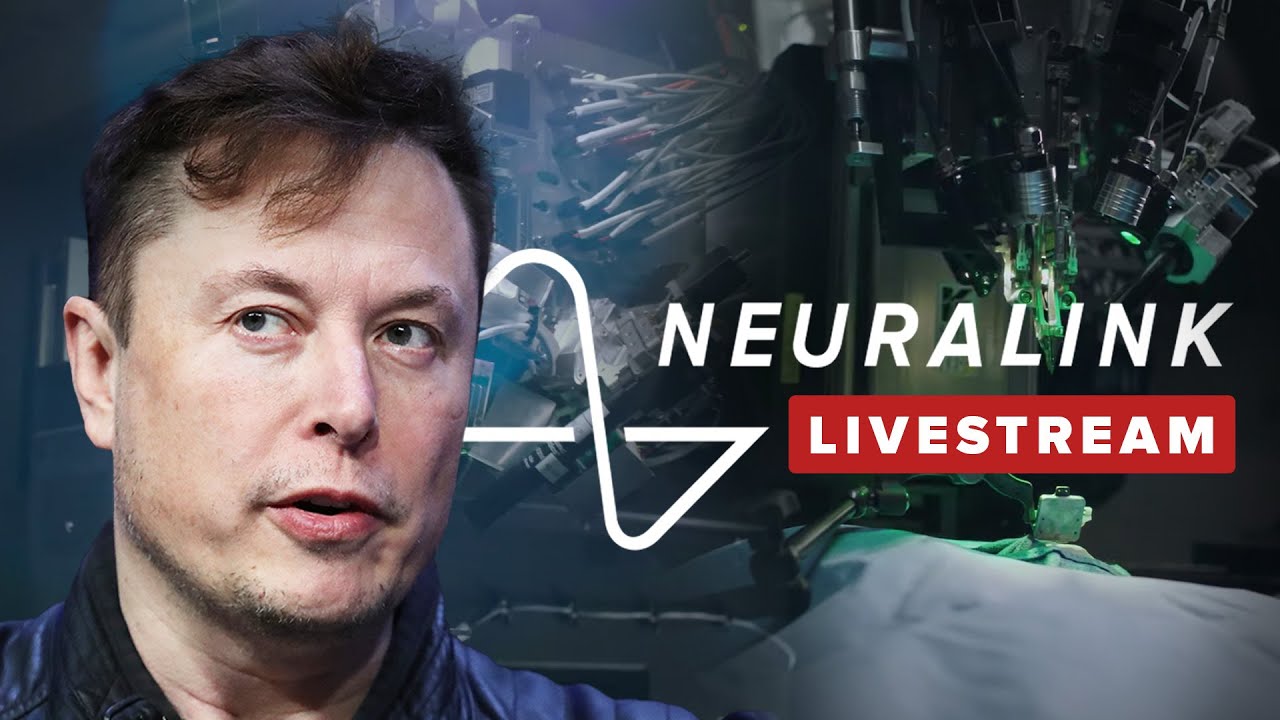 13:19 • 29.08.20
Elon Musk Shows off Brain Implant in Pigs
16:02 • 21.08.20
BTS's 'Dynamite' Video Attracts over 48 Likes in Two Hours
16:06 • 31.07.20
My Future: New Billie Eilish Song Attracts Millions of Views on YouTube
15:07 • 30.07.20
NASA launches Mars 2020 Perseverance Rover with First Aircraft to Fly on Another Planet
09:44 • 21.07.20
Armenian-made UCAV Strikes Azerbaijani Military Objective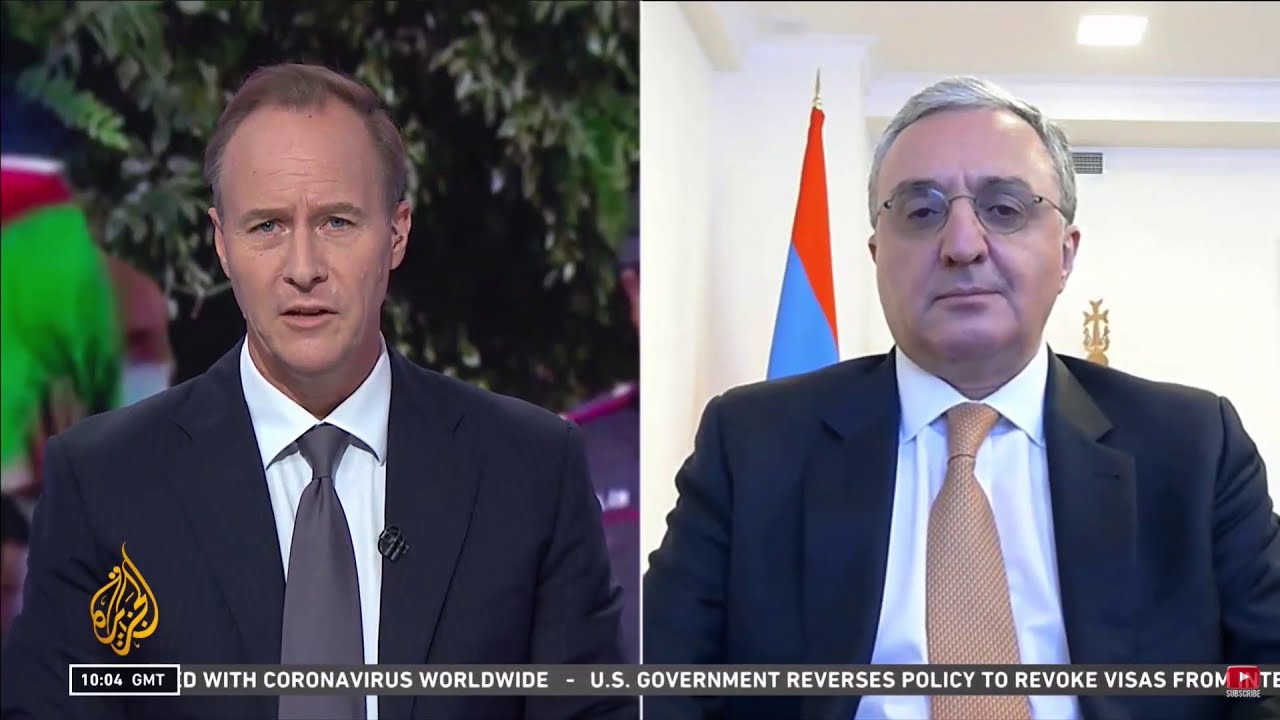 10:32 • 16.07.20
War is Not the Alternative to Peace Talks over Karabakh - FM Zohrab Mnatsakanyan's Interview to Aljazeera
15:33 • 15.07.20
Footage Shows How Azerbaijan Shells Armenian Villages in Jul. 13-14 Artillery Strikes
12:19 • 15.07.20
ANCA Calls for Action to Urge Congressional Condemnation of Azerbaijani Attacks against Armenia
12:13 • 14.07.20
Armenian Military Neutralize Azerbaijani Tank in Retaliatory Military Actions
12:42 • 07.07.20
Chilean Nurse Plays the Violin for Covid-19 Patients
17:38 • 01.07.20
US House Rep. Jackie Kanchelian Speier Discusses De-Mining Aid Program for Artsakh
14:59 • 26.06.20
Armenia's Prime MInister Under Criticism for Poor Handling of Coronavirus - BBC
10:07 • 24.06.20
Congressman Brad Sherman Testifies in Support of Continued US Aid to Artsakh
17:14 • 04.06.20
Meghan Markle says 'George Floyd's life mattered' in heartfelt message against racism
13:04 • 28.05.20
Armenia's Political Elite Celebtrates First Republic Anniversary in Sardarapat
14:13 • 15.05.20
3D Model of SARS-CoV-2 Virus at Atomic Resolution
13:25 • 09.05.20
Armenia's Political Leadership Marks 'Triple Victory Day' in Yerevan
16:29 • 04.05.20
Toyota Launches Karl Lagerfeld Limited-Edition SUV in Thailand
10:44 • 24.04.20
Armenia Commemorating 105th Anniversary of Genocide
12:31 • 23.04.20
Rep..Adam Schiff Discusses Genocide, US Aid to Armenia, Artsakh
09:22 • 23.04.20
Coronavirus: The World Has a Long Way to Go, Warns WHO Chief
15:33 • 21.04.20
Her Majesty, Queen Elizabeth II Celebrates Her 94th Birthday
13:59 • 18.04.20
Holy Fire at the Church of Sepulchre in Jerusalem
14:49 • 13.04.20
Andrea Bocelli Performs Eastern Sunday Concert From Italy's Duomo Di Milano
13:47 • 10.04.20
Kim Kardashian Does a Quarantine Makeup Tutorial With Kkw Beauty Products
16:59 • 08.04.20
Coronavirus Intensive Care: BBC's Special Coverage of London Hospital Where Doctors Fight to Save Lives
16:35 • 07.04.20
Seven-Year-Old Greek Piano Prodigy Pens 'Isolation Waltz'
12:35 • 27.03.20
World Coronavirus Update (Live)
23:27 • 16.03.20
Why Fighting Coronavirus Depends on You?
09:38 • 27.02.20
Kim Kardashian Spotted Throwing Punch at Sister Kourtney
10:53 • 22.02.20
Anna Turcotte: "Rooting Out Hatred toward Armenians Cannot Be Done By Brushing Aside History."
15:13 • 11.02.20
Virtual Reality 'Reunites' Korean Mother with Deceased 7-Year-Old Kid
09:35 • 23.01.20
Armenia is in a Unique Place to Act Like a Bridge Between Europe and Eurasia– Armen Sarkissian
16:03 • 21.01.20
US President Donald Trump Delivers Keynote Speech at Davos 2020
14:20 • 13.12.19
Pro-Armenian US Senators Issue Bipartisan Call on Genocide Recognition
09:49 • 12.12.19
I'm Not Going to Cease until We Do What is Morally Right - Menendez on Armenian Genocide
16:02 • 21.11.19
SpaceX Starship MK1 Explodes! At Boca Chica, Texas
10:10 • 08.11.19
Sen. Bob Menendez Calls for Passage of Armenian Genocide Resolution
Analysis