Iran needs assurances that developing Armenian-Israeli ties will not threaten its national interests - Iranian-Armenian lawmaker  
12:37 • 15.05.20
Hripsime Hovhannisyan
Armenia's decision to open an embassy in Tel Aviv has given ground to a wide polemic in Iran, with different analysts and representatives of different political streams sharing their analysis and evaluations, according an Iranian-Armenian lawmaker.
In an interview with Tert.am, Robert Beglaryan highlighted Israel's role in the region - and influence upon Azerbaijan and other neighboring states - as a core issue under the Islamic Republic's permanent spotlight.
"The statesmen in Armenia are also aware of the fact. That's a sensitive topic. Also in Iran, [top politicians] know that there hasn't been and will not ever be any threat to the country on the part of Armenia," he said, expressing hope that Armenia's future political actions (stemming from the country's national interesta) are negotiable on the level of foreign ministries.
It comes after the Iranian Ministry of Foreign Affairs responded to Armenia's decision (announced back in 2019), expressing hope that "Yerevan will revise its plan".
"We have repeatedly warned other countries about the illegitimacy of the Zionist regime state's occupant nature, expressing concern in connection with the steps offering even the slightest legitimacy grounds," he said, adding that they have shared concerns also with the Armenian government.
Beglaryan added that to the best of his knowledge, the Armenian ambassador to Iran earlier had dialogues over the issue in an attempt to mitigate attitudes by conveying the Armenian government's position.
"The maintenance of the two countries' relations is very important. The presence of an embassy in Tel Aviv is a very sensitive issue for Iran. We, the Iranian-Armenians - and those close to Iran's political life - are aware of the importance which Iran and Armenia have for ome another. Armenia, probably, needs to find a format to outline the clear-cut frameworks of its relations with Israel. The two countries need - considering security interests - to develop another [form of] cooperation stemming from their priority concerns. That's already something which they themselves have to clarify. The problem for Iran is to have assurances that Armenia's move to develop relations with Israel will not create any threats to its country, particularly in terms of intelligence and information technologies," Beglaryan explained.
Asked what may prevent Amrenia from meeting Iran's call half-way, Beglaryan hesitated to give a specific answer. "It is hard to say; the kind of statement may have been made considering the domestic political situation. We need the perception, in any case, that Israel's presence in any region - or relations with any country that may deal with its interests - has permanently been and will continue to remain under Iran's spotlight. I know that Iran too, has always approached Armenia's problems with a mutual understanding, but this topic is sensitive in a unique way. It is possible to find the right track in case of a reciprocally open interpretation of the bilateral relations," he added.
Beglaryan further noted that the Iranian-Armenian ties are not limited to just several factors, with the two countries being on a "very serious regional intersection" (Caucasus and Middle East). "I have been content to date with the two countries' political relations, yet the economic [aspect] has incurred an influence in a way -- from certain political conditions," he said, admitting also the existing reservations.
The lawmaker noted that the two countries' relations need "very serious re-arrangements, reorganization and a new strategy" in many branches of the economy apart from the energy sector.
"I am hopeful that Armenia's decision to have an embassy in Tel Aviv will not hamper the process," Beglaryan said.
"I am not sure whether it is [because of] the lack of a political will or the two countries are awaiting until certain other problems are resolved to allow them to proceed further. That's what we have always encountered. Now, I think, the sooner the doubts are dispersed, the more rapidly the two countries' economic relations will develop," he added.
Videos
11:39 • 24.04.21
Armenians Commemorating 106th Anniversary of Genocide
09:40 • 23.04.21
Biden Under Pressure to Recognize Armenian Genocide - KTLA 5 News
15:34 • 22.04.21
Governance and Oversight Capacities Account for Our Bank's Robust Management System - Philip Lynch, Independent Board Member at Ameriabank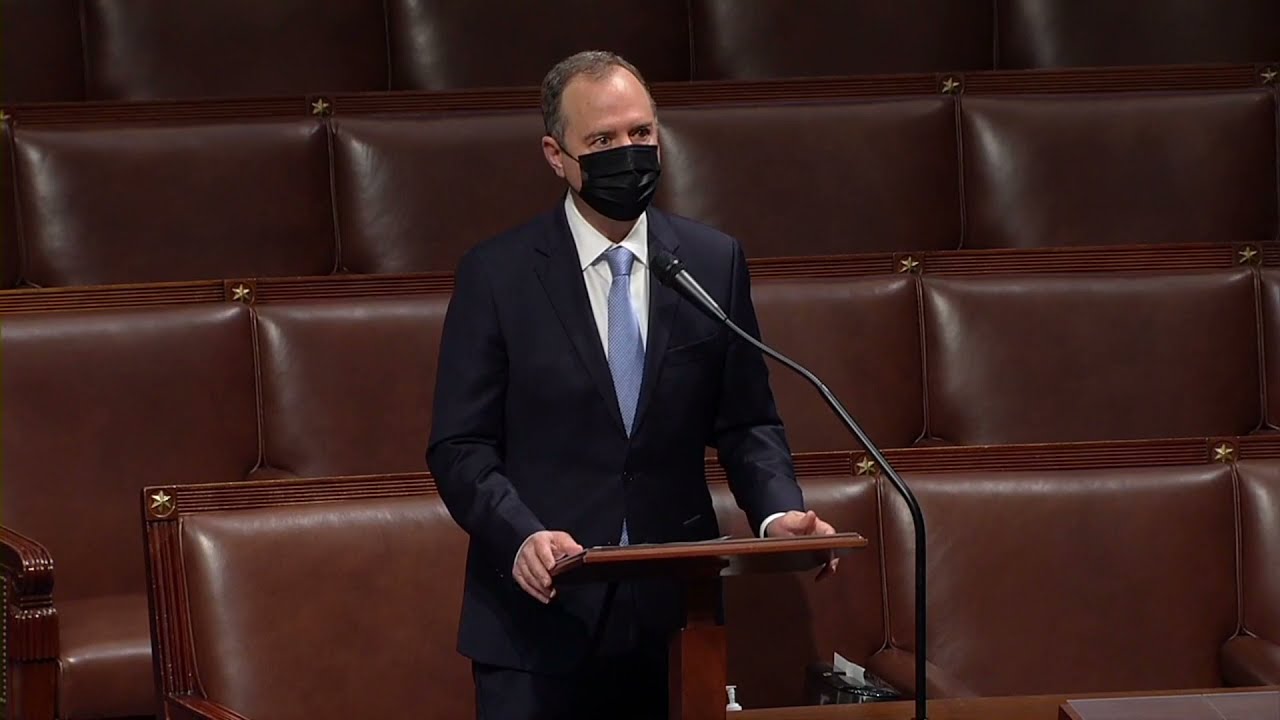 14:09 • 21.04.21
'Mr. President, It Is Now in Your Power to Right Decades of Denial' - US Congressman Adam Schiff Urges Joe Biden to Recognize Armenian Genocide
12:37 • 03.04.21
Armenians of Nagorno-Karabakh in Despair After Trauma of Military Defeat - France 24
17:33 • 11.03.21
Interview with Kakhaber Kiknavelidze, an Independent Member of Ameriabank Board of Directors
17:57 • 26.01.21
Only Terrorists Keep Hostages, Putting Forward Preconditions for Their Release - Edmon Marukyan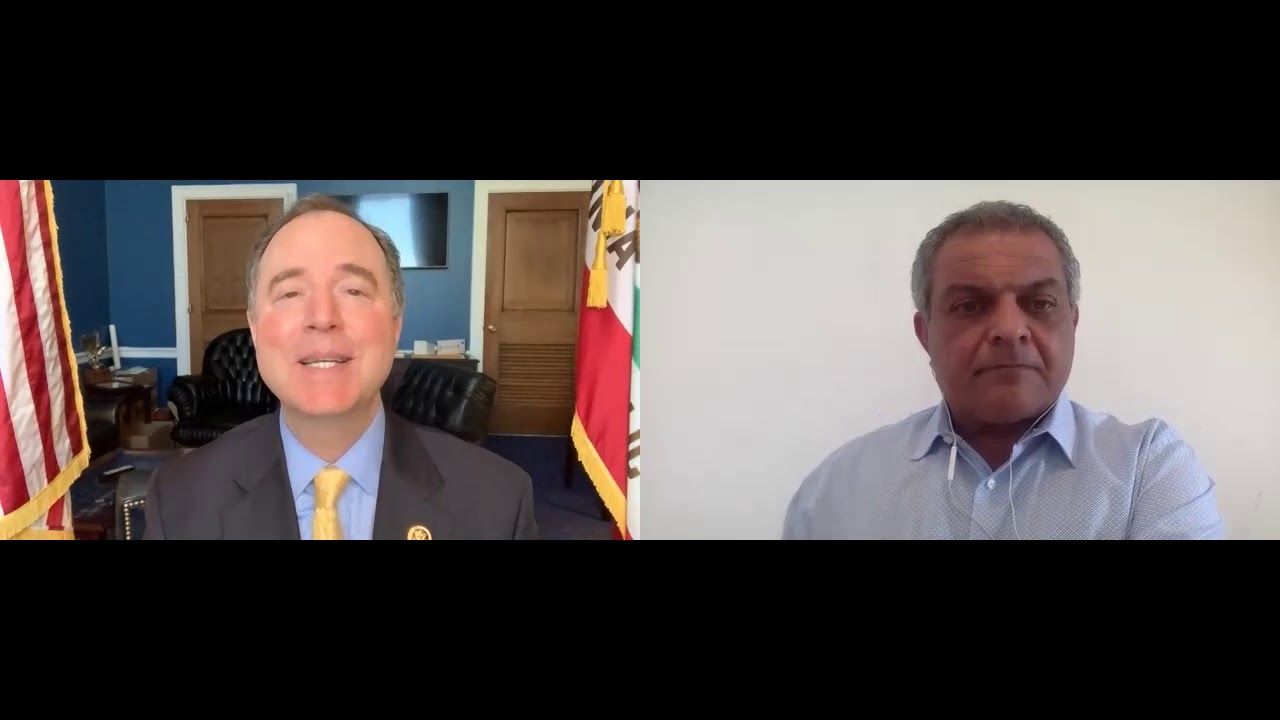 13:33 • 22.01.21
Rep Adam Schiff Says Congress Should Recognize Artsakh
09:42 • 29.12.20
UN's Guterres Issues Global Appeal to Make 2021 'Year of Healing'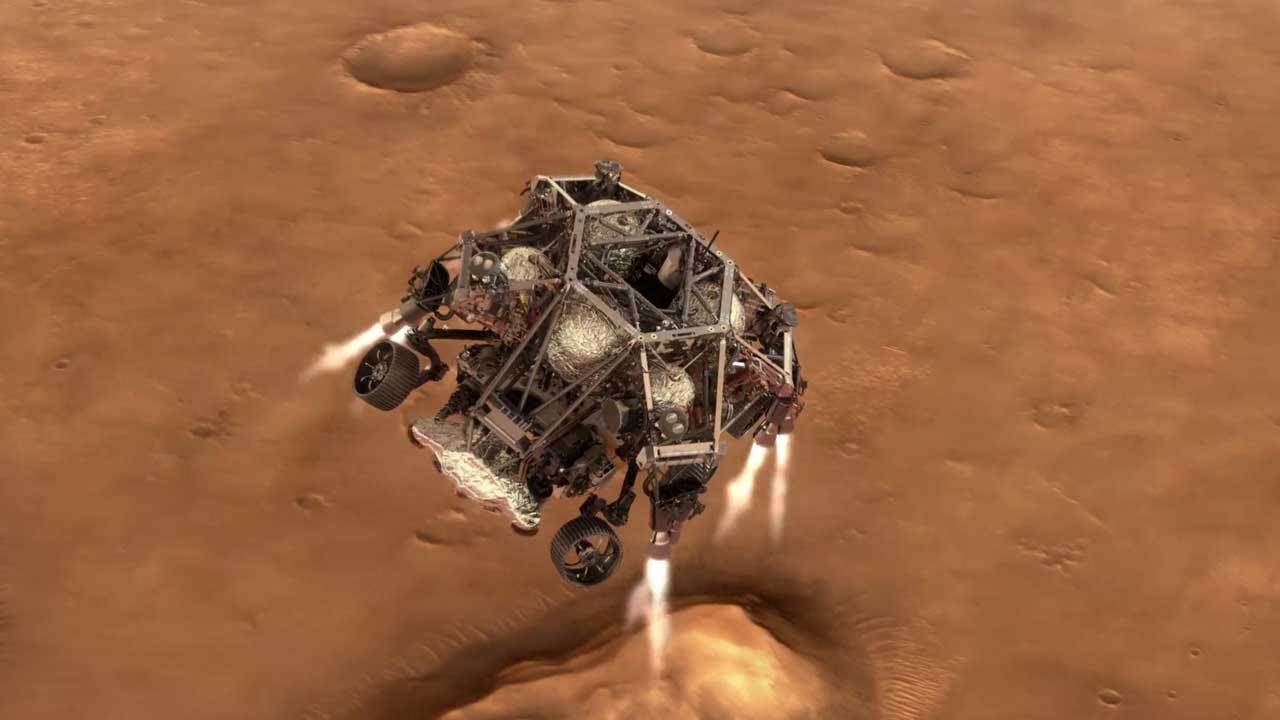 18:41 • 24.12.20
NASA's Mars 2020 Perseverance Rover Landing Animations
13:33 • 31.10.20
Azerbaijan Uses Prohibited Phosphorus Chemical Munitions - Defense Army Video
16:37 • 30.10.20
Artsakh Defense Army Units Neutralizing Azerbaijani Arms Supplies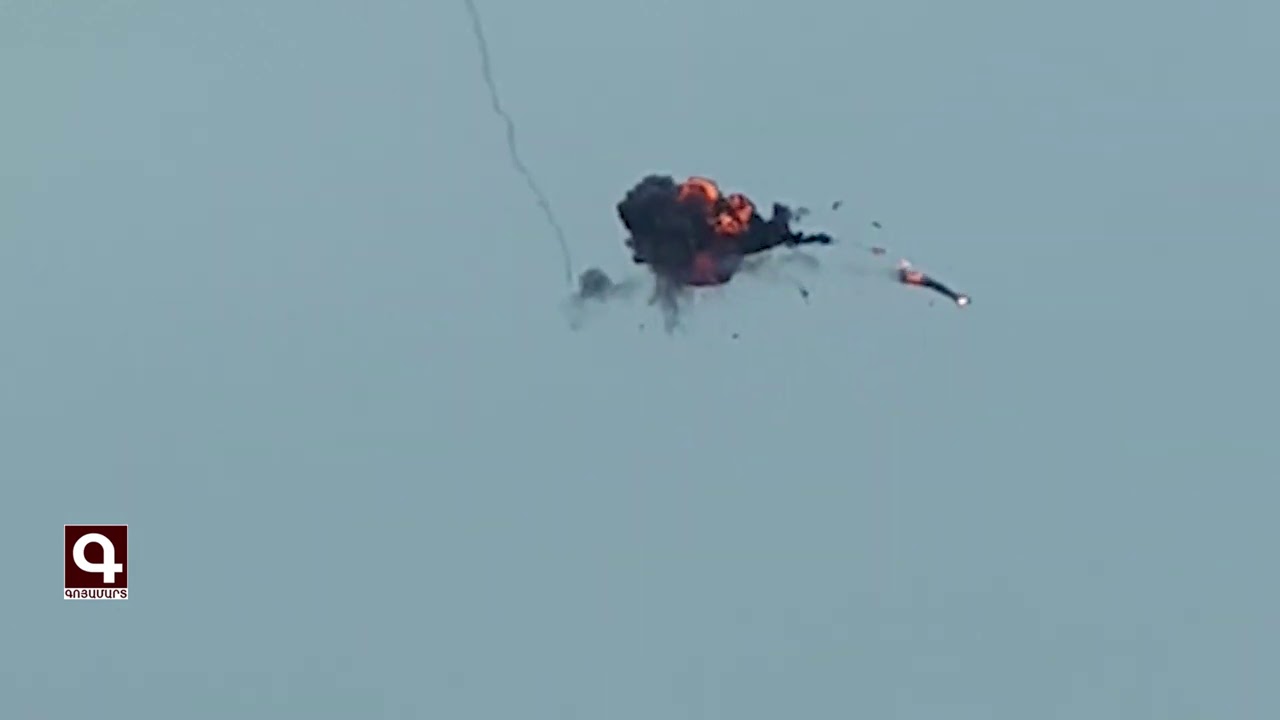 11:25 • 28.10.20
Artsakh Defense Army Units Neutralizing Azerbaijani Drone
13:45 • 24.10.20
Nagorno-Karabakh's Status Has Been At the Heart of Our Approach - Zohrab Mnatsakanyan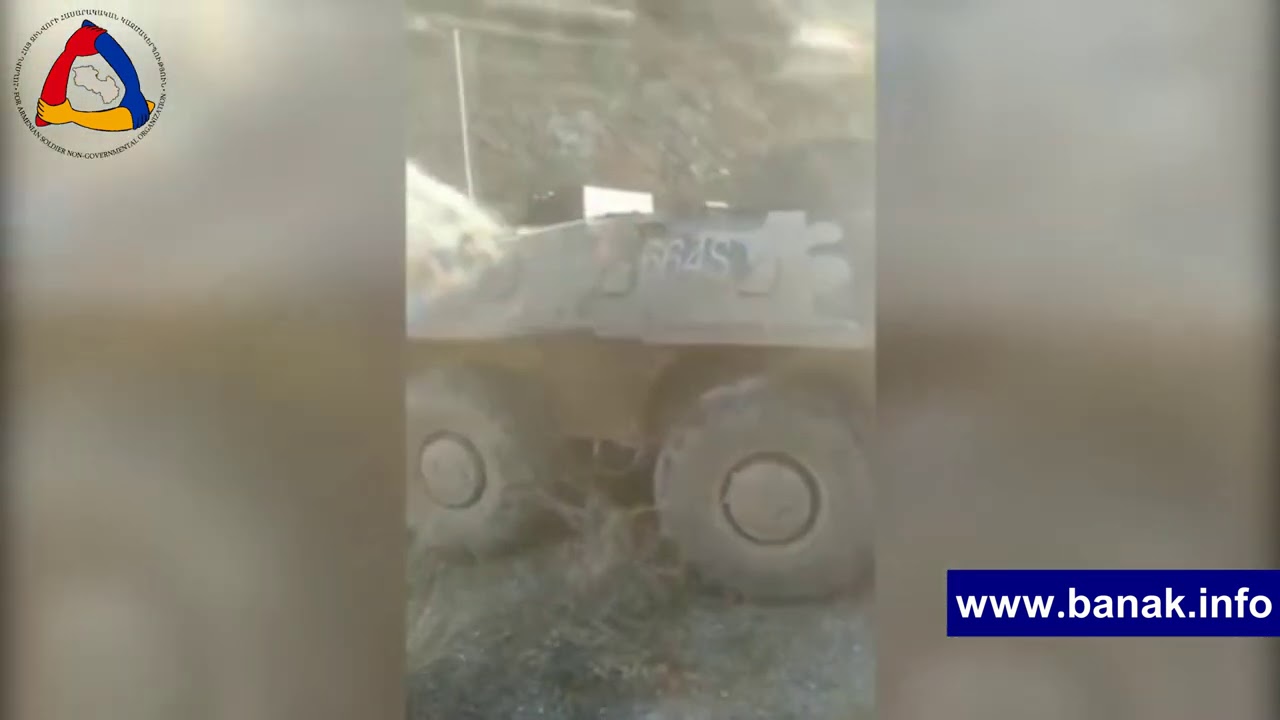 11:51 • 24.10.20
Artsakh Defense Army Releases Video Featuring Damaged Azerbaijani Military Equipment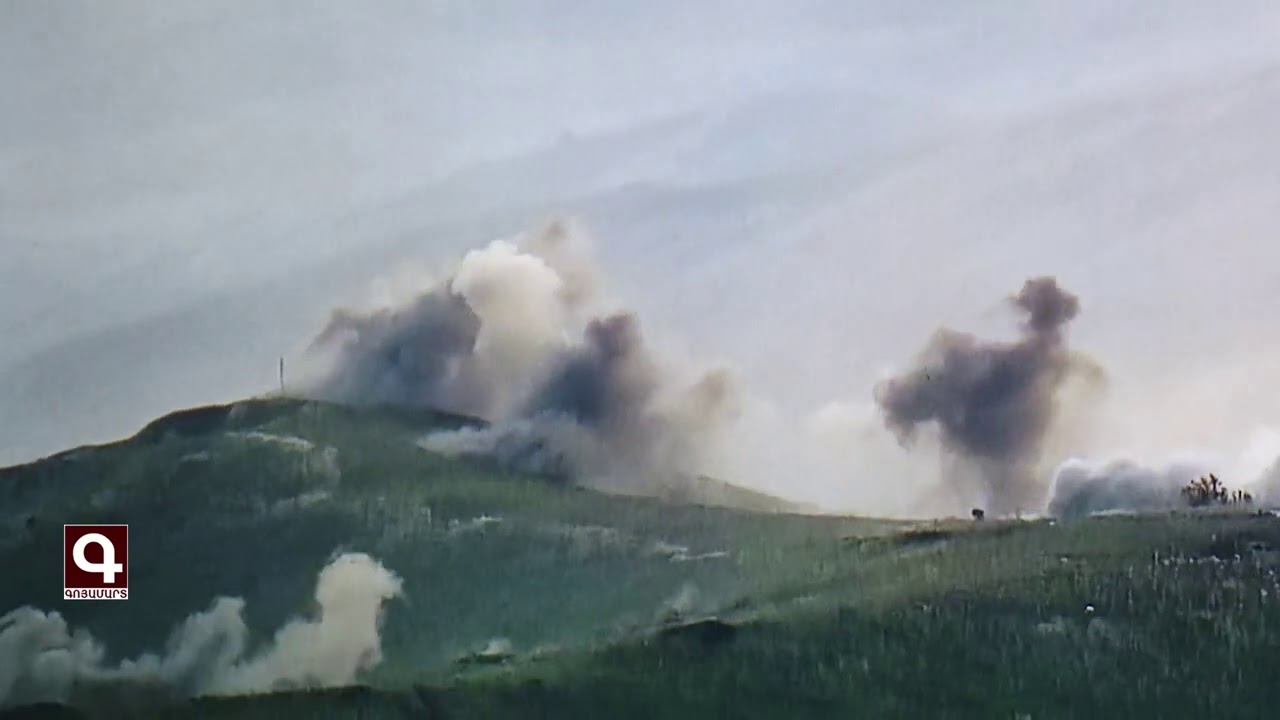 11:40 • 24.10.20
Artsakh Defense Army Units Inflicting Manpower Losses on Azerbaijan
10:39 • 24.10.20
Gas Pipeline Damaged in Azerbaijani Fire Targeting Nagorno-Karabakh's Capital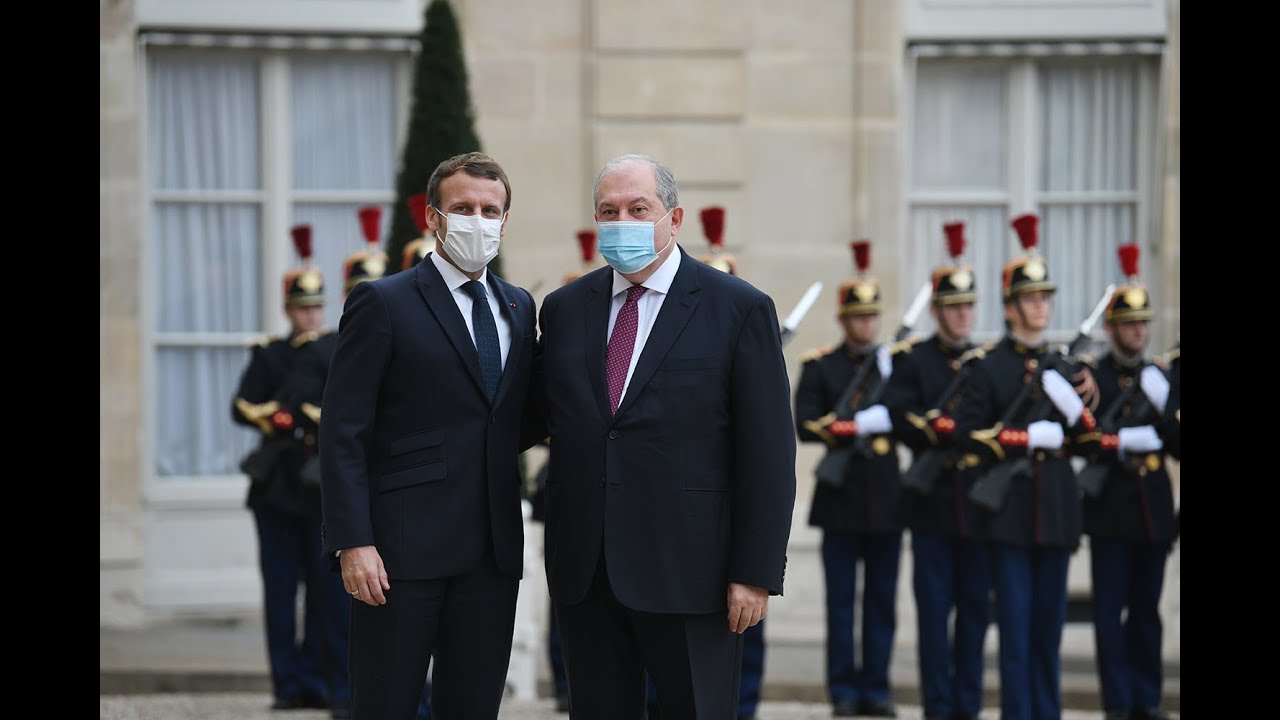 12:41 • 23.10.20
President Armen Sarkissian Meets Emmanuel Macron at Élysée Palace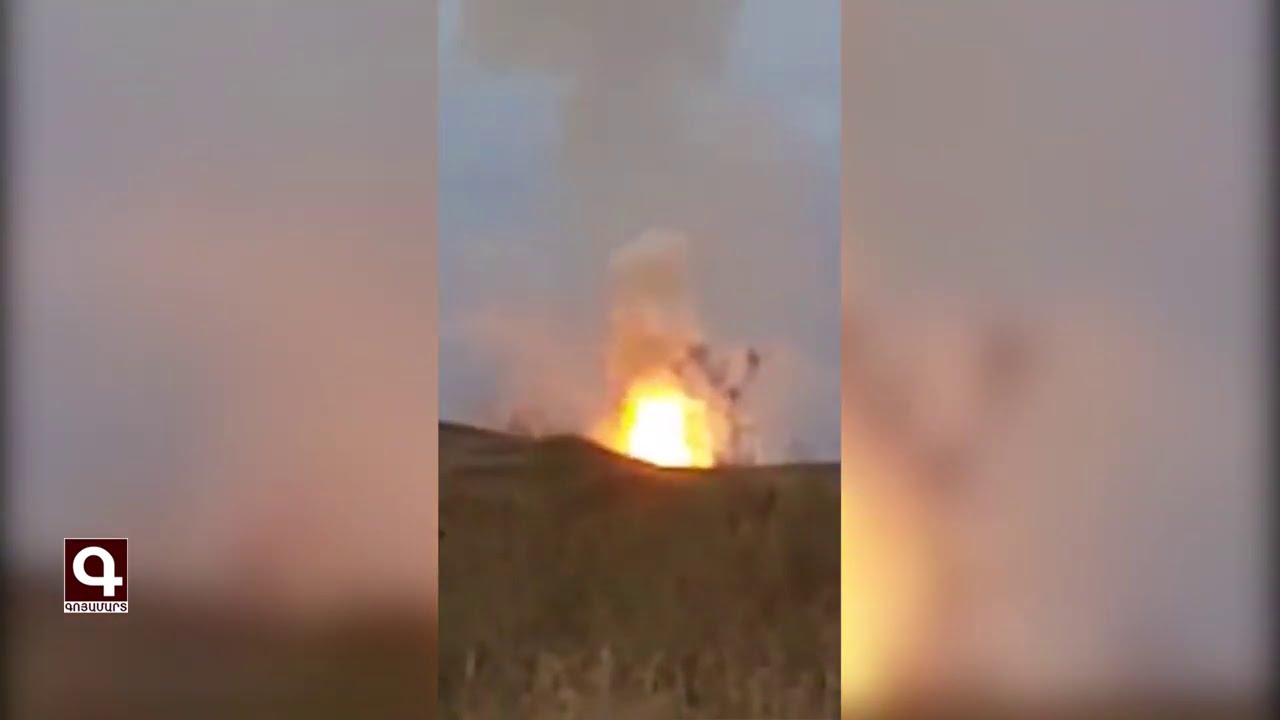 12:16 • 23.10.20
Artsakh Defense Army Neutralizes Azerbaijani Military Hardware
12:02 • 22.10.20
Artsakh Defense Army Units Neutralizing Azerbaijani Military Infrastructures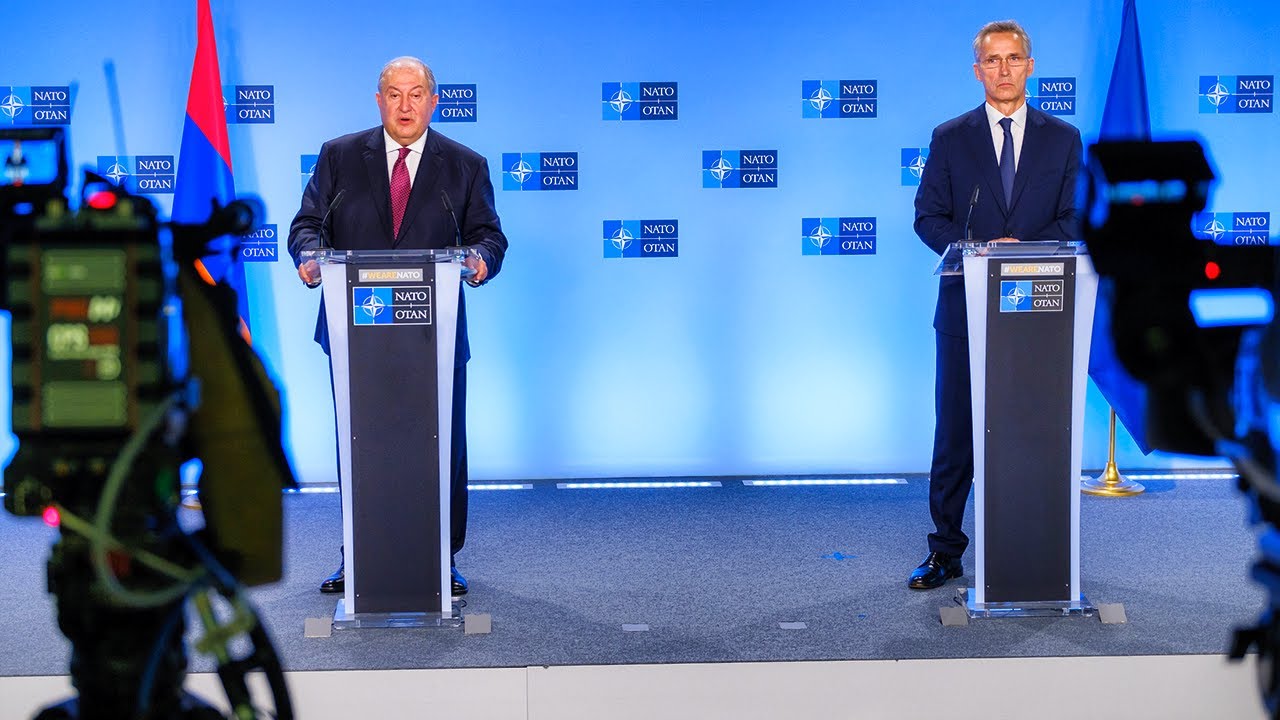 10:35 • 22.10.20
President Armen Sarkissian Meets with NATO Secretary-General in Brussels
10:51 • 17.10.20
Buildings and Homes Lying in Ruins in Nagorno-Karabakh's Capital After Azerbaijani Shelling
15:09 • 15.10.20
Artsakh Defense Army's Precision Fire Gives Deadly Blow to Enemy
13:13 • 13.10.20
Artsakh Defense Army Units Destroying Azerbaijani Tank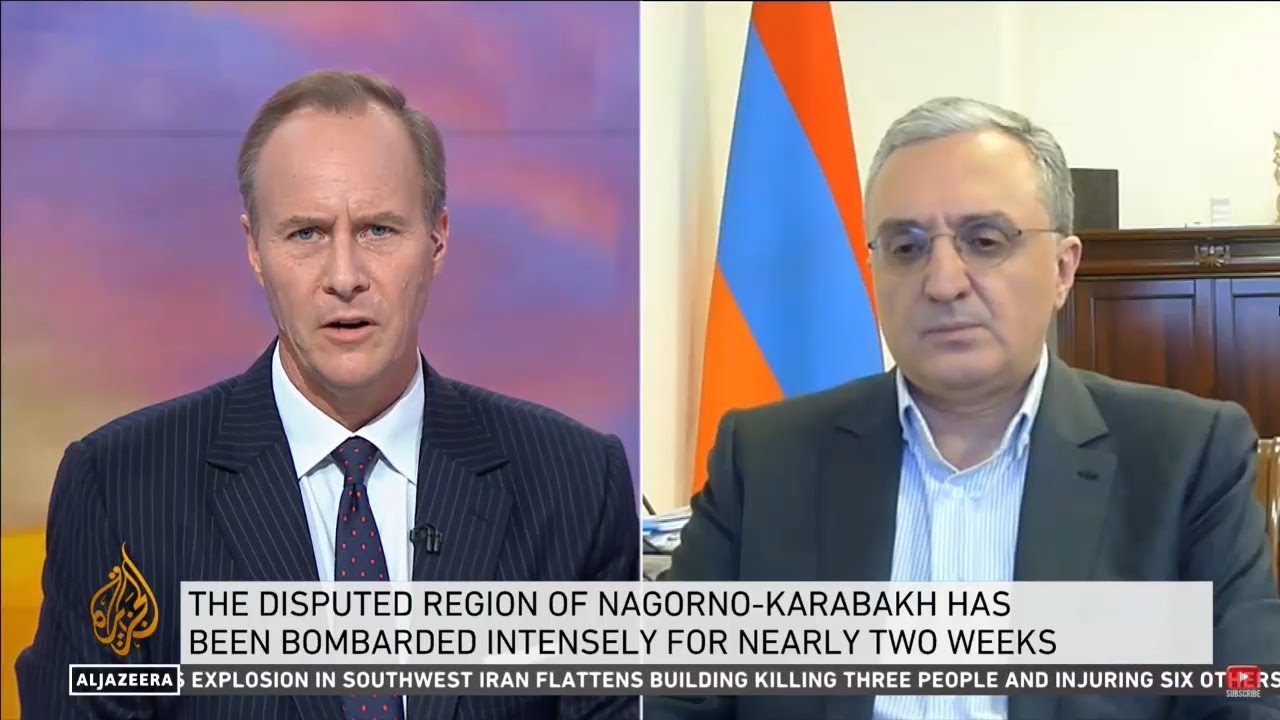 12:56 • 12.10.20
Zohrab Mnatsakanyan: Ceasefire Does not Mandate Azerbaijan to Kill Civilians and Hit Civilian Settlements
12:23 • 12.10.20
Armenians Protest Outside Turkrish Embassy in Los Angeles
17:23 • 09.10.20
Losses in Azerbaijan's Military Featured in Defense Army Footage
15:53 • 09.10.20
Artsakh Defense Army Neutralizing Adversary's Transport Column
14:11 • 09.10.20
Turkey openly backs Azerbaijan 'far more aggressively than in the past' - ABC News on Syrian mercenaries fighting in Karabakh
15:52 • 08.10.20
Iconic Armenian Church Hit in Azerbaijani Attacks in Nagorno-Karabakh City (photos)
10:57 • 08.10.20
Artsakh Defense Army Continues High-Precision Strikes
14:24 • 07.10.20
War Situation in Karabakh on European Parliament's Agenda
19:31 • 05.10.20
Call for Urgent Action: Armenian Journalist Brings Intn'l Colleagues' Attention to Situation iin Artsakh After Azerbaijani Attacks
16:17 • 04.10.20
Turkey's Support to Syrian Mercenaries Fighting Against Artsakh: Facts About Azerbaijani Aggression
12:39 • 04.10.20
Nagorno-Karabakh's Capital Under Azerbaijani Strikes
13:49 • 03.10.20
Armenian Armed Forces Neutralize Azerbaijani Defense Positions
10:12 • 29.09.20
ArmenianTroops Destroy Azerbaijani Armored Fighting Vehicle on Frontline
23:42 • 28.09.20
There is a solid evidence that Azerbaijan has launched a thoroughly planned attack on the NKR
18:45 • 28.09.20
EU calls for Immediate End to Hostilities over Nagorno-Karabakh
18:30 • 28.09.20
Azerbaijan loses 10 units of military equipment after launching tank attack on Karabakh frontline